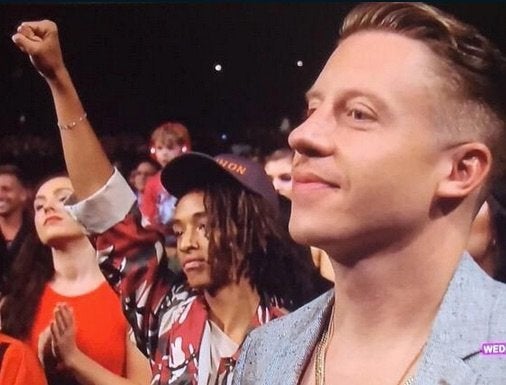 Listen to the kid, bro! The actor stood stoic with his fist raised during West's epic speech, pretty much summarizing all our feelings in one image. Hey, quotes about "fresh juice" can do that to you.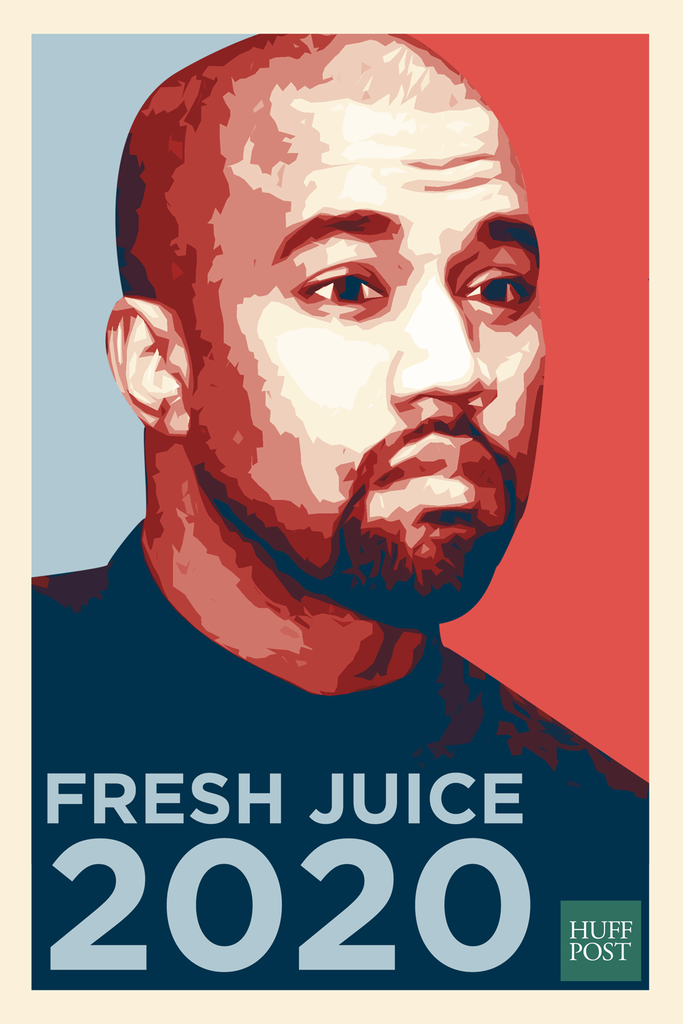 The camera cut back to Smith a couple times, and his look didn't change. For all we know, his arm is still in the air.
Hey, it's about ideas, bro! And here's one for ya, Kanye: How about a West/Smith ticket in 2020? Make a decision quick, Ye. Jaden can't keep his arm up all day, all day.
Then again, maybe he can.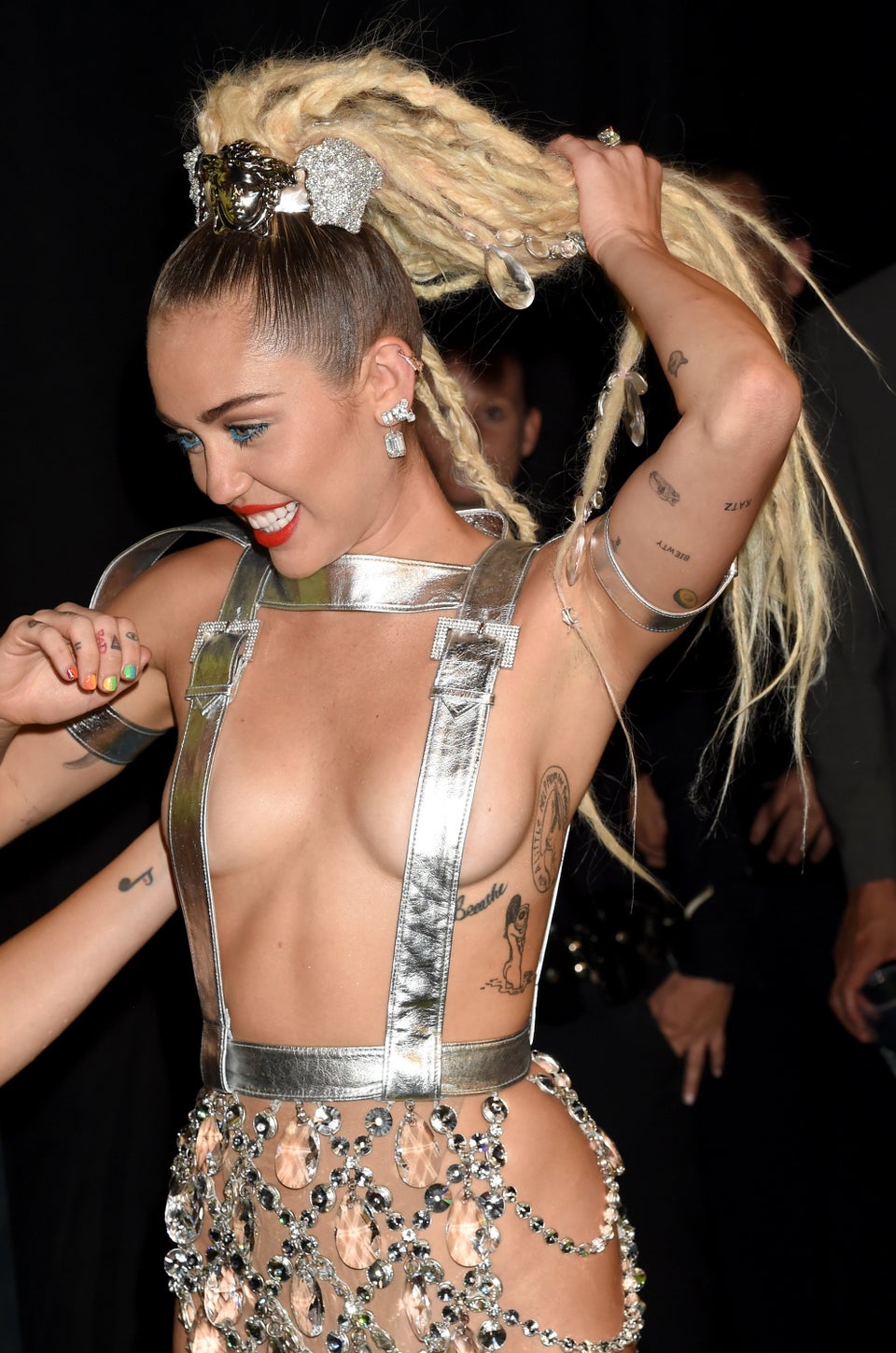 VMAs 2015
For a constant stream of entertainment news and discussion, follow HuffPost Entertainment on Viber.
Popular in the Community