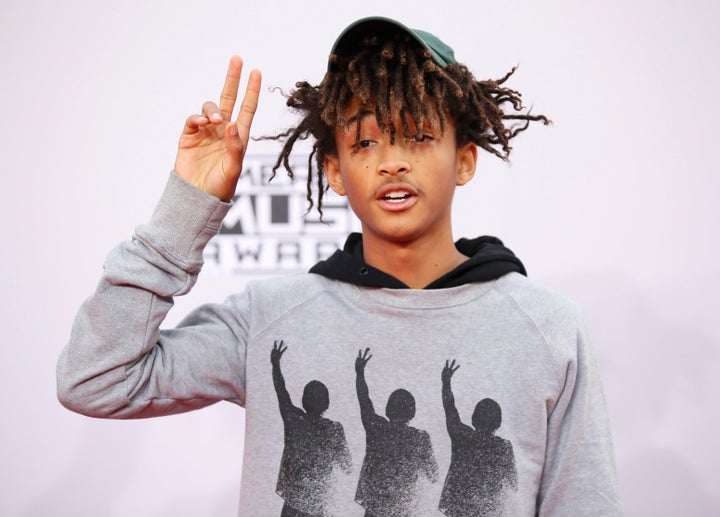 He's been breaking boundaries since Jackie Chan taught him how to take his jacket on and off in "The Karate Kid" and has only gained momentum since then. With more fashion spreads to his name than a member of Taylor Swift's squad, a new clothing/lifestyle brand in stores and a gender-fluid style all his own, Smith is the epitome of the millennial celebrity.
As the cover star for Nylon magazine's August issue, Smith takes readers inside the mind of a 17-year-old icon, explaining that the naysayers only inspire him to be that much more committed to his vision and even more daring in his fashion choices.
"You just have to believe in yourself, you know," he told the magazine. "The world is going to keep bashing me for whatever I do, and I'm going to keep not caring. I'm going to keep doing the same things. I'm going to keep doing more things."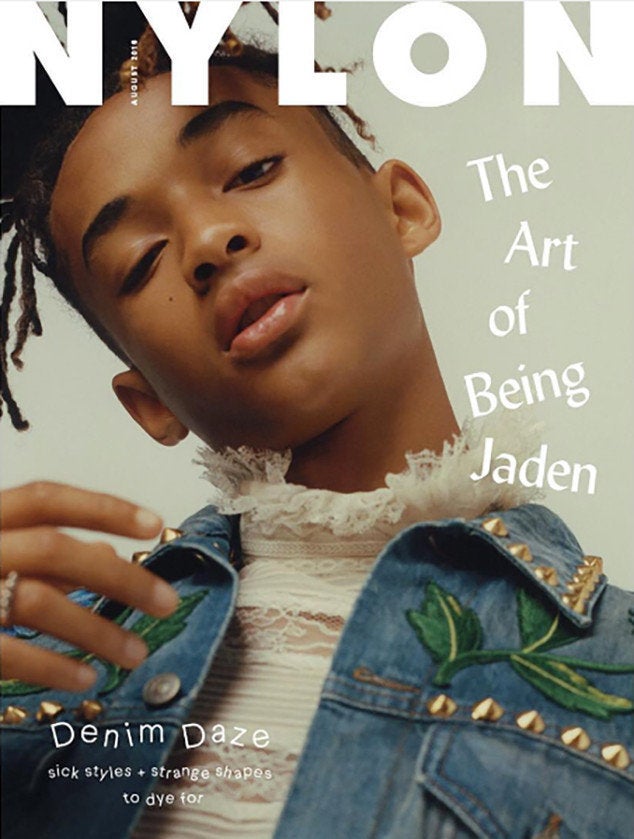 Although the life of a young celebrity is certainly insulated from the reality of youth struggling in their own skin, Smith takes the responsibility as a role model seriously with hope that his fashion risks will make it that much easier for the next generation.
"I'm going to take most of the blows for my fellow MSFTS," he added. "So, you know, in five years when a kid goes to school wearing a skirt, he won't get beat up and kids won't get mad at him. It just doesn't matter. I'm taking the brunt of it so that later on, my kids and the next generations of kids will all think that certain things are normal that weren't expected before my time."
But there are two people whom he credits for sparking his initial interest in expressing his individuality: parents Will and Jada Pinkett Smith.
"The greatest lesson I've learned from my parents is to be myself," he said, "at all costs, no matter what anybody thinks."
Head over to Nylon to hear more from Smith.
Before You Go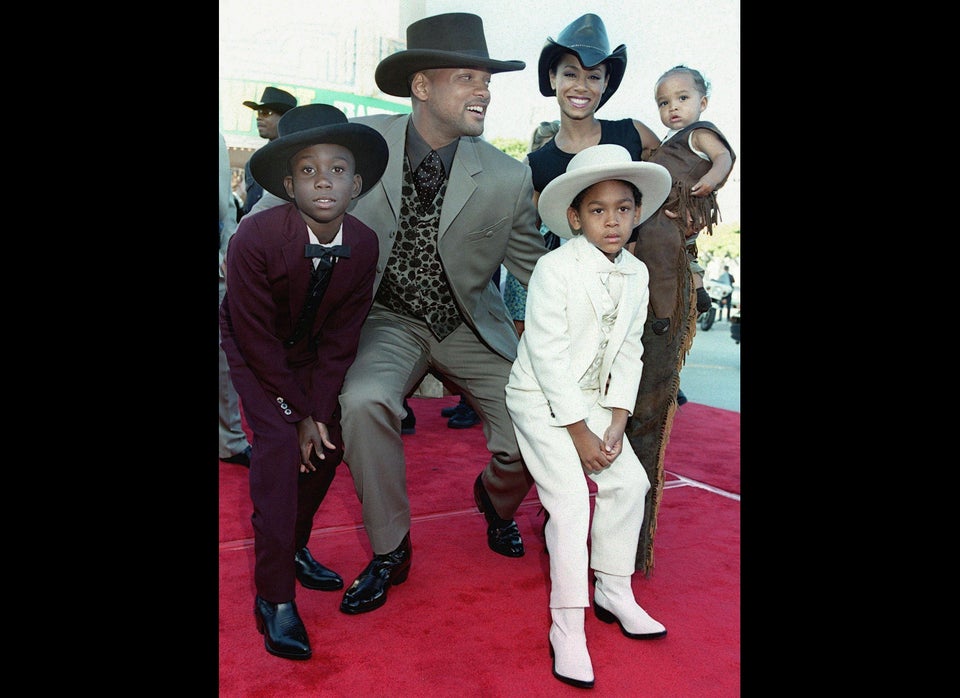 Jaden Smith's Style Evolution
Popular in the Community