The 15-year-old "After Earth" star took to his Twitter account recently to voice his opinions around attending school including that society would be "much more intelligent" if the world dropped out of school.
"Willow was supposed to be doing 'Annie,' we got Jay-Z to do the movie, got the studio to come in and Willow had such a difficult time on tour with 'Whip my Hair' and she said, 'You know Daddy, I don't think so,'" he revealed.
"I said, 'Baby, hold up!' I said, 'No, no, no, listen; you'll be in New York with all of your friends and Beyoncé will be there. You will be singing and dancing,' and she looked at me and said, 'Daddy, I have a better idea, how about I just be 12.'"
Before You Go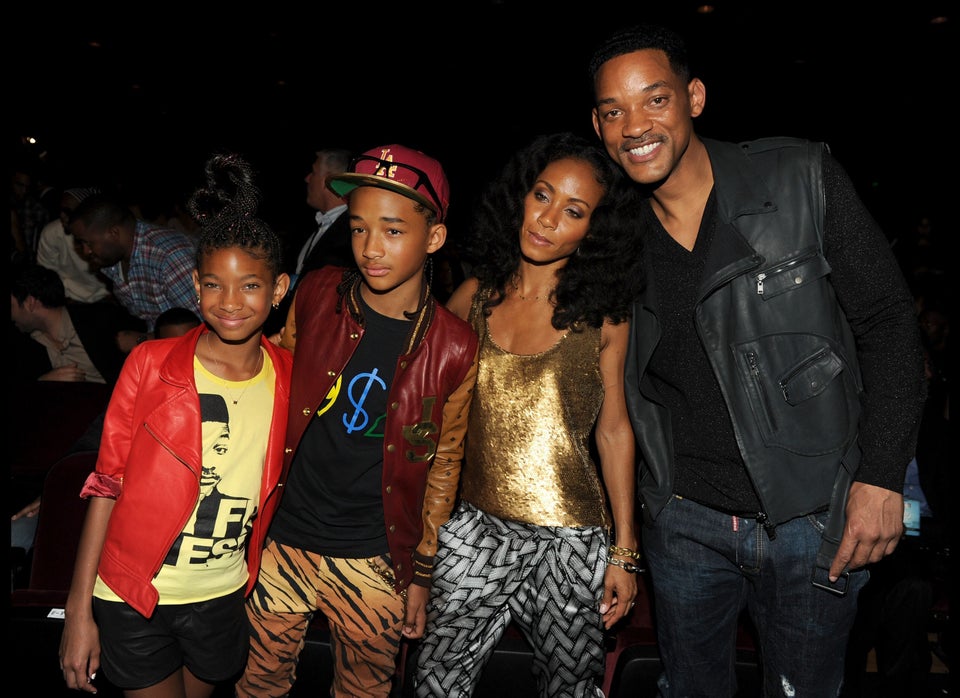 The Smith Family
Popular in the Community