The teen, who was said to have been a victim of bullying because he was gay, had attempted to hang himself Jan. 19 at an elementary school playground in La Grande. He was rushed to an area hospital before being airlifted to Portland, and was eventually taken off of life support on or around Jan. 29, according to reports.
Family friend Bud Hill, who said he considered Bell his nephew, told the Komo news station that the high school sophomore had been the victim of intense bullying both in person and on the Internet because he was gay.
"He was different, and they tend to pick on the different ones," Hill said at the time. "If someone was down and out he would walk into a room and say a couple quick words and everybody would just forget about their problems and smile. He just had a gift."
As KTVB reports, among those to speak out was Logan Lynn of Portland's Q Center, who noted, "This is not a rural epidemic. It's a nationwide epidemic from metro areas to rural areas. It is everyone."
Before You Go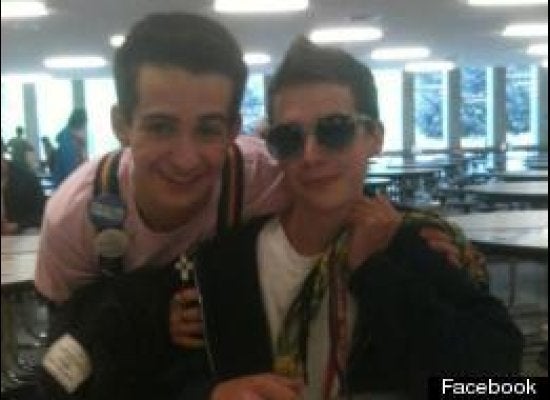 LGBT Bullying Reports & Videos
Popular in the Community