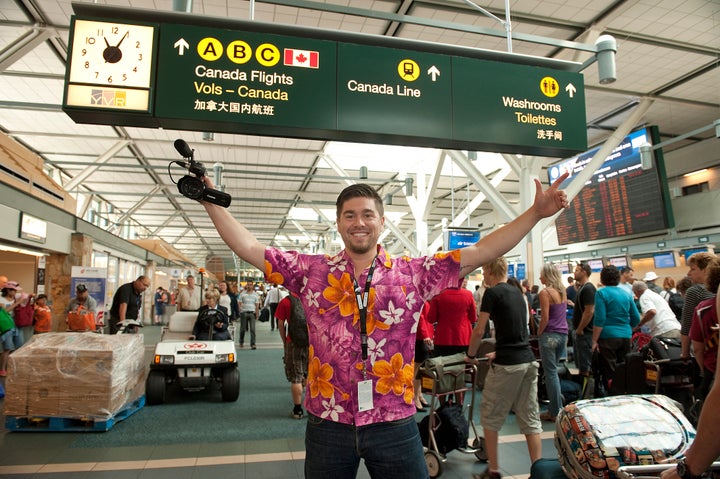 Jaeger Mah, a 29-year-old Canadian man, is ending his 80-day stint living at Vancouver's International airport on Friday.
Mah told the Associated Press that in his 80 days he's figured out which VIP lounges will feed him and which have the best snacks.
Airport spokeswoman Rebecca Catley told the AP that the goal of the project was to show people how an airport works. "A lot of people don't realize what goes on at an airport. We get a lot of requests for behind-the-scenes tours. We can't do that from a security perspective," she says.
While in the airport, Mah visited its wildlife operations center, as well as the dentist. He told MSNBC, "I figured I'd just go in for a checkup, but I found out I had five cavities. So I went back."
WATCH the ever-cheerful Mah on his first day of his stay below:
Related