Which is why it's so refreshing to hear of a fashion business that's doing away with size labels entirely. Well, almost entirely. Fashionista reports that up-and-coming model agency Jag will represent girls of all sizes as their clients, shedding "plus-size" and "straight-size" casting distinctions.
The first agency of its kind in New York City, Jag's agenda is to expand plus-size models' work in the industry. Founded by Gary Dakin and Jaclyn Sarka, formerly of Ford Models' recently axed plus division, the new operation angles to promote a range of different body types -- even those that fall in the tricky area between the two labels. As Dakin tells Fashionista, "The goal is putting girls of all sizes on the covers of magazines, in advertising, and not stopping."
"The average size of the girls [we represent] is a 14/16 but there are 10s and there are 18s and if there's a size 8 or a size 6 that we fall in love with we'll take them on," Dakin continues. "We're not going to limit ourselves, because the industry shouldn't be limiting to anybody."
Make way for more models like these: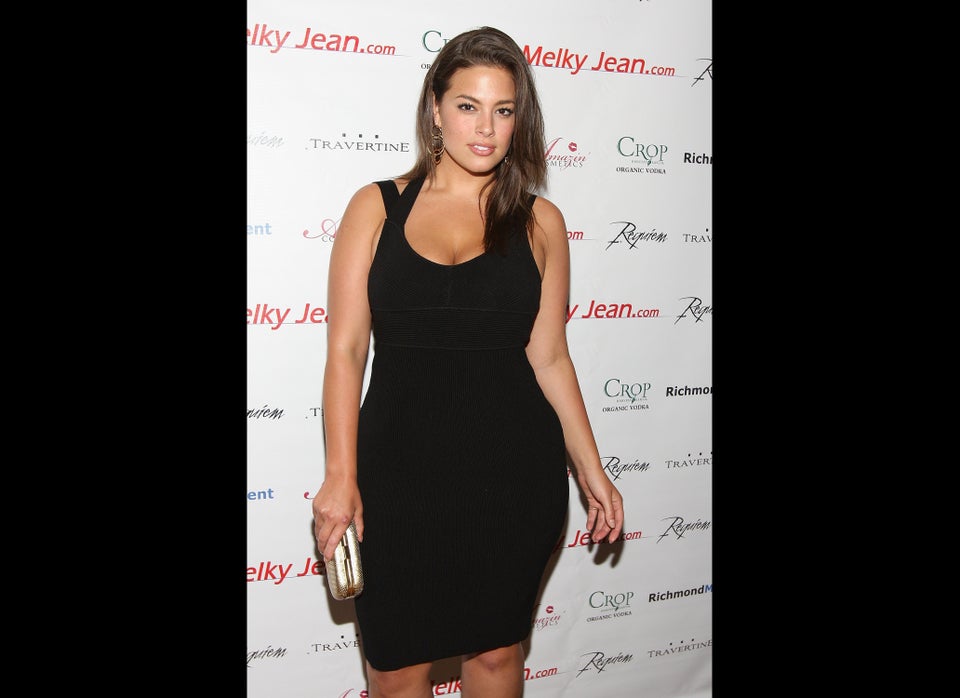 Curvy Models
Popular in the Community