Not long after Chicago author and motivational speaker Jahmal Cole began volunteering at the Cook County Jail and talking with inmates there, he began to notice a pattern that bothered him.
Before long, Cole, a resident of the city's Chatham neighborhood, found that when he mentioned a Chicago landmark like the Willis (Sears) Tower or the downtown area more generally, most of the inmates he was speaking with had never been to that part of the city aside from seeing the skyline off in the distance, as though it belonged to a different city that had nothing to do with them.
"Their entire world view is being shaped by blocks and 'hoods. When people look around and it's sloppy garbage on the ground, some people think that's how the whole city looks," Cole recently told HuffPost. "When I look around some of the South and West Side, I know it's not supposed to look like this. I know it's demotivating and takes all your energy away and I want to change that."
With the hopes of opening Chicagoans' eyes to areas of the city they may have never before set foot in, he is embarking on a new web series and future book titled "My Block, My Hood, My City." The Chicago Ideas Week award winner and Role Model Movement founder plans to travel to each of Chicago's 77 official neighborhoods and capture what makes them unique through interviews with residents, business owners and community leaders. He calls his quest more than just a web series but, rather, "activism in motion."
"I want to encourage young adults to dream bigger than their block or their 'hood, to encourage them to want to do better."
As of Wednesday, Cole's Kickstarter has received $1,421 of its $9,850 fundraising goal with three weeks to go in the campaign. Donate or learn more here.
If you have a Chicago-based Kickstarter or IndieGoGo project that you'd like to see featured in "Can They Kick It?"? Get in touch at chicago@huffingtonpost.com.
Before You Go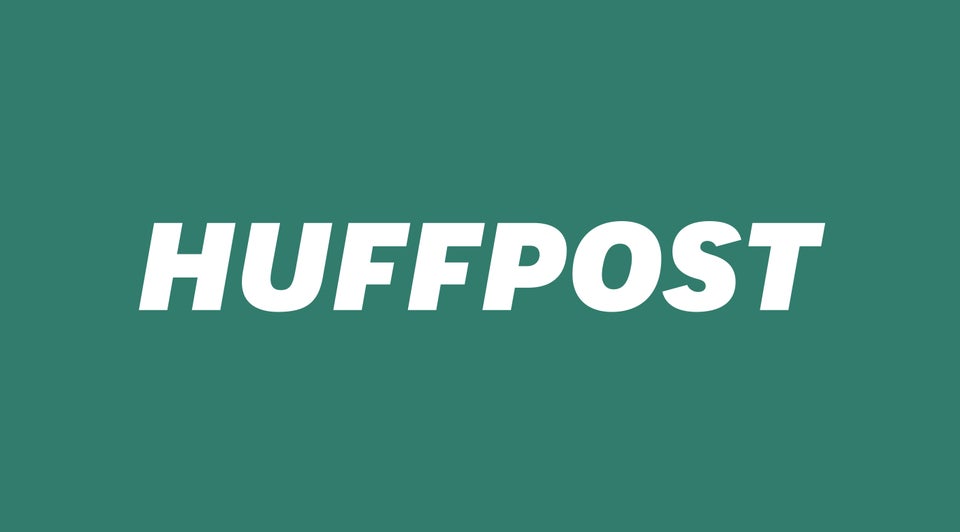 Seed Chicago's Second Wave Of Kickstarters
Popular in the Community