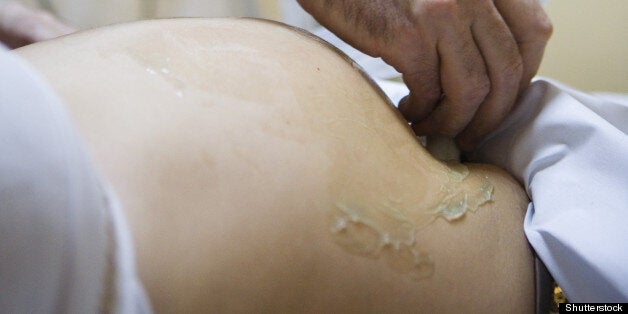 A critically ill young woman in El Salvador may have to decide between jail and a life-saving abortion, according to a new report from Amnesty International.
Beatriz has been diagnosed with several illnesses, including lupus and kidney disease, Amnesty wrote, and her baby is missing a large part of its brain and skull and would likely die within hours or days of birth.
Abortion in El Salvador is a black-and-white issue. According to the Pew Forum on Religion and Public Life, abortion in all cases is illegal in the Latin American nation -- even when it could save the life of the mother.
In 2006, The New York Times noted that in the "movement toward criminalization, El Salvador is in the vanguard." The Times continued thus:
El Salvador ... has not only a total ban on abortion but also an active law-enforcement apparatus — the police, investigators, medical spies, forensic vagina inspectors and a special division of the prosecutor's office responsible for Crimes Against Minors and Women, a unit charged with capturing, trying and incarcerating an unusual kind of criminal.
"Beatriz's situation is desperate and must not wait any longer. Her very chances of survival depend on a decision from the authorities," Esther Major, Amnesty International's researcher on Central America, said in a statement. "The delay is nothing short of cruel and inhuman."
Related
Before You Go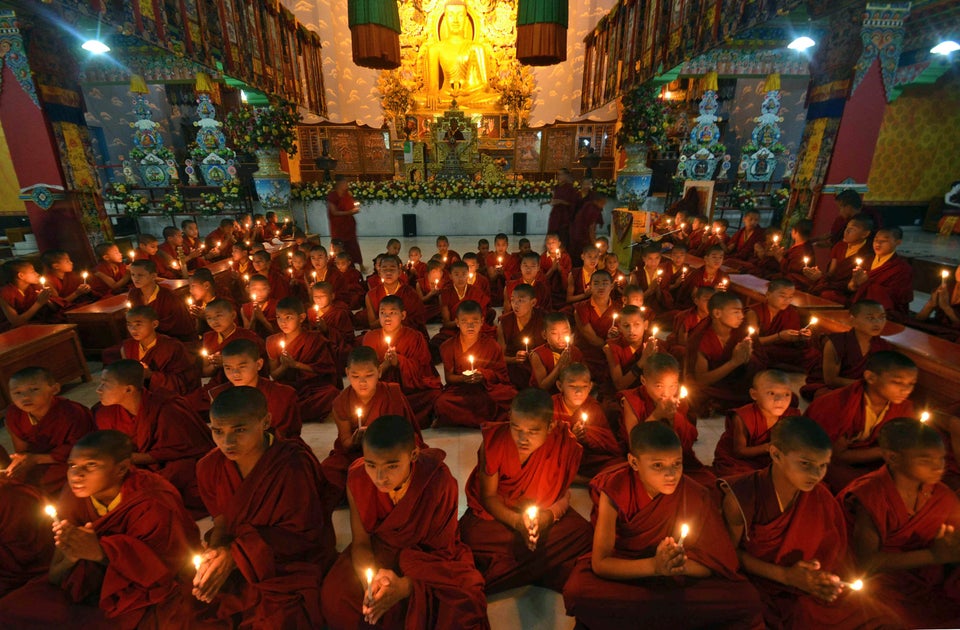 Photos Of The Week
Popular in the Community