 Over the weekend, hacker Ryan Petrich tweeted he was able to get the iOS 5.1 version of Google Maps running on the recently released iOS 6, Apple Insider notes.
Petrich has yet to disclose the details of his solution to the public but appeared to hint that he would publish the information if and when he gets it working properly.
Given that the iPhone 5 has already fallen to hackers, it would not surprise me if this port is released on the Cydia Store for jailbroken devices in the near future. If Apple Maps doesn't get its act together soon, Cupertino will have created a very good reason for Apple users to jailbreak their devices.
For those confused by all this hubbub over the maps application, here's a quick update:
Achieved through the use of hardware and/or software exploits, jailbreak allows users to download additional applications, extensions and themes that would otherwise be unavailable through the Apple App store, as in the case of Petrich and the Google Maps app workaround. It's a process that Apple has attempted to put a stop to in the past, but has "so far failed to combat successfully," t3.com notes. Jailbreak sometimes also allows users to download pirated material.
The iOS 6 is not without its perks, however. Click through this slideshow to see the seven awesome features developers have found so far in the iOS 6 beta you may not know about: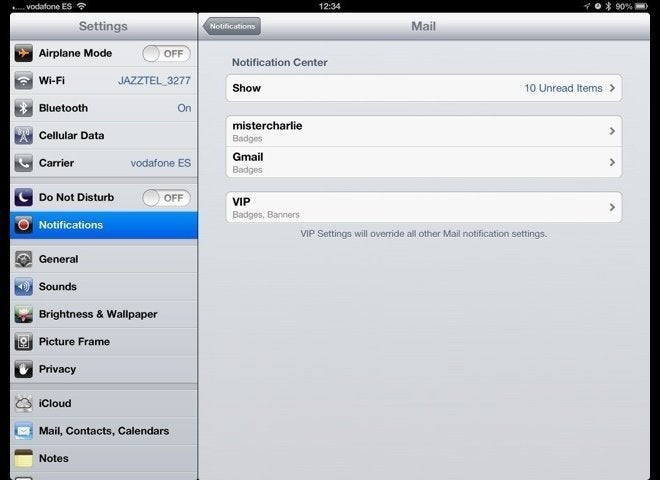 Awesome iOS 6 Features You May Not Know About
Clarification: This post has been updated for clarity. Jailbreak allows users to put both paid and free apps from sources other than Apple's app store on iOS devices.
Popular in the Community