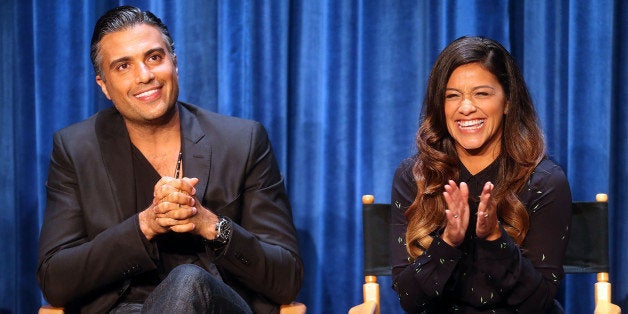 It would strike many as odd for a film director to consider Johnny Depp and Carrot Top for the same role -- which is exactly why "Jane The Virgin" star Jaime Camil recently used the two actors in an analogy that perfectly illustrates Hollywood's Latino problem.
"Jane" fans know Camil as telenovela star Rogelio de la Vega, Jane's hardly humble but well-meaning estranged father. Despite being a new face on prime time, the 41-year-old Mexican actor has actually been a real-life telenovela star for Spanish-speaking audiences in the United States for over two decades.
"Hollywood, they make up these Latinos because they have a certain physical type or a certain name or whatever… It's not that easy," Camil told the magazine, noting that there are numerous nationalities that comprise the Latino community. "It's like me wanting to do a movie with an American actor and I say, 'Hey listen, I have either Johnny Depp or Carrot Top.' You'll go, 'Dude are you fucking insane? Are you really putting those guys in the same category?' And my answer would be, 'Well, yes, they're both Americans and they both do films.' That's kind of a way to explain. There are different categories of Latinos."
In the interview with the magazine, the actor also expanded on whether Hollywood has changed it's views on Latino talent in recent years.
"I think we're getting there," Camil added. "The executives and the heads of studio, they're kind of getting it. I have to say they haven't gotten it yet 100 percent. They don't understand that the 50 million Latinos living in this country, they already have household names and they already have celebrities that they love that they follow and they support and they adore."
"The 50 million plus Latinos living in this country, they watch Univision, they watch Telemundo -- they already have household names," Camil told Latina magazine. "I don't know why the networks or the studios like to gamble or experiment — putting Latinos that are not really followed or known by this huge minority. I don't think that makes any sense."
Support HuffPost
Every Voice Matters
Before You Go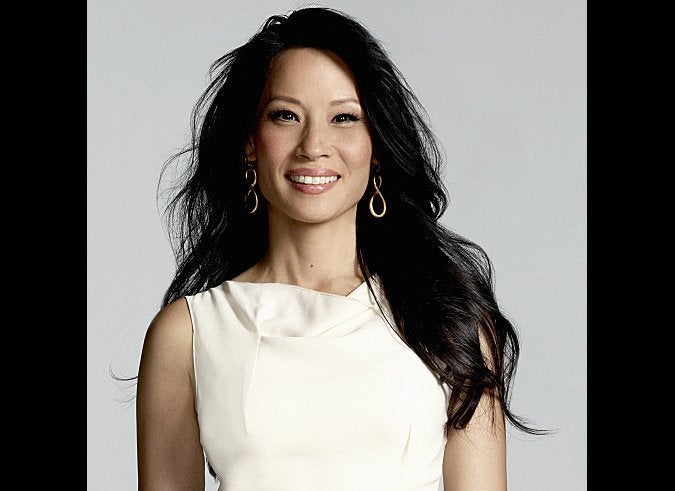 More Diversity On TV
Popular in the Community