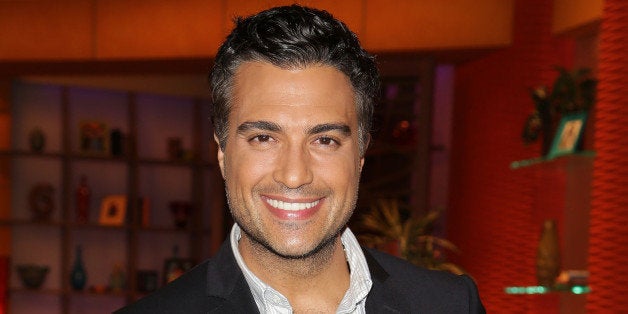 The Mexican galan Jaime Camil, best known for his work in telenovelas such as "La Fea Mas Bella" and "Por Ella Soy Eva," has landed a leading role in an upcoming U.S. television sitcom.
But this wouldn't be considered the actors' "cross-over," as he already had gigs in English-language film and television shows; hence the 2013 romantic comedy film "Pulling Strings."
He also made a guest role appearance in the comedy/drama sitcom, "Devious Maids."
The sitcom is based on the successful Venezuelan telenovela "Juana la Virgen." CW's "Jane The Virgin" centers on Jane (Rodriguez), a hardworking religious girl who, due to a series of outrageous events, is accidentally artificially inseminated, according to Deadline.
Camil will play the role of Rubio; an easy script considering his character in "Jane the Virgin" happens to be an international telenovela actor with a surprising connection to Jane.
The Mexican actor is more than ecstatic to embark his new journey and shared the good news on his official Twitter account; which received nearly 3,000 feedback.
Although he is primarily known for his work in novelas, Camil's 20-year trajectory also includes the actor working in film, theater and as television host.
And of course, he's tall, dark and handsome, but he wouldn't be the complete package without the singing (which he also does, by the way).
Popular in the Community