Rep. Jaime Herrera Beutler (R-Wash.) revealed Monday that her unborn baby has been diagnosed with a medical condition that is often fatal for the fetus.
In a Facebook post, Herrera Beutler told her followers that ultrasounds and follow-up tests had concluded that her baby had Potter's Syndrome or Potter's Sequence, which is identified by "abnormally low amniotic fluid caused by impaired kidney function which inhibits normal lung development and is often fatal." With no medical solution available, Herrera Beutler said she and her husband are "praying for a miracle."
Herrera Beutler went on to maintain that she would "be able to continue to balance the responsibilities of an expectant mother with serving as your representative in Congress."
The director of maternal fetal medicine at Oregon Health and Science University, Leonardo Pereira, told KATU that the Potter's diagnosis is often made around 20 weeks in the second trimester.
"It's very, very hard for patients, especially when they come for their anatomy ultrasound, usually excited about the idea about finding out the gender of their baby, and then to be surprised by a lethal condition is very tough for families," he said.
Read Herrera Beutler's entire Facebook post below:
Friends,

A few weeks ago Daniel and I excitedly announced that we are expecting our first baby later this fall. This post is to let you know about a sharp turn our journey has taken.

At a recent, routine ultrasound appointment we received the difficult news that our baby has a serious medical condition called Potter's Syndrome. Potter's Syndrome (or Potter's Sequence) is abnormally low amniotic fluid caused by impaired kidney function which inhibits normal lung development and is often fatal. We have had a second opinion and the medical diagnosis was consistent with the initial news: there is no medical solution available to us. We are praying for a miracle.

We don't know what the future holds for our family, but we ask for your prayers and appreciate the privacy a family needs in such circumstances. According to the medical information and advice we've received, I will be able to continue to balance the responsibilities of an expectant mother with serving as your representative in Congress.

-Daniel and Jaime
Before You Go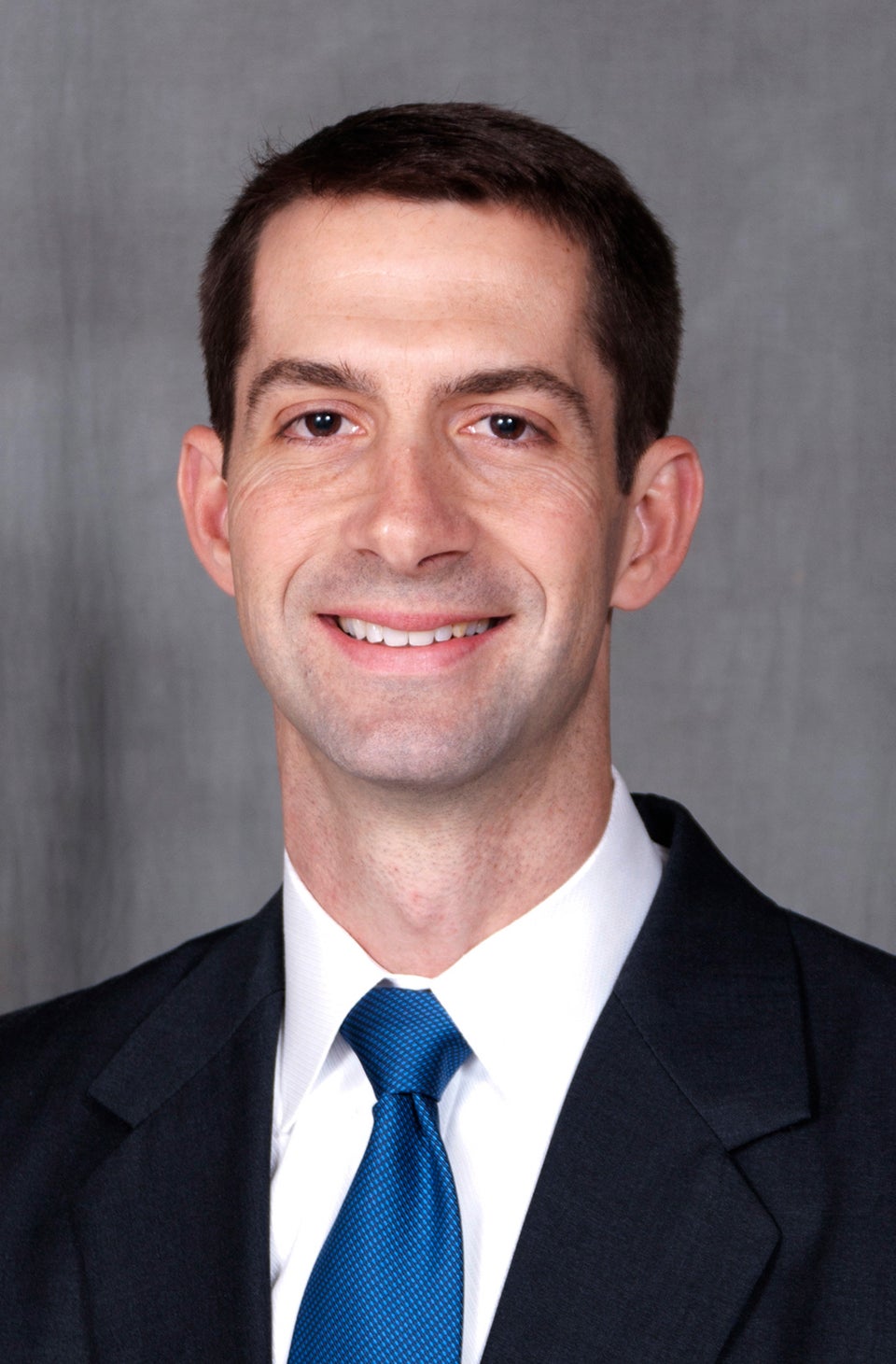 New House Members Of The 113th Congress
Popular in the Community