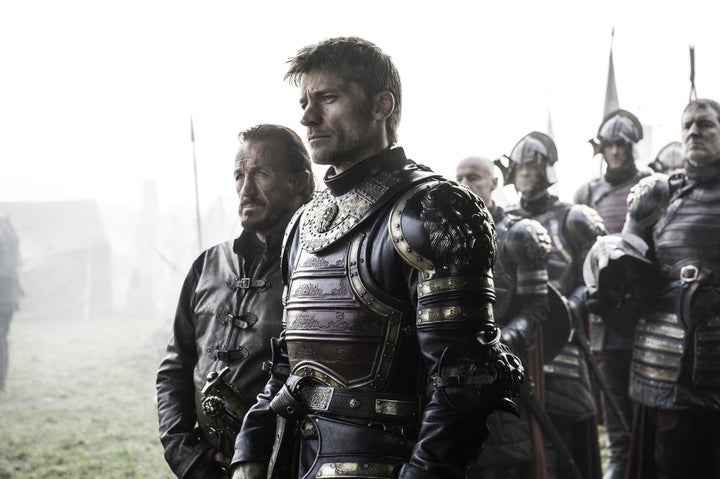 Winter is coming ... for now.
The effects of climate change may not be visible on "Game of Thrones" Season 7, where Westeros faces a long cold spell and icy White Walkers seem poised to move south. But actor Nikolaj Coster-Waldau says he believes the "vast majority of scientists who say [climate change] is man-made and we have to change our ways."
While scientists repeatedly warn about the dangers of climate change, many ― including some in the Trump administration ― have called the threat a hoax.
Coster-Waldau, who serves as a UNDP Goodwill Ambassador, doesn't get it. In fact, Jaime "Fookin'" Lannister (as Bronn might say) has the perfect reason why action needs to be taken. He doesn't want us to get "fooked."
"I always see it this way: We look in the future, let's say 50 years from now. We do all we can to combat this and we find out, in 50 years' time, 'Hey we couldn't have done anything. This was just nature. We had nothing to do with it.' Well, would we have wasted all this energy? No, because we probably would have gotten away from fossil fuels, we'd have much cleaner air and cleaner water and a cleaner world. That would be great, of course," Coster-Waldau told The Huffington Post.
He continued, "Now, let's say — if we don't do anything today — and 50 years from now, find out, 'Hey, we're fucked. We're screwed. We should've done something, and we didn't.' I just don't understand the logic behind this."
Coster-Waldau put his ambassadorship to work recently by partnering with Google Street View to capture images in Greenland, a place where the effects of climate change can actually be seen.
The actor told us that if his "Game of Thrones" character had Google Street View, he would check out where Khaleesi has been hanging out or even look at the Lannister's home in Casterly Rock.
"He hasn't been home for a real long time so he'd probably also check out his home castle," said Coster-Waldau.
In real-life, his goals are much different. The actor captured images with Street View to raise awareness for climate change and bring some attention to Greenland, his wife Nukaaka Coster-Waldau's native land. Coster-Waldau also wrote a blog post about his experience in Greenland.
In response to follow-up questions over email about what individuals can do to help and the Trump administration's policies toward climate change, he pointed to a passage he wrote:
We have a responsibility to protect this beautiful planet we live on, and I'm starting at my own front door. But everywhere and everyone is vulnerable to the effects of our warming planet. Let's band together and do something about it—learn about global efforts to combat climate change and discover ways to take action.
The things Jaime Lannister does for love ... of the planet.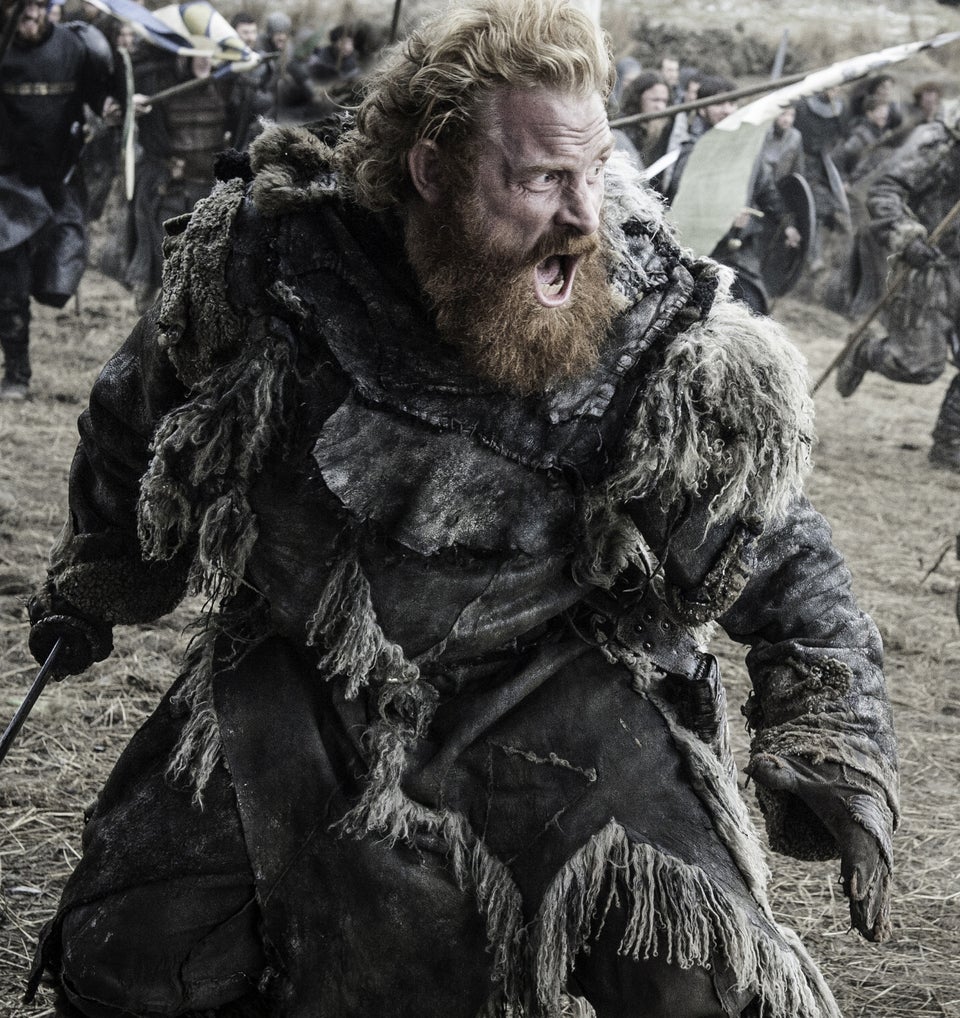 'Game of Thrones' Season 6
Popular in the Community