Jaimee Grubbs recently stripped down for Maxim, giving readers a glimpse of the body Tiger Woods allegedly knows quite well. Less than two weeks later, pictures of the alleged mistress posing in another magazine have been released online.
The upcoming issue of Ralph will feature pictures of Grubbs in an array of bikinis as well as a sleek red dress. The magazine also speaks with the alleged Woods lover, and she admits that "I like Australian men." Click here for more info, or scroll down for pictures.
Grubbs was first named as an alleged mistress just days after Tiger Woods' post-Thanksgiving car crash. Initial pictures surfaced quickly, and racier photos soon followed. She and Tiger allegedly sent each other steamy text messages (read even more here) and saved the audio of a voicemail he apparently left her.
Scroll down to see the Ralph pictures.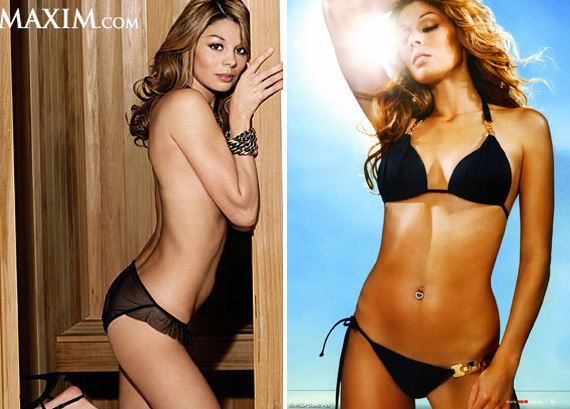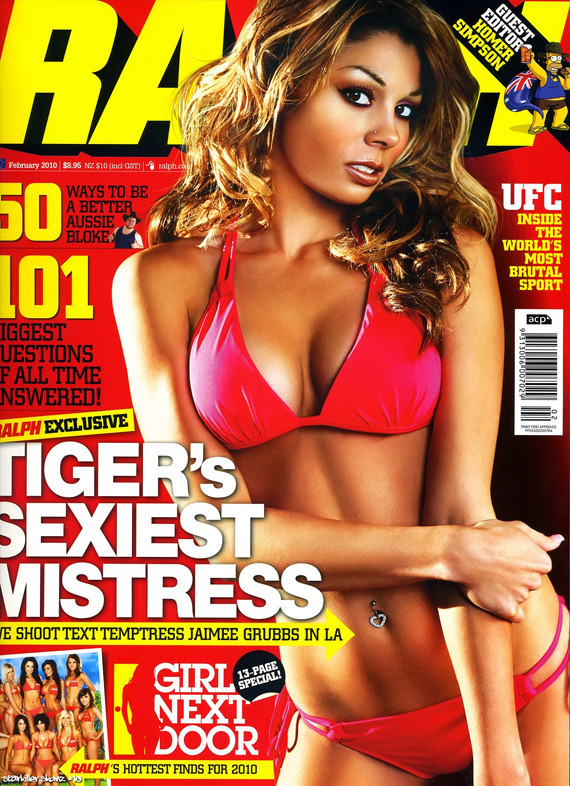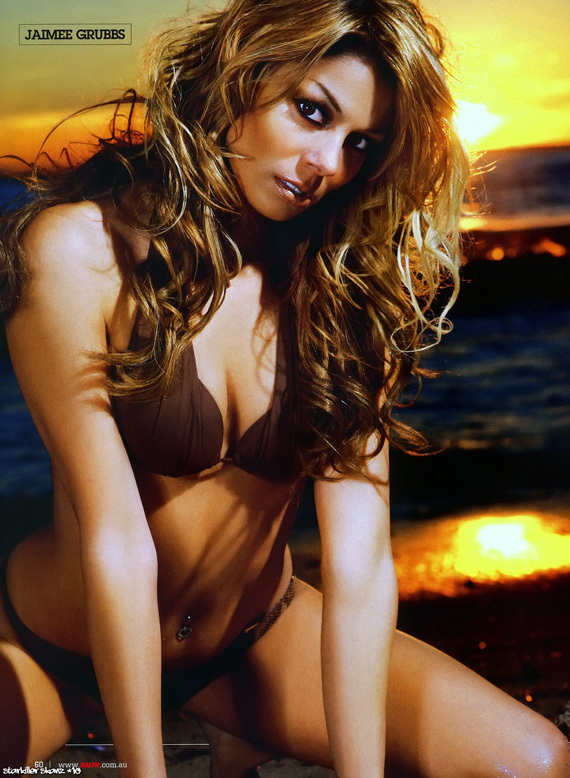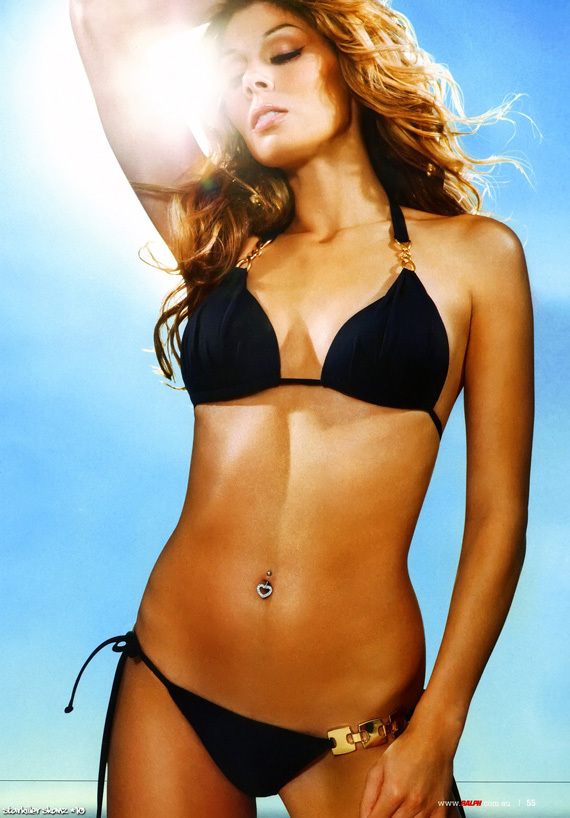 Related
Popular in the Community