A conservative Brazilian Congress member told a leftwing colleague on the floor of the national legislature on Tuesday that she is not worth raping, then bragged about the incident on Twitter.
Bolsonaro made the comments after Representative Maria do Rosário of the Workers Party left the podium, where she praised the work of Brazil's Trush Commission on the International Day of Human Rights and spoke out against the human rights violations committed during the U.S.-backed military dictatorship that lasted from 1964 until 1985. Those violations included the torture, rape and killing of the the dictatorship's opponents.
Bolsonaro, who once served in the military and defends the dictatorship, hollered to her from the podium not to leave before he made his speech:
"Stay here, Maria do Rosario. A few days ago you called me a rapist, in the Green Room," he said, referring to one of the rooms of the capitol building in Brasília. "And I said I wouldn't rape you because you're not worthy of it. Stay here and listen."
Do Rosário walked out of the session.
"I was attacked as a woman, as a Congress member, as a mother," do Rosário said, according to Brazilian news agency O Globo. "When I go home, I have to explain this to my daughter… I'm going to press criminal charges against him."
The rightwing politician then posted a message to Twitter bragging about the incident.
"After she lied about the military period, Bolsonaro puts Maria do Rosário in her place," the tweet says.
Bolsonaro, a Rio de Janeiro representative, has made a long string of racist, homophobic and misogynistic comments over his career.
He was widely criticized the same year when refusing to answer a question posed by singer Preta Gil, who is Afro-Brazilian, in a televised program of how he'd view it if his son fell in love with a black woman.
"Preta, I'm not going to discuss promiscuity with anyone," Bolsonaro said. "I don't run that risk because my children are well educated and they don't live in the promiscuous environment that you unfortunately do."
"I thought she was asking what I would do if my child fell in love with a gay man," Bolsonaro told Terra Magazine, later adding, "If I were racist, I wouldn't be so crazy as to declare it on television."
He said he did it because the hotel generator kept him up the night before, according to a local press report. When the manager agreed to turn off the generator as soon as possible, Bolsonaro left without shooting off the rest of the fireworks in his car.
Four of Brazil's political parties called for Bolsonaro's expulsion from Congress on Wednesday, arguing that he had shown a pattern of "ethnic, racial and gender discrimination."
The rightwing politician belongs to the counterintuitively named Progressive Party.
Before You Go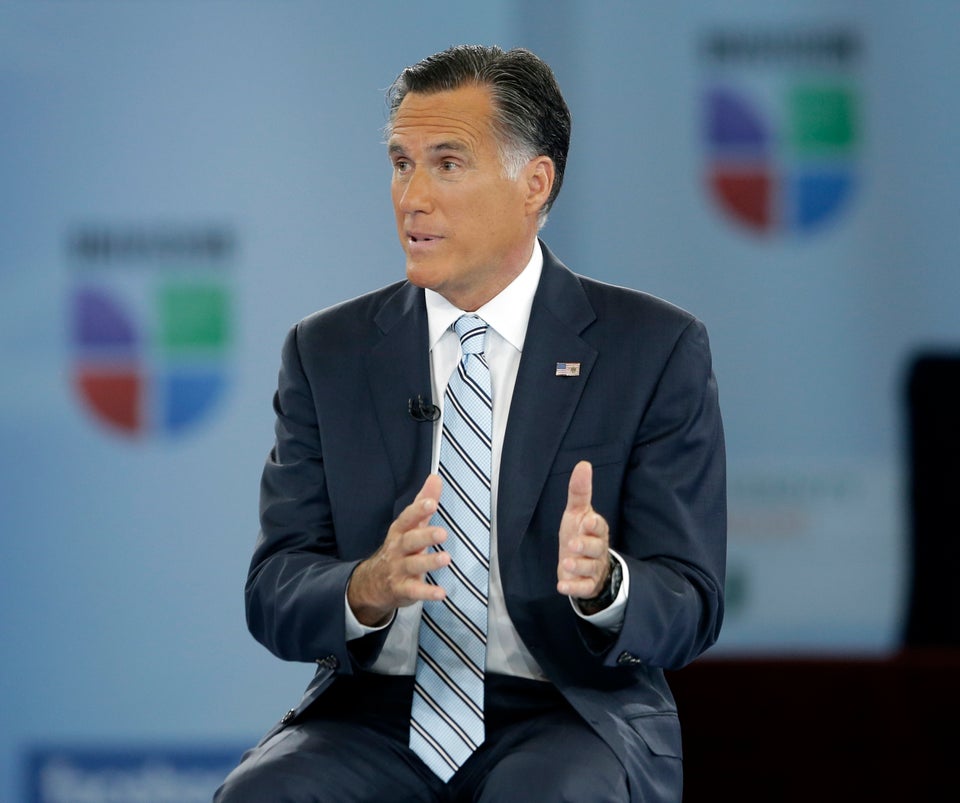 Dumbest Commentary About Latinos In 2012
Popular in the Community