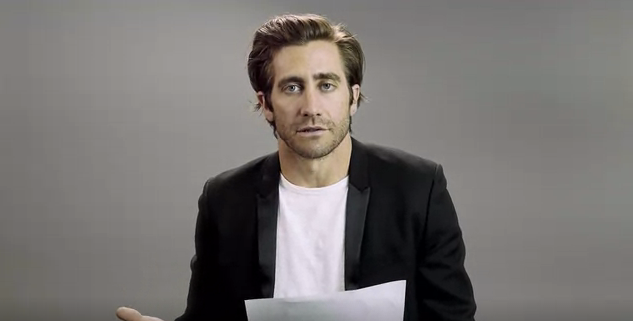 Now this is one remake we'd, like, actually like to see!
First made famous by Alicia Silverstone in the classic 1995 movie, these actors could, like, totally give Cher a run for her money as the spoiled Beverly Hills teen with a heart of gold.
Watch the guys hilariously recreate Cher's famous debate class scene (though we're going to have to deduct points for Rogen's correct pronunciation of "Haitians") and stick around to the end to see the "Neighbors" star erupt in a fit of giggles.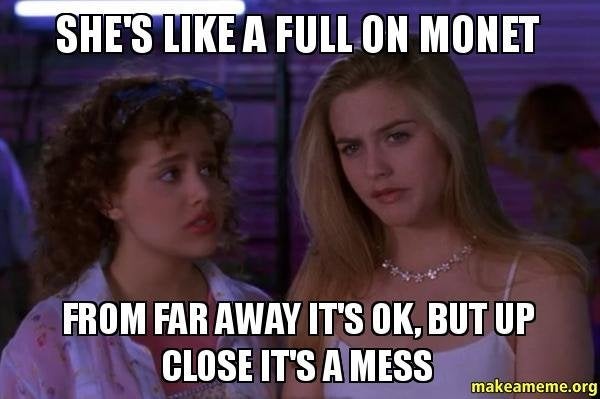 Clueless Gems Of Wisdom
Popular in the Community