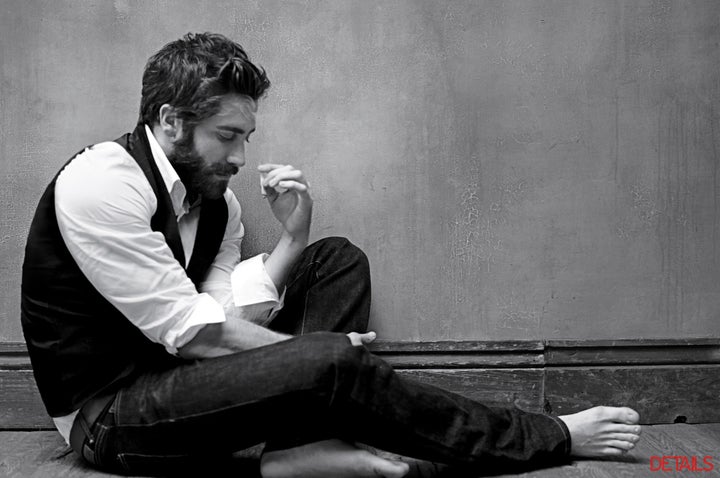 From "Brokeback Mountain" to "Jarhead," Jake Gyllenhaal is a chameleon, adapting to a wide range of roles -- but this is the first time a movie has had a major impact on his soul.
"Every journey starts with fear," Gyllenhaal explained. "And I could say that's what I want to embrace now. A real experience. And I want, overall, to trust what I know is right. There have been many times when I haven't. It's what I'm asking myself: Where is the line? What is the line? There's so much context, it can be almost impossible to find."
But Gyllenhaal's next film, "An Enemy" is affording him some time off from his grueling "End of Watch" schedule.
"I don't run anymore," Gyllenhaal said. "Do I take care of my body and take conditioning seriously? Yes. But exercising regularly doesn't fit the energy of the character I'm playing now."
"End of Watch" hits theaters September 21.