Following in the footsteps of what seems to be every actor who has ever been on screen, Jake Gyllenhaal finally makes it onto "Inside the Actors Studio," where he reflects on his filmography with host James Lipton.
The hour-long chatfest premieres next week on Bravo, and during the course of the program Gyllenhaal talks about his life, and the films he's made, including the Oscar-winning gay classic "Brokeback Mountain."
Aside from the film itself he talks about his co-star and friend, Heath Ledger, and how his death "...felt like losing a family member, and it still does to this day."
After the critical and commercial success of "Brokeback Mountain" there came the inevitable questioning of Gyllenhaal's sexuality, since he plays a gay cowboy in the film. Gyllenhaal commented on the rumors during his talk with Lipton, and said, "It's a huge compliment," but what he prefers is "tits and a**."
His "Inside the Actor's Studio" appearance coincides with the release of his upcoming movie "Prisoners" which co-stars Hugh Jackman and is already receiving Oscar talk for multiple categories, including nominations for the cast.
Gyllenhaal's episode of "Inside the Actors Studio" premieres next Thursday, Sept. 19 on Bravo.
Before You Go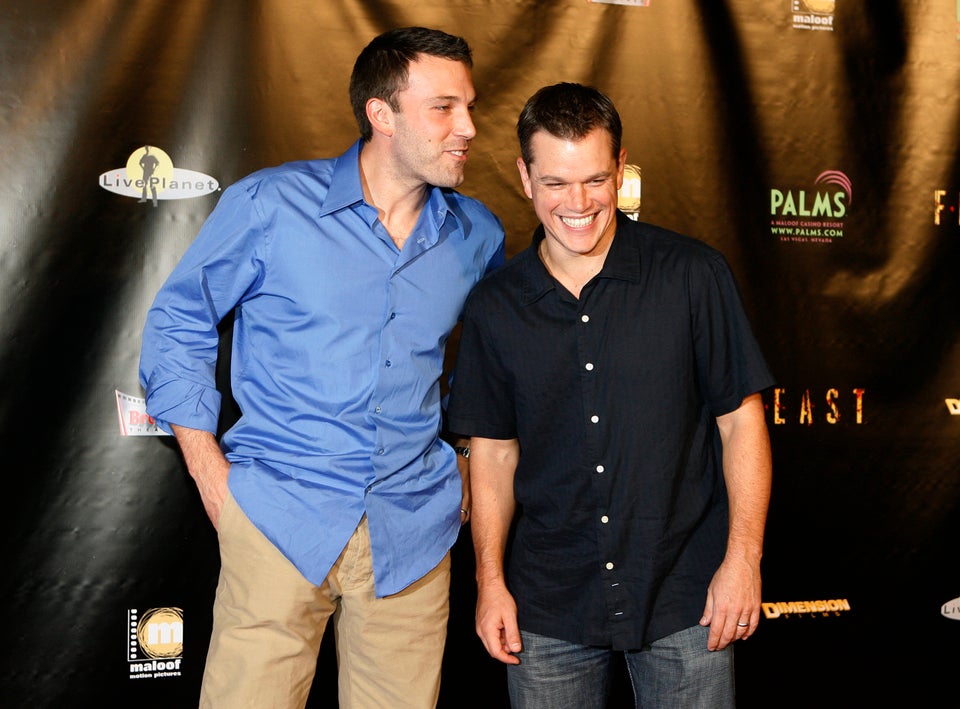 Celebrities Who've Faced Gay Rumors
Popular in the Community