 Jake Gyllenhaal stars as a Los Angeles police officer going up against a drug cartel in his new movie "End of Watch," and he was so committed to the role that he was willing to learn what it feels like to get tased.
The actor also did plenty of research for the role that wasn't quite so painful, including going for ride-alongs with members of the Inglewood Police Department -- and things sometimes got a little scary.
On his very first ride-along, they answered a call where someone had been shot and murdered, he told the magazine.
"This was a moment where I think you recognize the absurdity of your own job in light of the situation that you're seeing. I thought to myself, 'What am I doing here, why am I here?' Then I realized we're trying to make a movie that's authentic. It was no joke to any of us, and that made it no joke to me," he explained.
"Yeah, of course! I always want to work, man, of course," he recently told Ryan Seacrest, adding that he hasn't been contacted about the part but is happy he's being considered. "That's super flattering. I mean, I have not heard that, but if that's true then that's a nice thing. It's always nice to be considered."
Celebrity Photos Of The Week: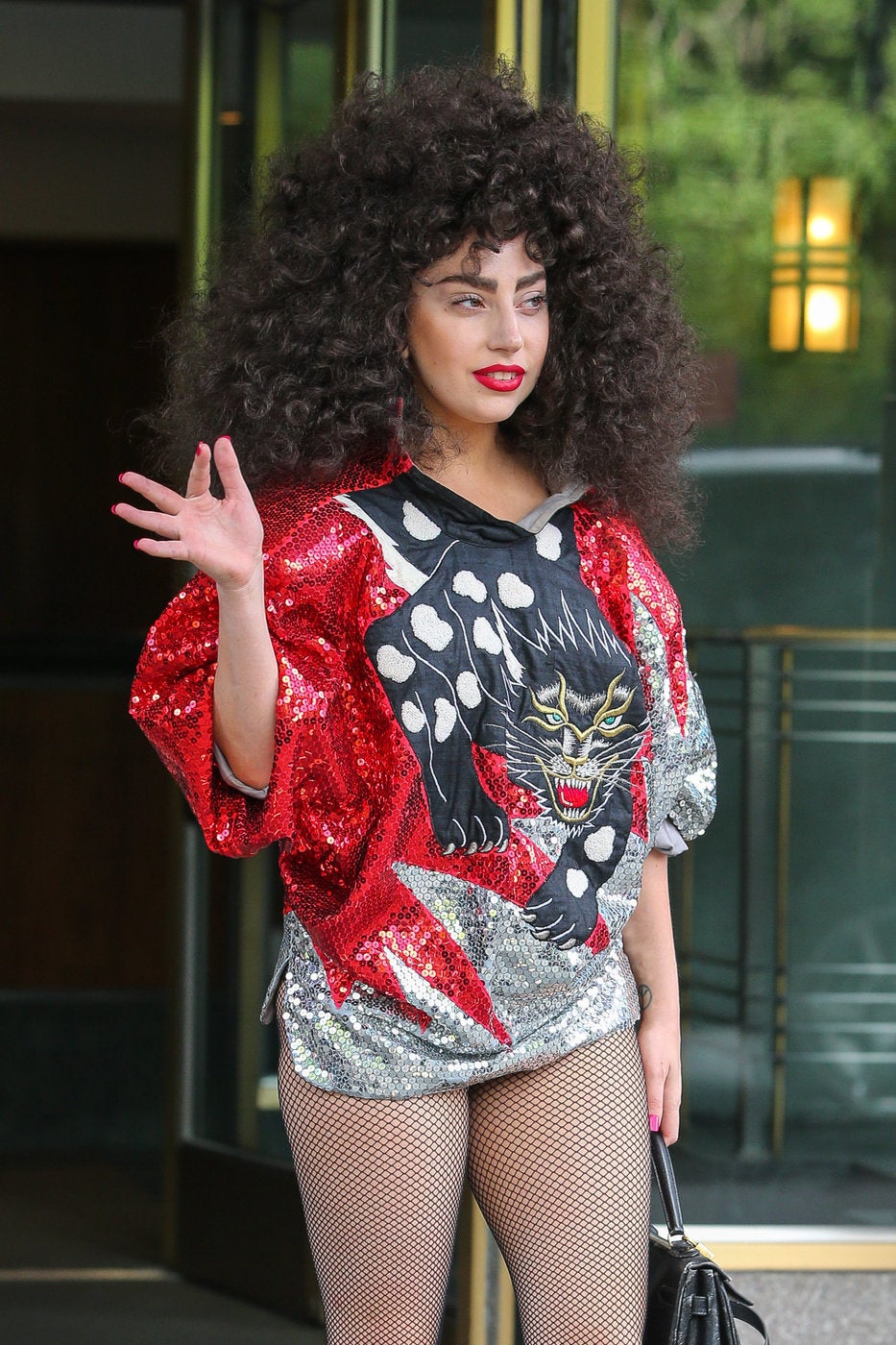 Celebrity News & Photos
Popular in the Community