 Add Jake Gyllenhaal to the list of actors that have slimmed down to play a role.
On Sunday, photographers snapped pics of the 32-year-old actor and revealed his noticeably thinner frame on the set of his new film, "Nightcrawler." The actor looked almost gaunt in some shots, and was also sporting a ponytail to play a freelance crime journalist, according to the New York Daily News.
We're used to seeing Gyllenhaal a little buffer. He starred most recently as a detective trying to find a pair of missing girls in "Prisoners," and as a Los Angeles police officer in "End Of Watch." Back in 2010 the actor bulked way up to take on the title role in "Prince of Persia: The Sands of Time," and claimed he didn't find it particularly difficult.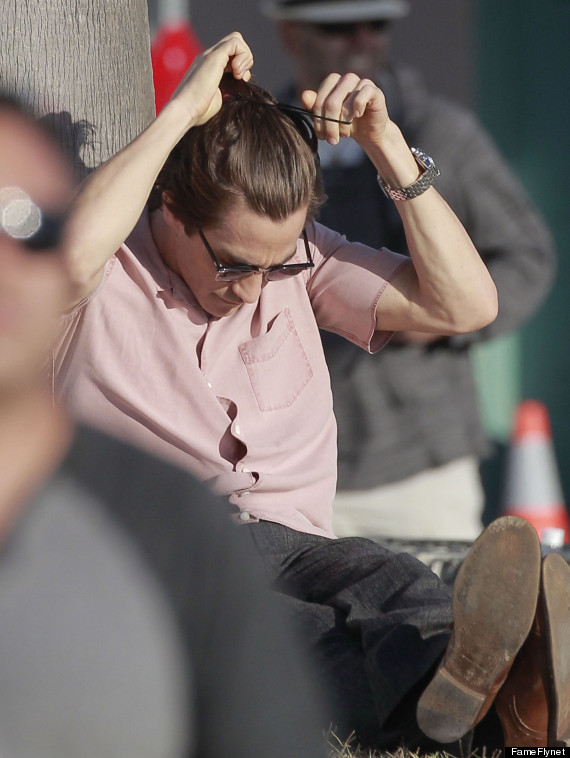 Before You Go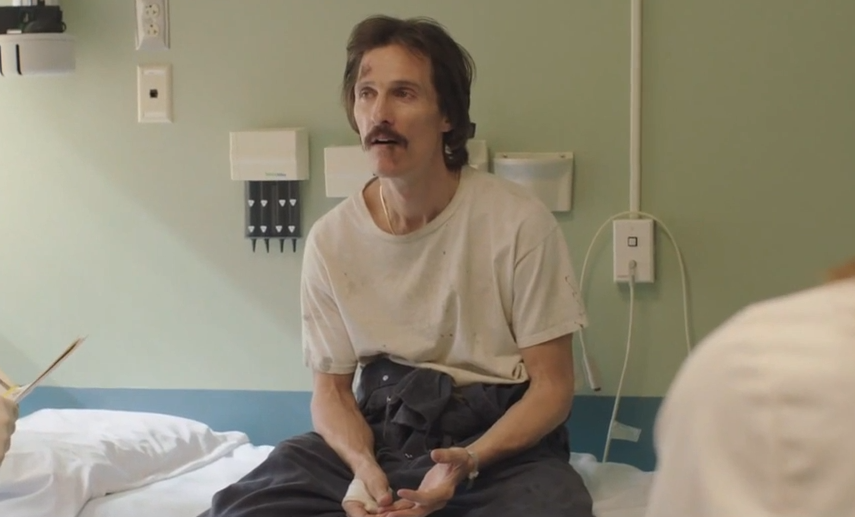 Actors Who've Gotten Skeletal For Roles
Popular in the Community