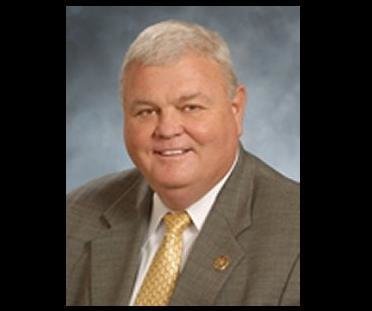 Need it be said that Knotts does not support Haley -- who was raised a Sikh -- or her bid for the state house? Well, there you have it, in the most bigoted terms Knotts can muster. Of course, after the fact, Knotts invoked a very novel justification for his remark: the "Saturday Night Live defense":
"Bear in mind that this is a freewheeling, anything-goes Internet radio show that is broadcast from a pub. It's like local political version of Saturday Night Live, which is actually where the joke came from," said Knotts.
I'm prepared to be proven wrong about this -- so consider this something to which I'll be happy to return -- but if this joke came from the Saturday Night Live I've been watching my entire life, I sure cannot find it. As near as I can tell, the word "raghead" was used precisely twice on SNL. In Season One, Candace Bergen played a reporter interviewing "the king of a peaceful Middle Eastern country," who Bergen went on to "insult and torment," using, at one point, "raghead" as a slur. In Season Fifteen, Bruce Willis plays a passenger of a hijacked commercial flight who won't stop telling terrible jokes even after the terrorists on-board tell him that doing so will cost his fellow passengers their lives.
Again, maybe I missed the sketch where SNL ridiculed Nikki Haley and Barack Obama in this fashion. But if Knotts wanted to style himself after the sketch-comedy characters who deployed this term in SNL's storied past -- by which I mean act like an idiot-asshole -- mission accomplished.
REAL LIFE. REAL NEWS. REAL VOICES.
Help us tell more of the stories that matter from voices that too often remain unheard.