Jake LaMotta, the boxing legend whose life story became the basis of Martin Scorsese's classic film "Raging Bull," died Tuesday in Miami. He was 95.
LaMotta's wife, Denise Baker, told ABC News her husband died in a nursing home from complications linked to pneumonia. The family is currently planning a memorial and funeral, but nothing official has been announced.
Robert De Niro, who won an Oscar playing LaMotta in "Raging Bull," released this statement: "Rest in Peace, Champ."
During a professional career that lasted 13 years from 1941 to 1954, LaMotta racked up a record of 83 wins, 19 losses and four draws, with 30 knockouts. A member of the International Boxing Hall of Fame, LaMotta was known for absorbing great punishment from his opponents. He was knocked down just once in his career, according to The Hollywood Reporter.
LaMotta told Esquire in 2012 he had convinced his body that no one could hurt him.
"I might've gotten cut, stitches over my eyes. Broken nose. Broken hands. But I never really got hurt," he said.
His boxing career is most celebrated for his six-fight rivalry with Sugar Ray Robinson; LaMotta won just once. In 1949, he earned the world middleweight title when he defeated Marcel Cerdan, but later testified that he'd earned that title partly by taking a dive in a 1947 bout with Billy Fox, which paid $20,000, per THR.
After he retired, LaMotta worked as a comedian, a bar manager and an actor, nabbing over a dozen roles that included a bartender in the 1961 Paul Newman film, "The Hustler."
In 1980, Martin Scorsese turned LaMotta's 1970 memoir, Raging Bull: My Story, into a feature film that was nominated for Best Picture and won De Niro his second Oscar.
LaMotta was married seven times; he wed Baker in 2013.
Before You Go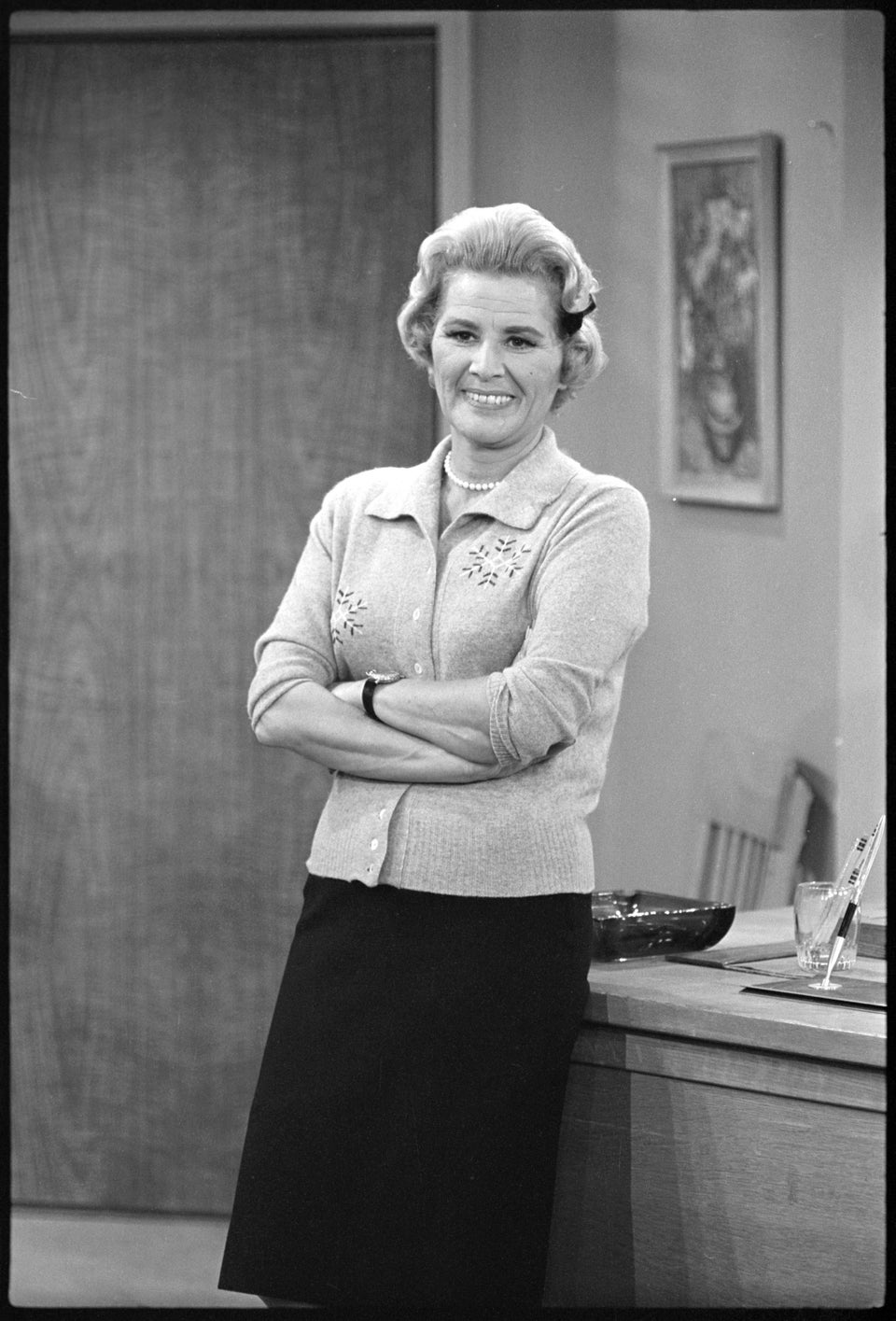 Notable Deaths In 2017
Popular in the Community