Meet Jake Lockett, a 24-year-old illustrator and designer from the UK whose tribal and sci-fi inspired renderings look something like this.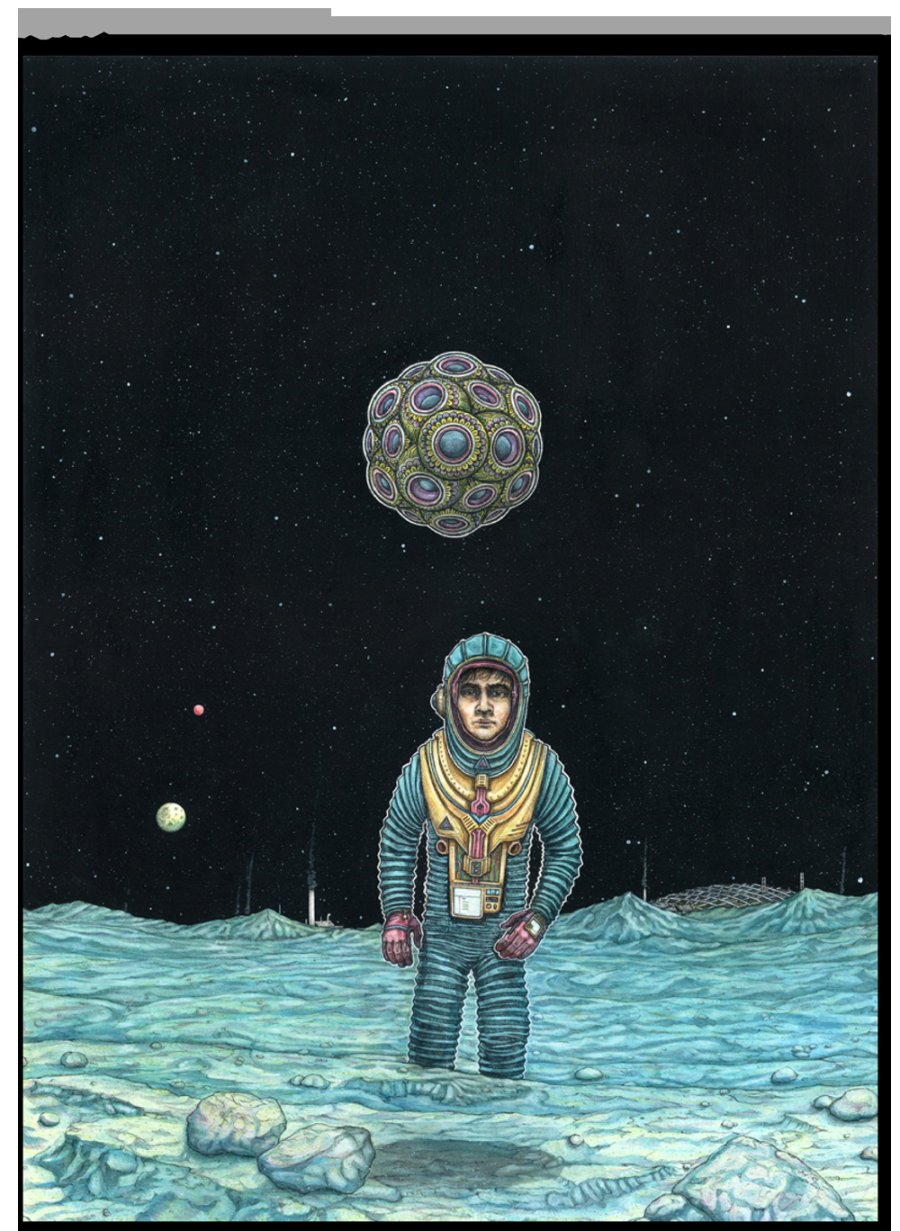 As you might have intuited, Lockett wasn't always this nifty with a pen and pencil. In fact his remarkable skill is the product of 22 years of hard work. (His first two years were focused on other things.) Thankfully, Lockett, who is not only a fine artist but a solid archivist, kept the fruits of his artistic labor from the tender age of two years old, allowing us strangers to look back on his artistic progression.
"People often seem to feel that artists have an inherent talent, but in this project I intended to show that with work, progression is inevitable, a concept that will hopefully inspire others to peruse their interests whole heartedly," Lockett wrote in an email to The Huffington Post. "I like to think of it as a 'The Chicken and the Egg' scenario. Do I draw a lot because I am good, or am I good because I draw a lot? I don't know, as always with these things, it's probably a bit of both."
To fully grasp the growth Lockett has experienced over the years, we've compiled a selection of his work from childhood to present day. From adorable doodle monsters to angsty teenage dark arts to nuanced psychedelic designs, Lockett's imagery changes drastically from one year to the next. Not only does the series depict Lockett's changing talent, but also the way his shifting world and influences have shaped his imagination. Check it out for yourself.
Here he is at two, just starting out...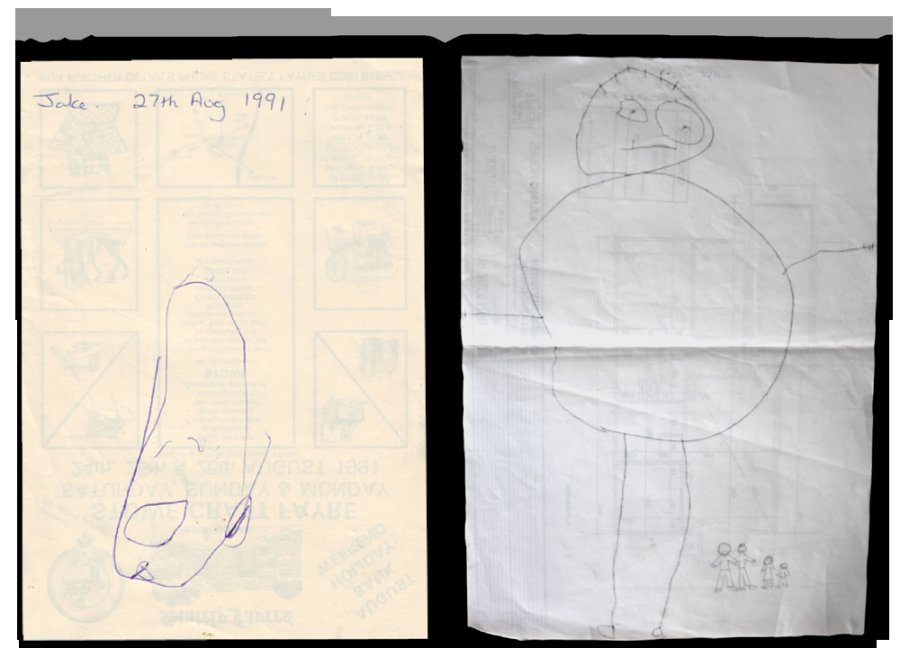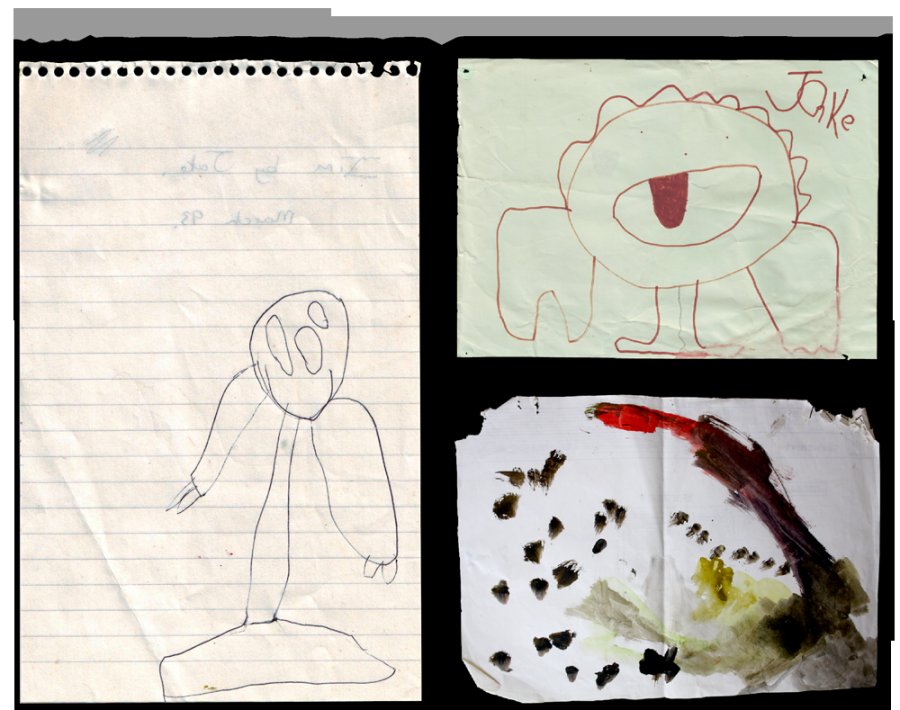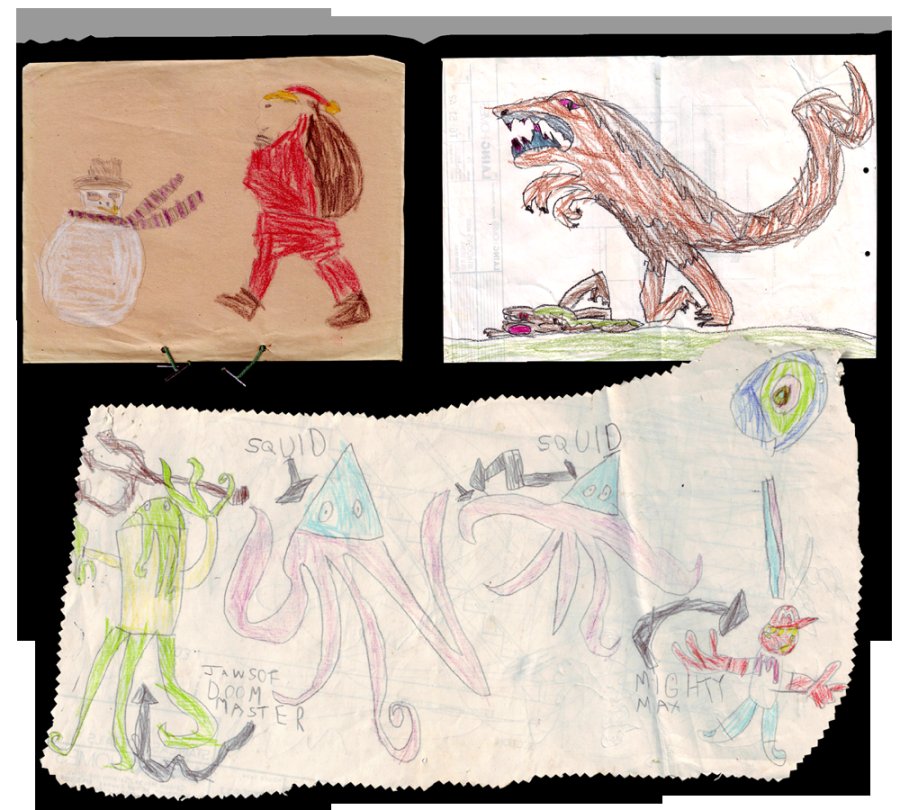 And five, getting better...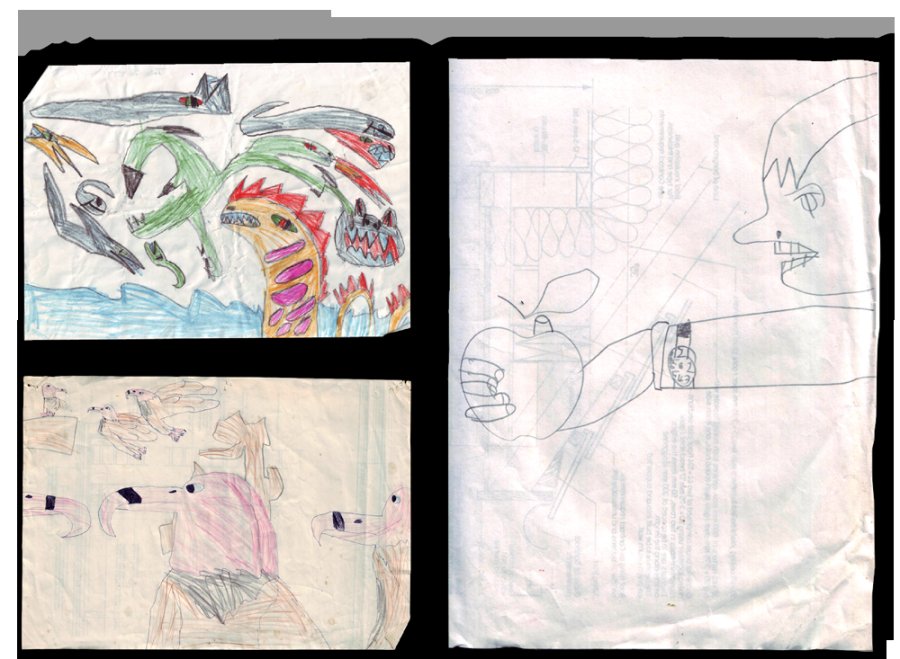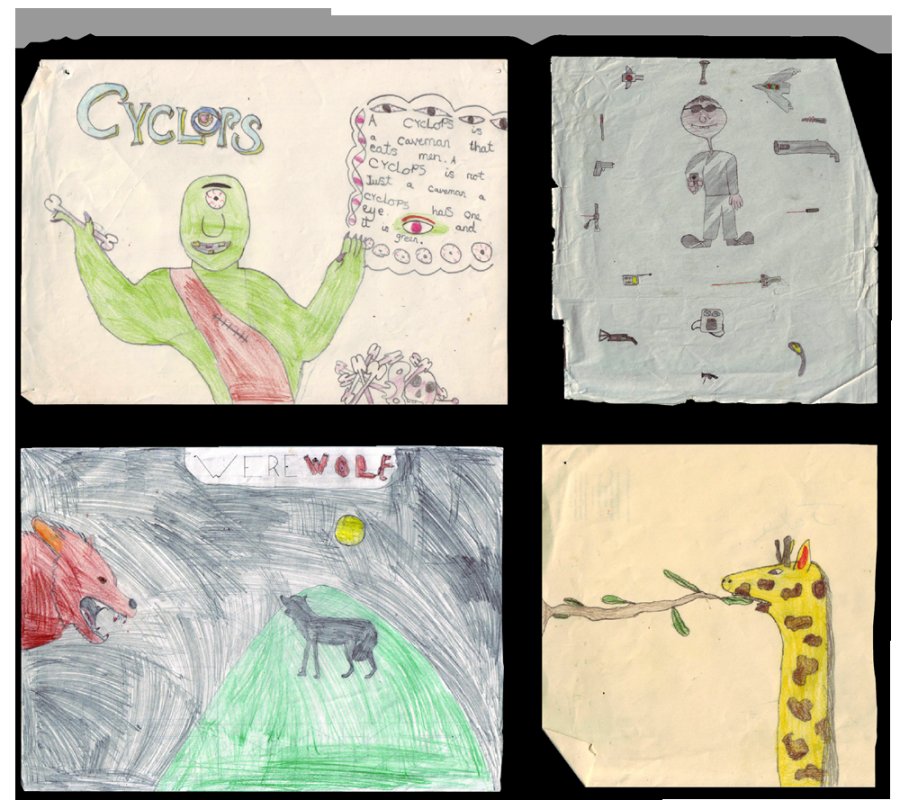 Seven's a violent year...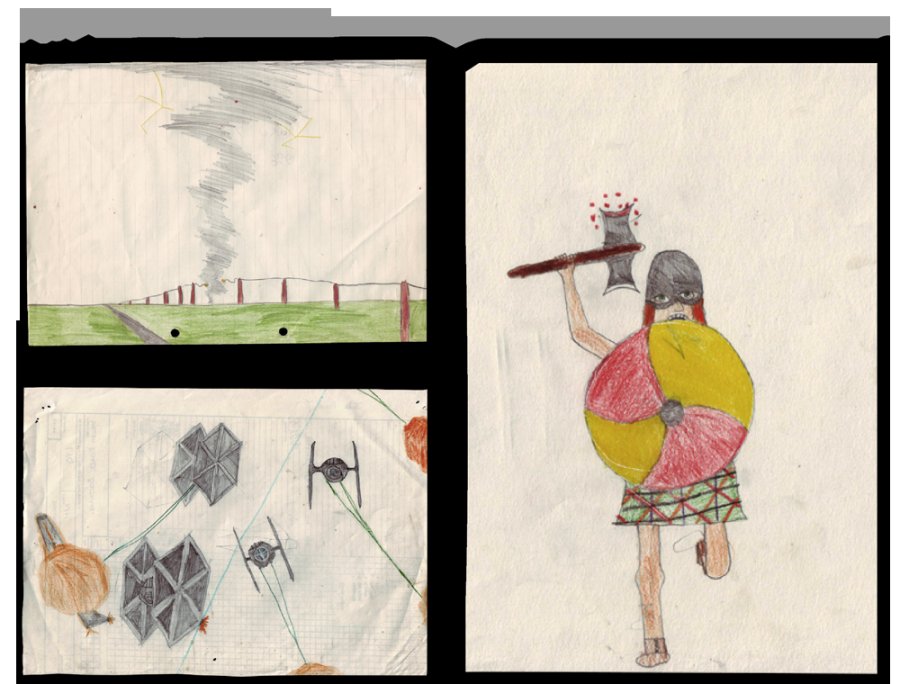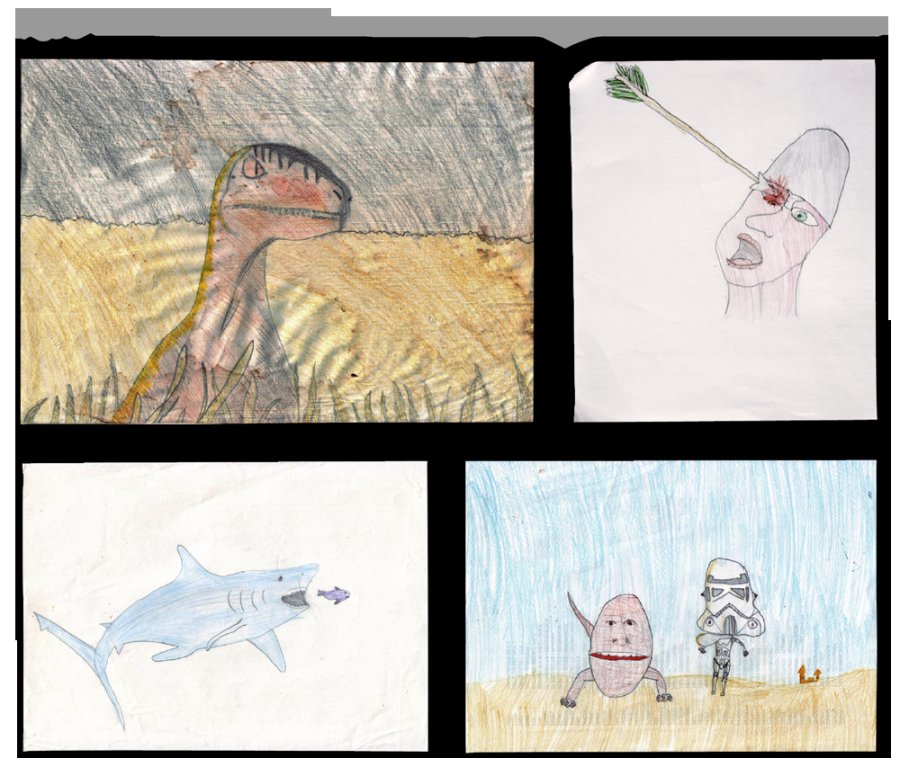 Nine years old. A strong year...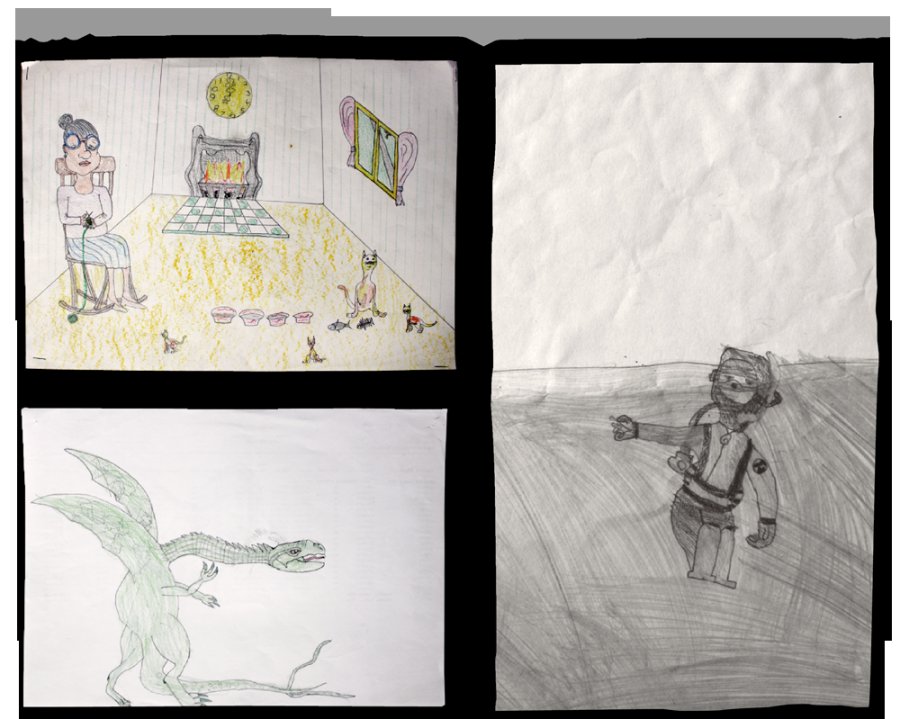 Here's 10! Getting intense...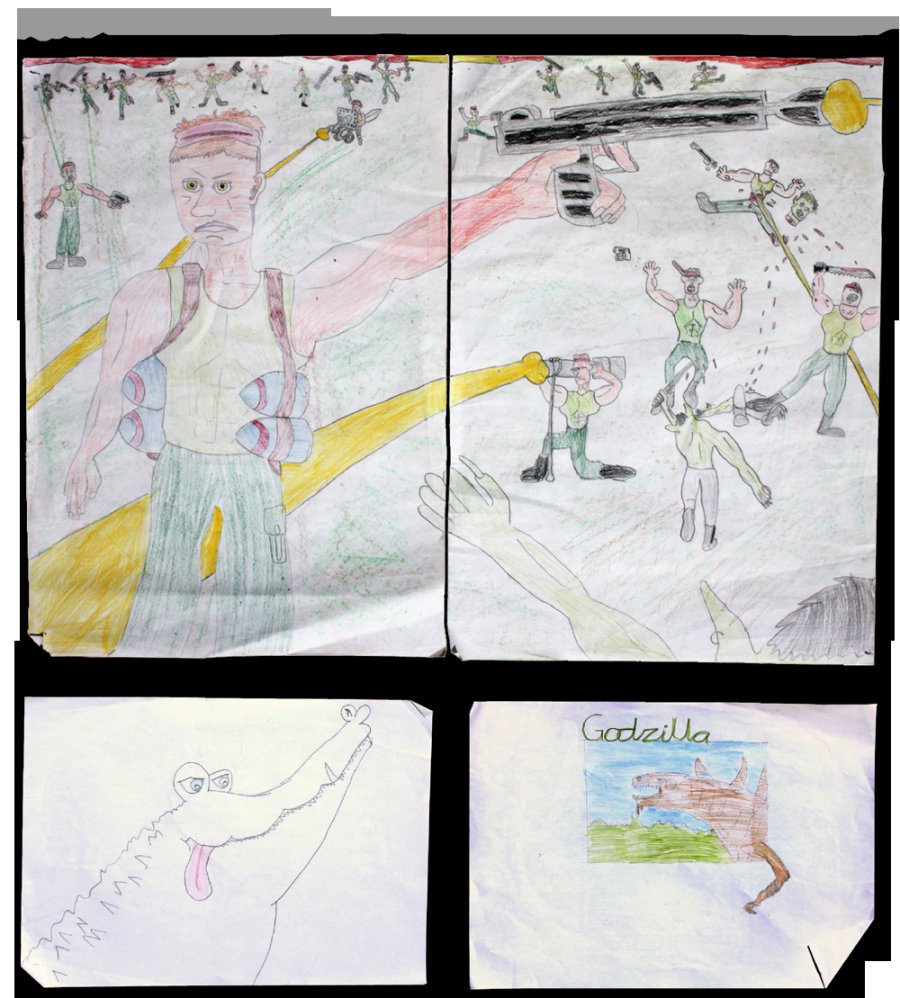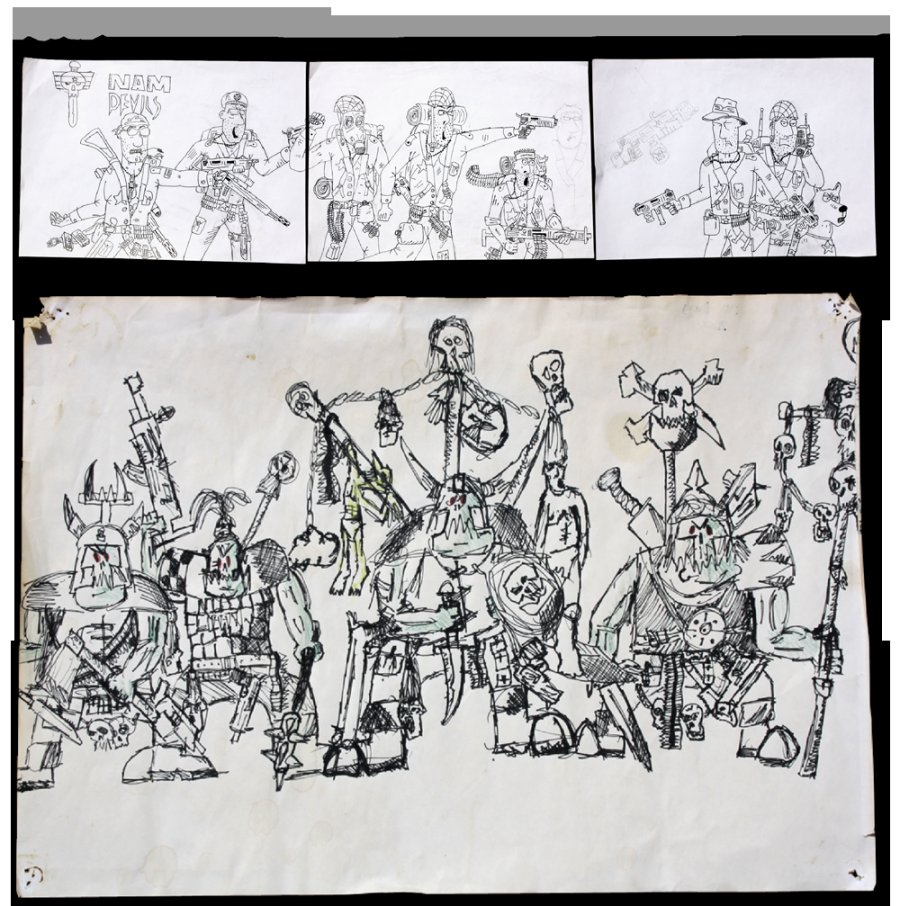 12 years old. Halfway there...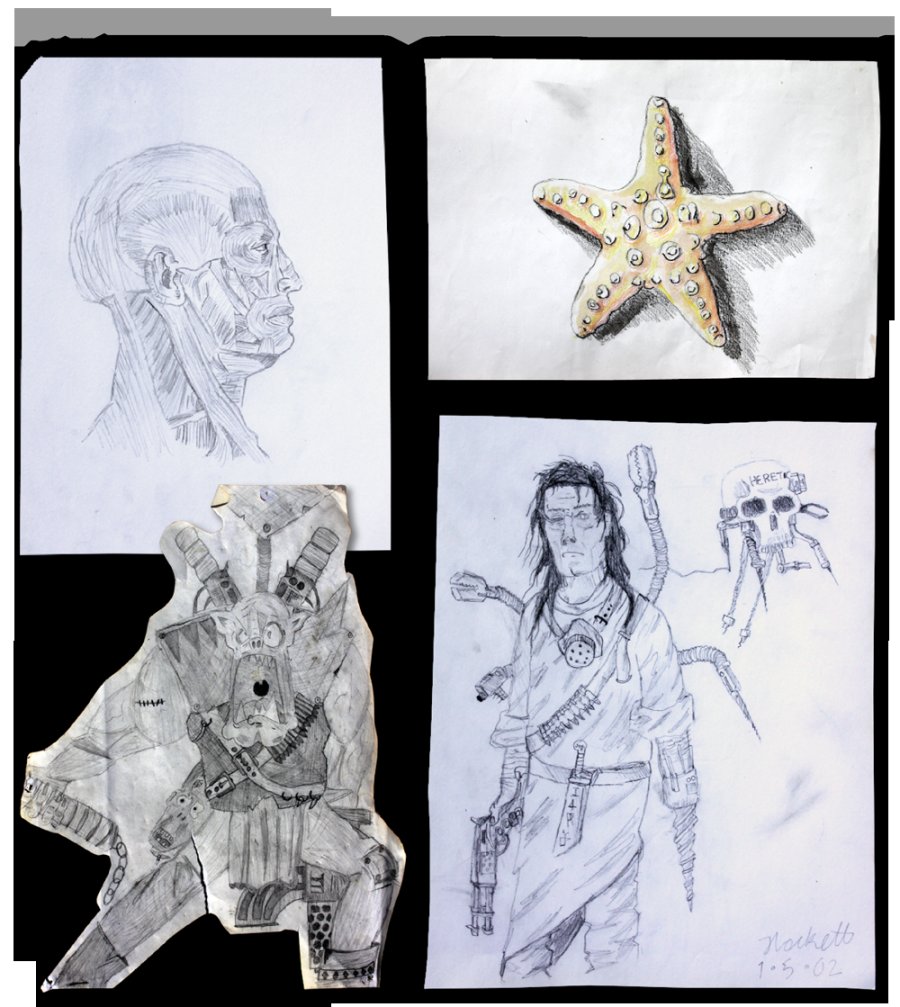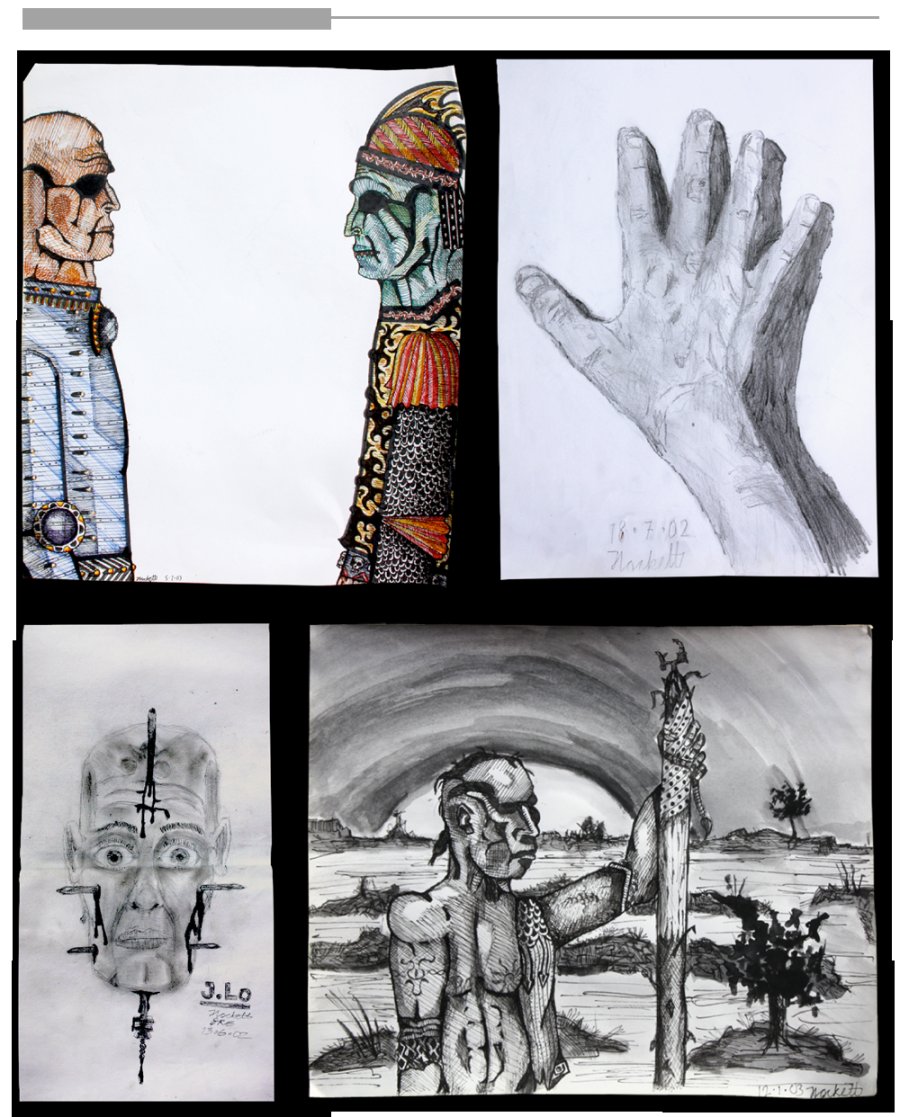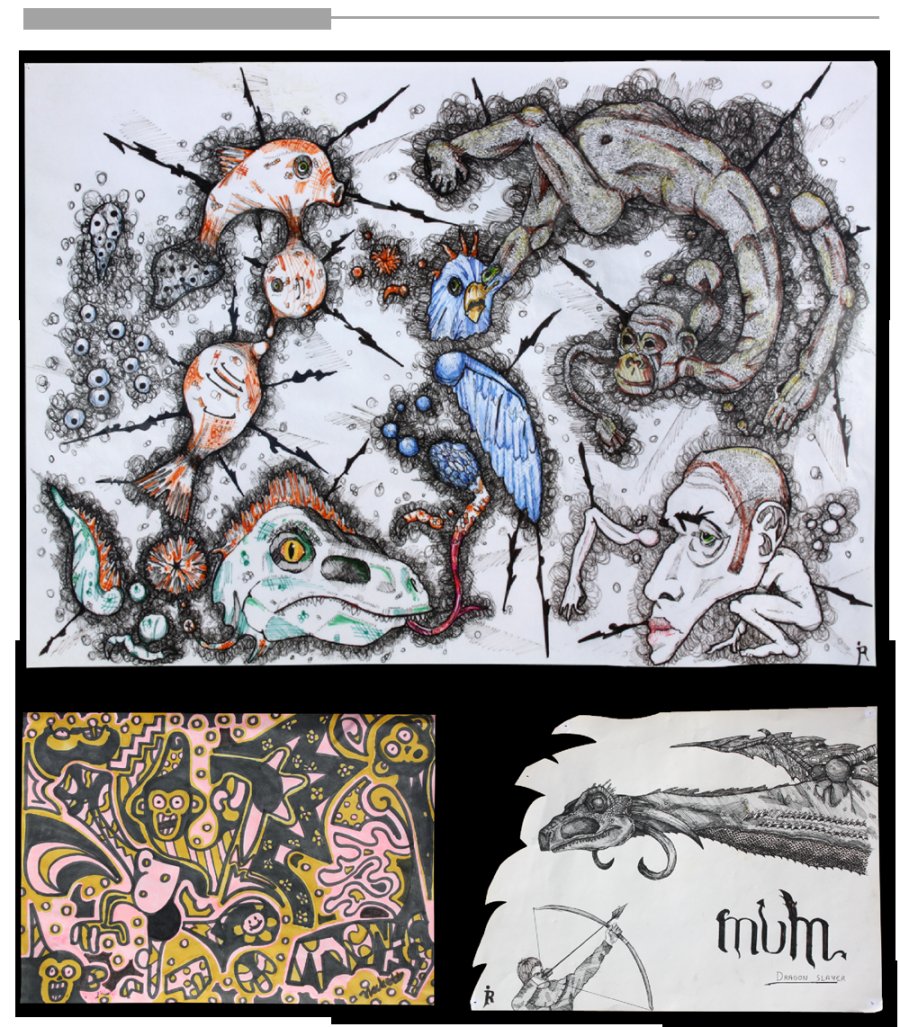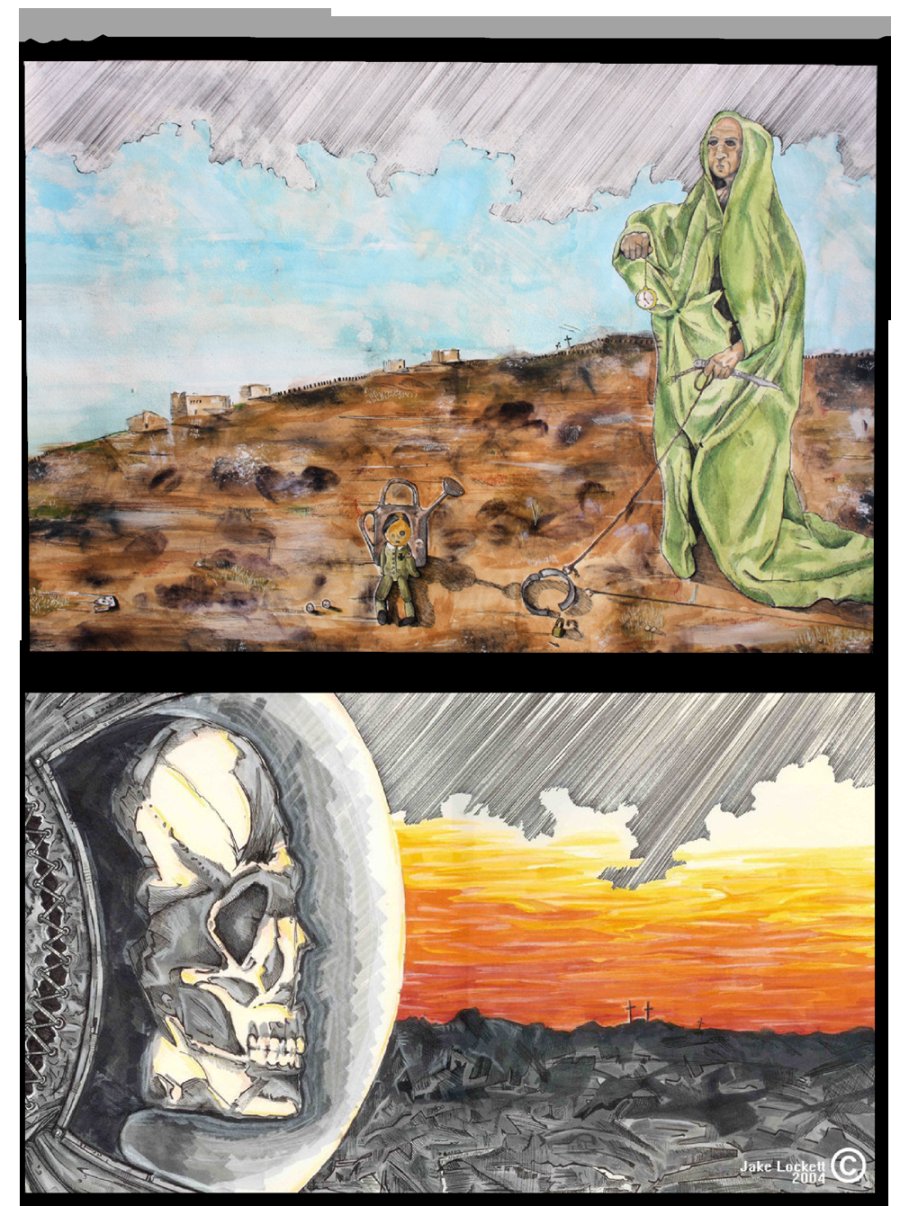 Heading into emo territory with 16...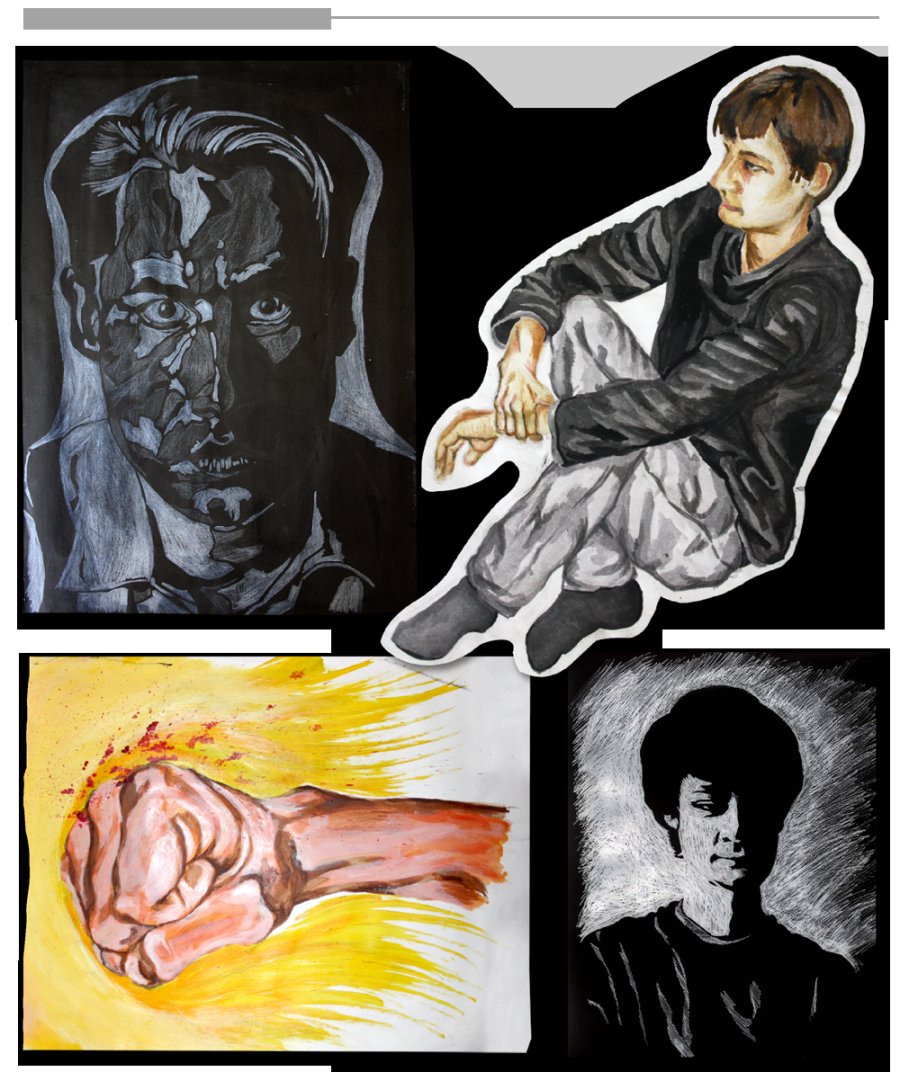 17 and someone's got skills...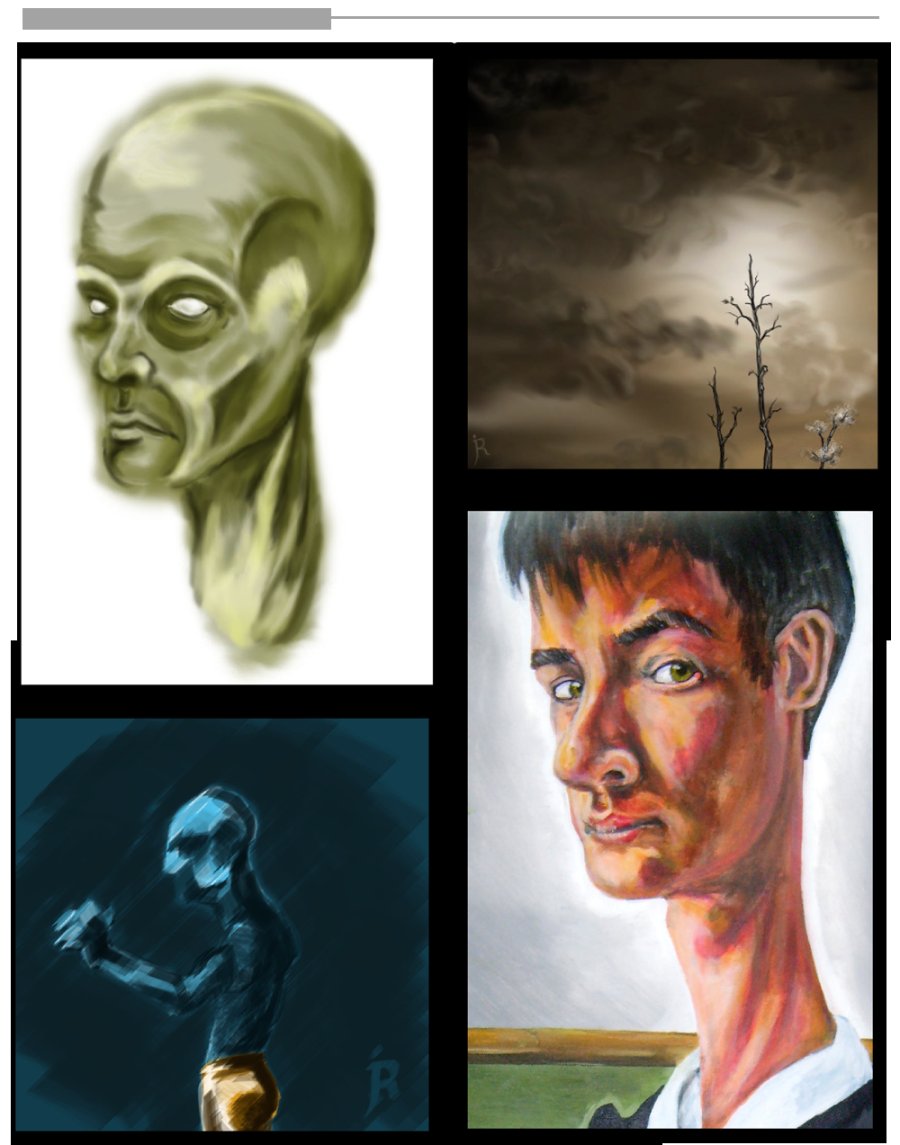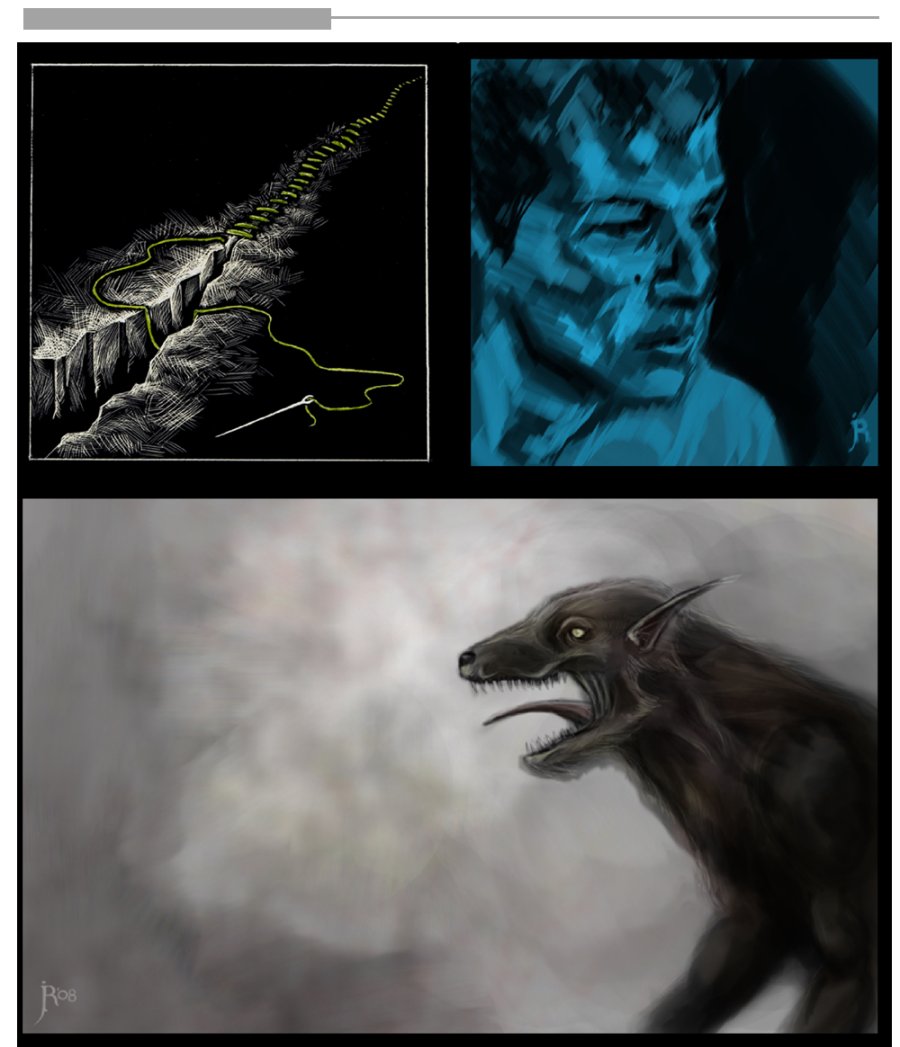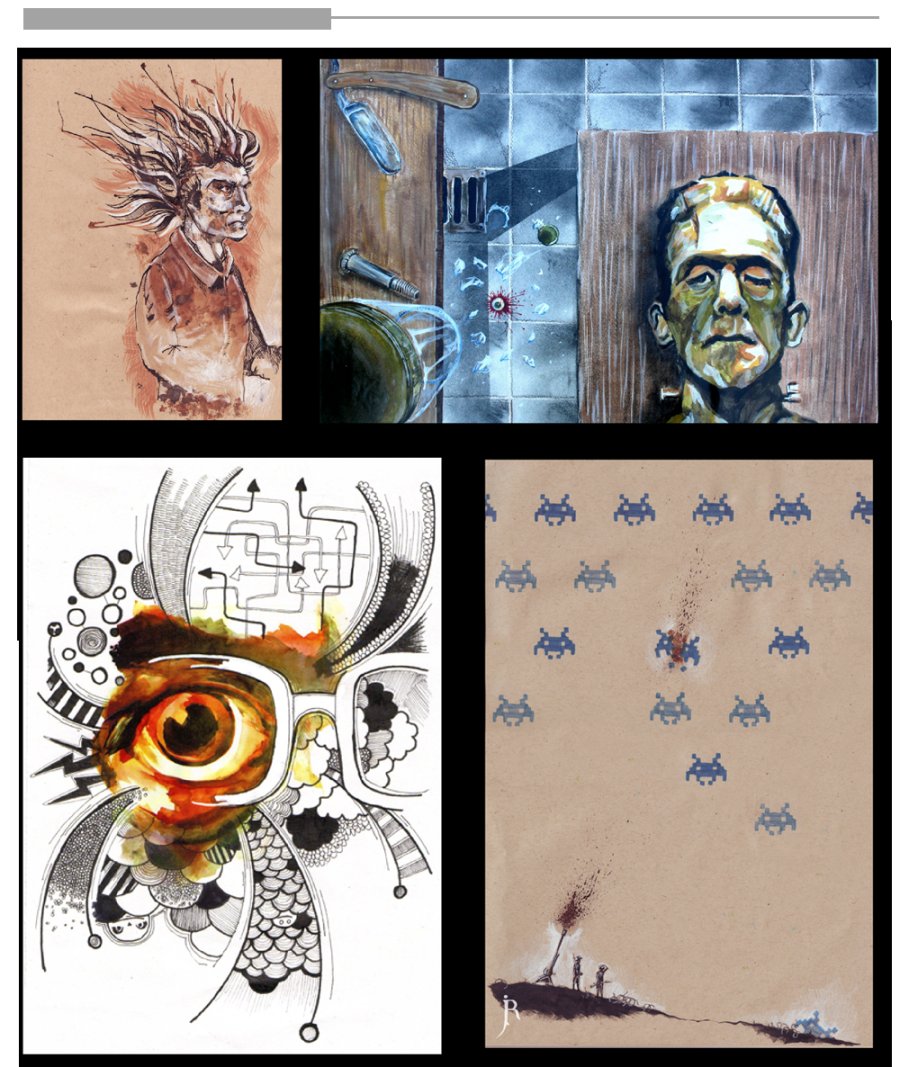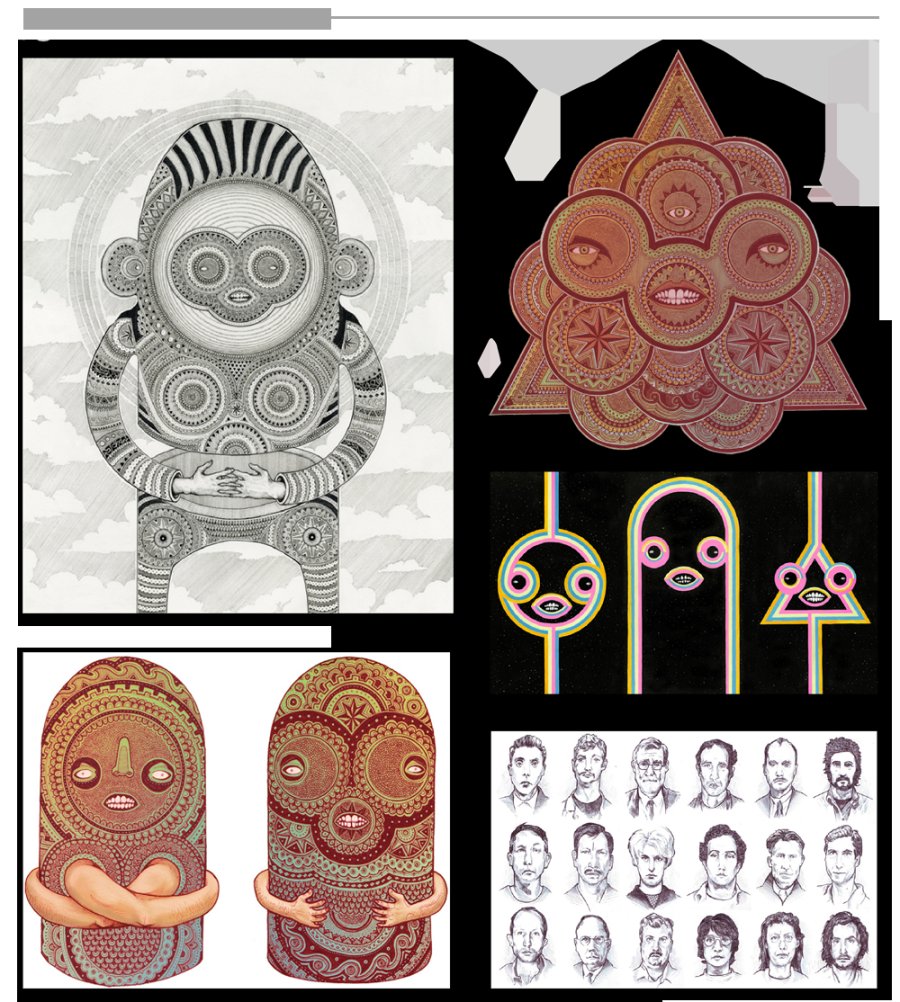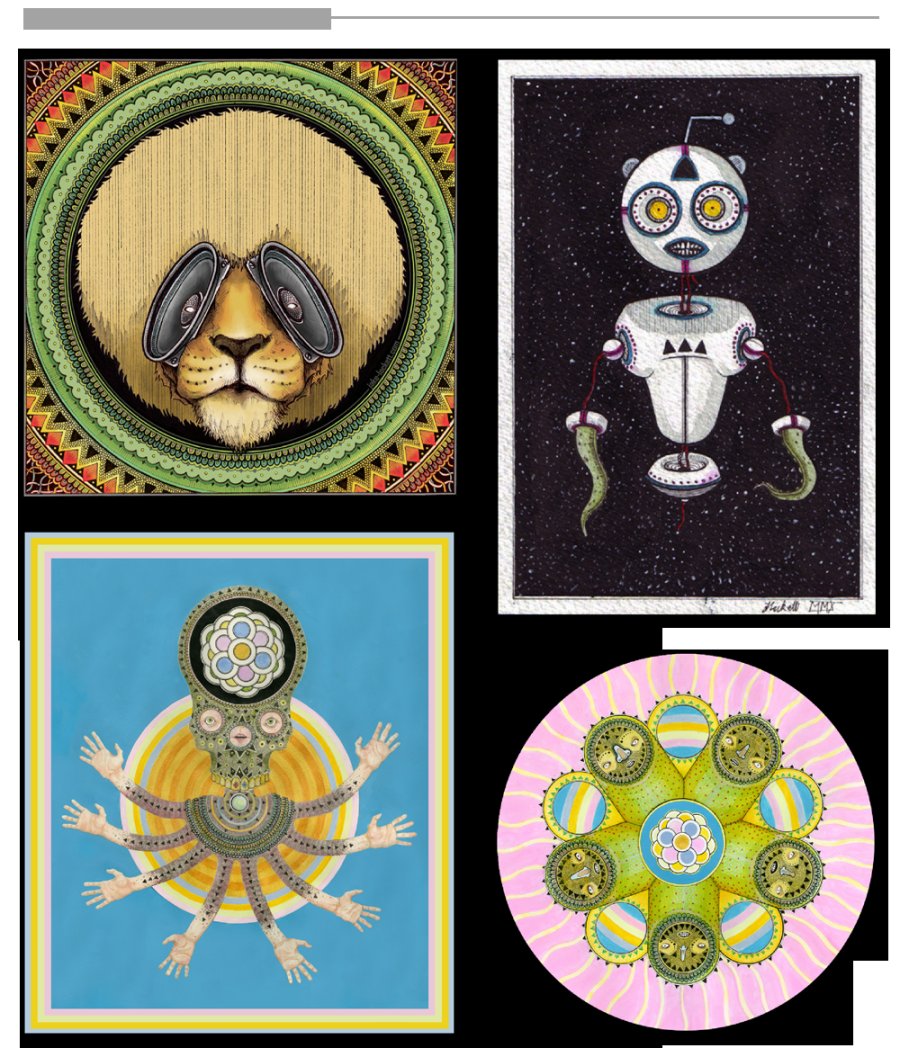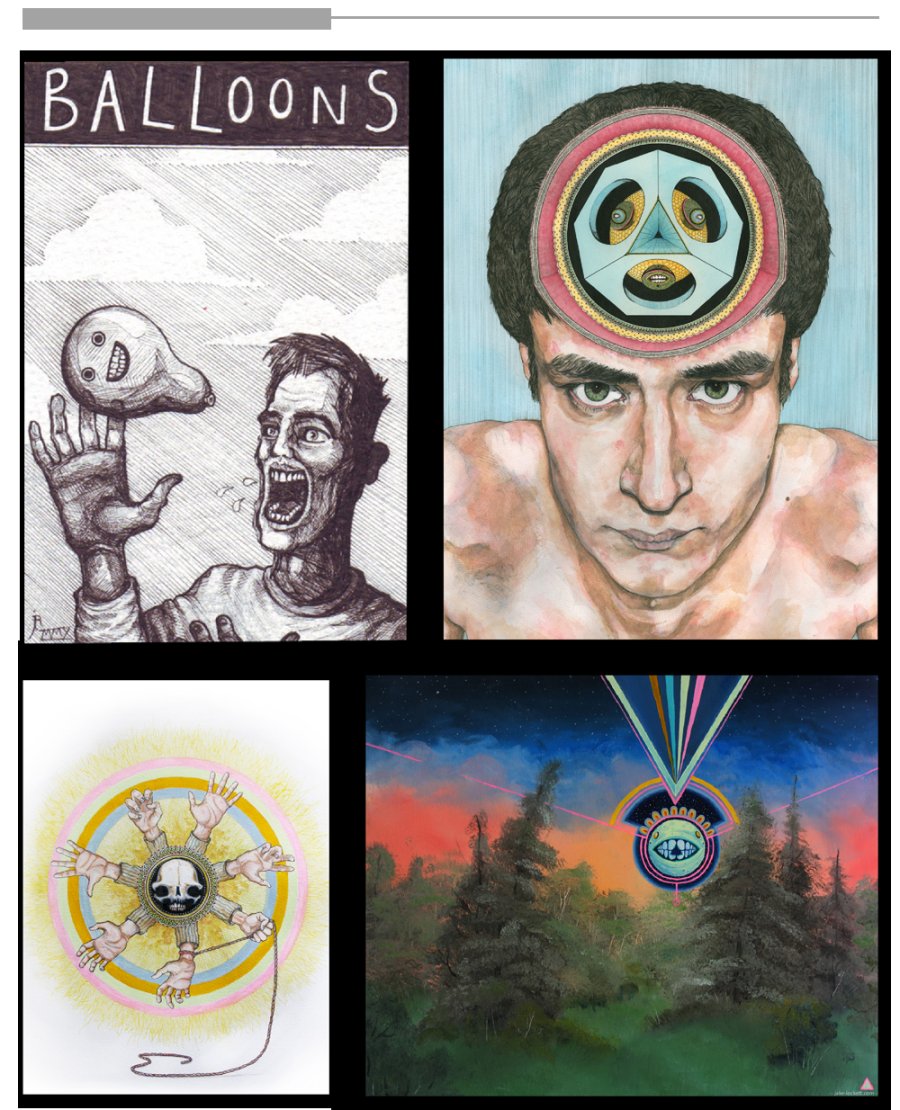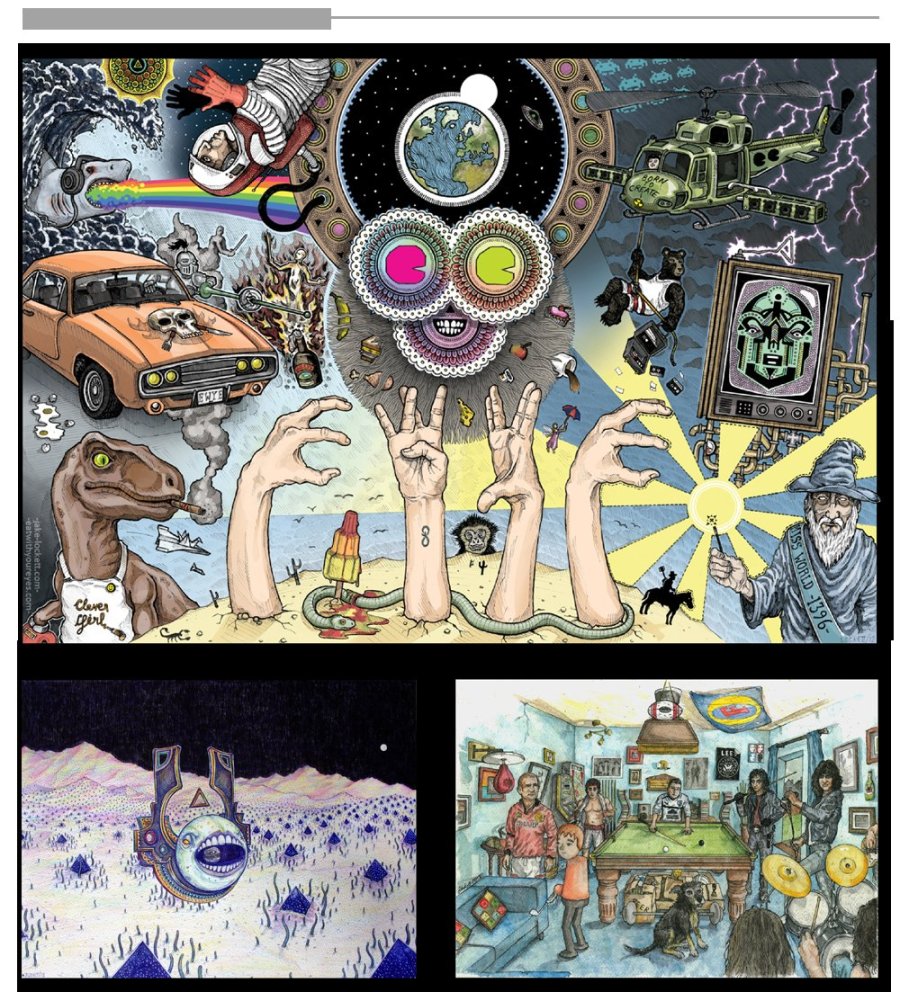 And this one, once again. 24 and an artist is born! (24 years ago...)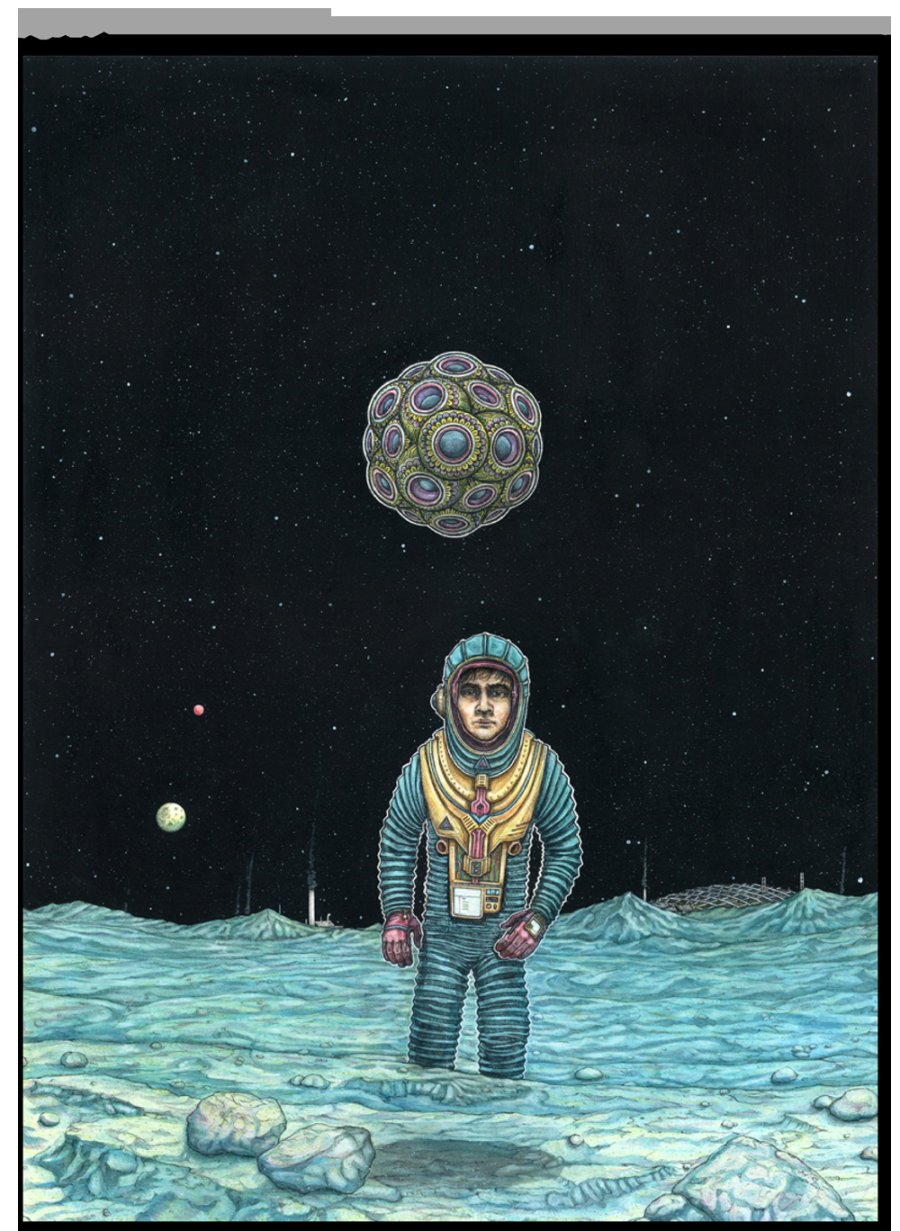 Josh, we've never met you but we feel like we've known you forever. Let this be a lesson to you, parents: save your kids' art!
Related
Popular in the Community