The Disney Channel has dumped one of its rising stars after he made one too many wild YouTube videos at his West Hollywood home.
On Saturday, the cable giant officially announced it was parting ways with Jake Paul, 20, one of the cast members on "Bizaardvark," a show about kids who make wacky internet videos.
Paul's character, Dirk, was known for doing dangerous stunts for clicks. It's a role that Paul also pursues in real life to the tune of 8.8 million followers on Instagram.
The Disney Channel released this statement about Paul:
We've mutually agreed that Jake Paul will leave his role on the Disney Channel series "Bizaardvark." On behalf of the production company, the cast and crew, we thank Jake for his good work on the TV series for the past 18 months and extend our best wishes to him.
The intro video on his channel provides a brief peek:
However, the decision seems to have been made after residents in the West Hollywood neighborhood where Paul rents a home told media that he is terrorizing the normally quiet area and turning it into a "war zone," according to KTLA.
Paul has also posted his address on social media, which has turned the home into a tourist attraction for his fans, the "Jake Paulers."
Paul commented on being dumped on Twitter by focusing on the future.
Paul wasn't out of work long.
Before You Go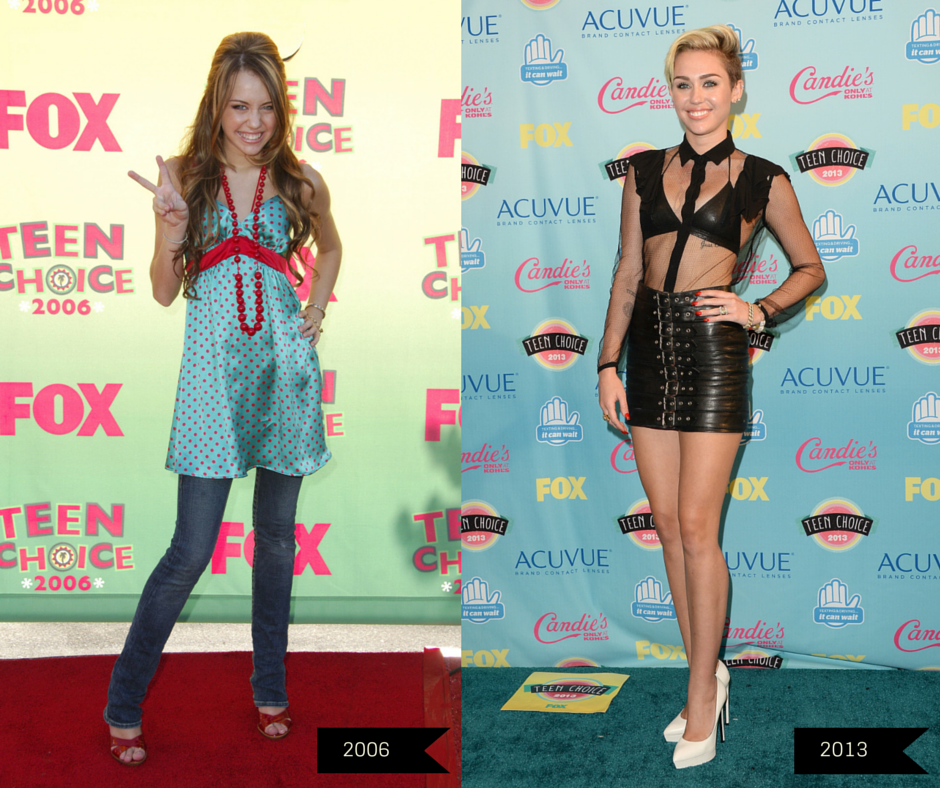 Teen Celebrities at the Teen Choice Awards Through The Years
Popular in the Community