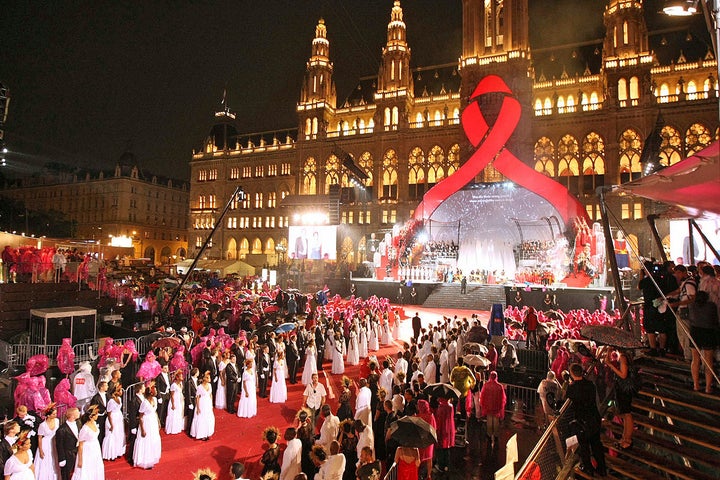 Jake Resnicow is among New York City's biggest nightlife producers, best known for his Matinee Pride events and his popular series of monthly M.E.A.T., U-NITE and VERS parties.
This week, he jets off to Austria where he has been tapped to produce the official after-party at Europe's grandest HIV/AIDS benefit, Life Ball, taking place inside Vienna's historic City Hall. He's bringing with him a team of twenty international acts, performers and DJs including vocalist Beth Sacks, New York nightlife personalities Alan T and DJ Theresa and celebrity stylist Marco Marco and costume designer Darrell Thorne who will be there to create custom looks for his dancers.
"I attended my first LifeBall in 2011 as a guest, and was instantly fascinated by not only the ball's grandeur, but its impact in fighting AIDS," recalls Mr. Resnicow.
For over two decades, Life Ball has celebrated life and cultural diversity as the world's largest and most unconventional AIDS charity event. The 4,000 capacity event sells out every year.
The opening ceremony is a star studded affair with names like Bill Clinton, Sir Elton John, Katy Perry, and Liza Minnelli performing or delivering moving speeches. And then there is the fashion show.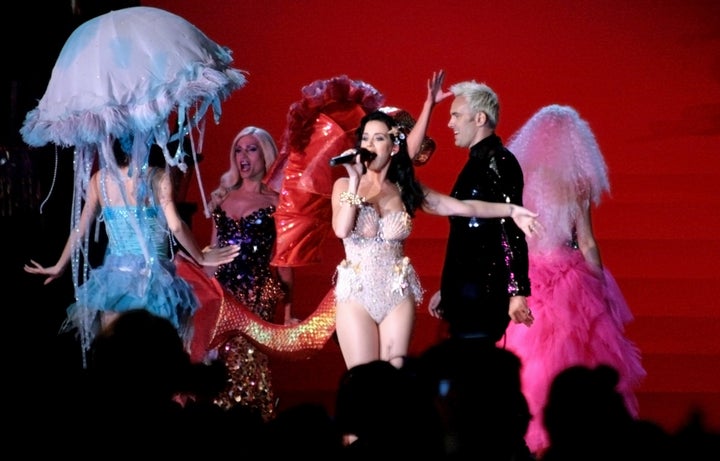 Life Ball revolves around fashion. In fact, before the event, the organizers shoot and publish a Style Bible that serves as inspiration for how guests should dress. Everyone, from the celebrities to the guests, go all out. This year's theme is inspired by the glamorous, forward-thinking 1920s and 1930s.
Past designers who have showcased their collections during Life Ball's fashion show include Jean-Paul Gaultier, Vivienne Westwood, Robert Cavalli, Versace, DSquared, and Givenchy.
After the ceremony, guests enter into the historic rooms of Vienna's City Hall for a night of celebration that continues into the early morning.
"Life Ball is about solidarity," continues Mr. Resnicow. "It's a beautiful example of how people and organizations coming together can change the world.
Every person — from the performers to the technicians and even Jake Resnicow — donate their services for free. It's a big reason why Life Ball has raised 22 million euros in support of national and international organizations such as amfAR, the Elton John AIDS Foundation, and the Clinton Health Access Initiative.
"Giving back is one the valuable things an entrepreneur can do," Mr. Resnicow affirms. "It's so important to make a positive change in the lives of others. No matter how tough you think your life is, there's always someone fighting even tougher challenges."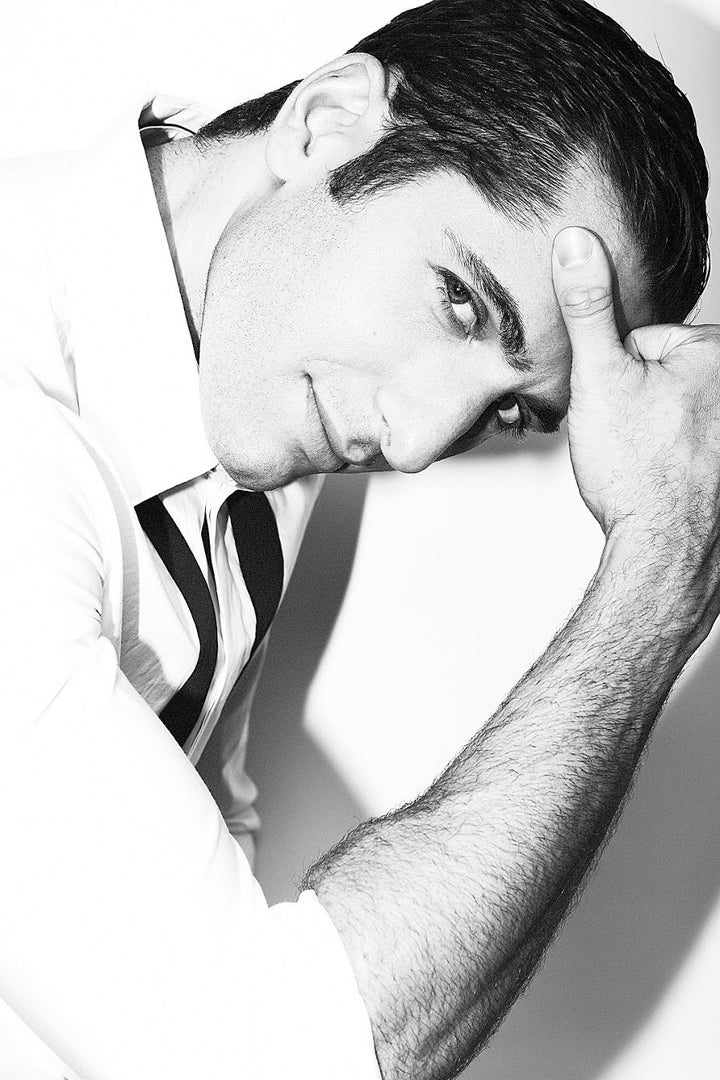 Life Ball isn't the first time Mr. Resnicow has helped to merge partying with philanthropy. As the producer behind the annual TrevorLive After-Party, a fundraiser for the Ali Forney Center and It Gets Better Project, he helped to raise over $2 million.
This summer he is also launching "Pride With A Purpose" where he's calling for the LGBTQ community to volunteer at least eight hours of their time for a charitable cause. In exchange, he'll give them a complimentary weekend pass to his Pride events.
"You can't help but feel empowered through philanthropy," he says.
This year's Life Ball themes are 'Recognize the Danger' and 'Know your Status'. 54% of HIV-positive people do not know that they have been infected. Early treatment helps to dramatically reduce the risk of passing on the virus.
"My team and I are excited to raise the bar at Life Ball. We're psyched at the opportunity to combine fantasy and theatrics and bring the awe and extravagance of our New York City events to Vienna."
Life Ball 2017 takes place this weekend. Tickets start at 90 euro and are available at www.lifeplus.org. For more information on Jake Resnicow, visit www.matineeus.com.
Related
Popular in the Community