Instead of whining about their son's teachers, Ohio parents Mary and Paul Sommers decided to wine them for Christmas instead.
Mary and Paul Sommers, who live in Beavercreek, say their son, 14-year-old Jake, is "that kid" ― the one in class "who always has something to say."
So, when the parents wanted to say thanks to Jake's teachers for putting up with him, Mary Sommers said they had to kick things up a notch.
With help from a friend's printing company, the Sommers turned some bottles of Chardonnay in a truly thoughtful holiday gift for their son's teachers.
The label features a picture of a smiling Jake and reads, "Our Child Might Be The Reason You Drink So Enjoy This Bottle On Us."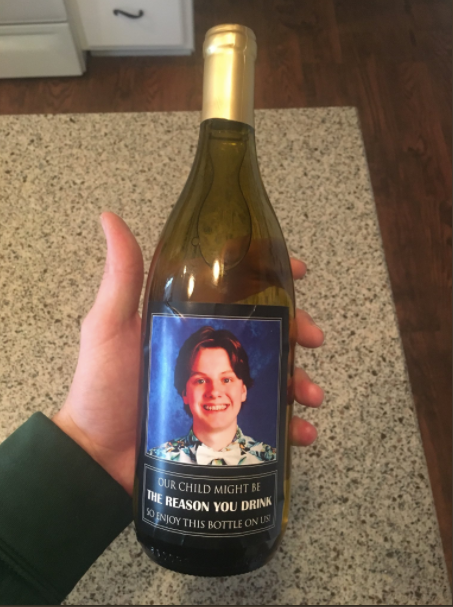 Word about the intoxicating gift went viral after Jake's older brother, DJ, posted a photo on Twitter:
Jake insisted he's not insulted by the gift. In fact, he helped deliver the vino personally. "I thought it was funny," he told BuzzFeed.
Related
Before You Go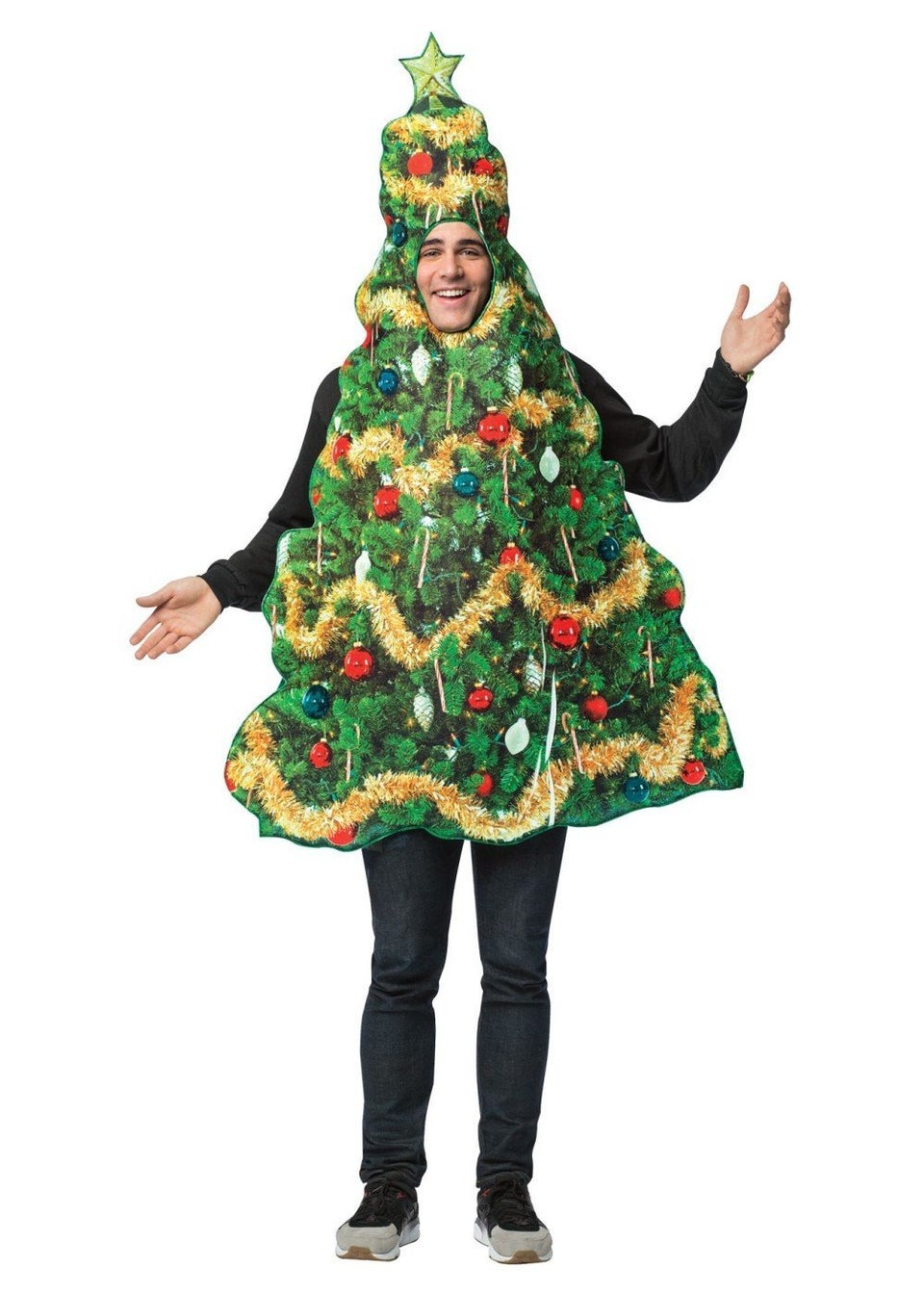 Weird Christmas Gifts 2017
Popular in the Community