We've watched Jake T. Austin grow up playing the lovable and goofy youngest brother on Disney's "Wizards of Waverly Place," but now the actor is entering new territory. After the "Wizards" series finale aired in 2012 and a special hour-long episode ("The Wizards Return: Alex vs. Alex") premiered in March, Jake said his final goodbyes to Max Russo.
In his new role, the 18-year-old is now playing Jesus Foster in ABC Family's "The Fosters." The show premiered on June 3 and is about a diverse family of two moms who are raising both biological and adoptive children.
Jake stopped by HuffPost Live on Friday and talked about his new role as Jesus. When asked which character is harder for him to play, the actor admitted playing his new character is more difficult.
Watch Jake on HuffPost Live in the videos above and below.
"Both characters offer a lot of challenges and this opportunity. 'The Fosters' coming later in my career is definitely more challenging," he said. "The character has more depth so it's something that's more challenging for me."
Jake also explained how he ultimately relates more to Jesus than Max.
"Both characters reflect me; I try to incorporate aspects of myself in that as well. But I'd have to say I relate to Jesus more."
When he's not on set, Jake said he has no problem stepping away from his cell phone and making de-stressing a priority during his hectic schedule.
"I think there's pressure to get a lot done during the day and also with the resources and technology we have, I think there's always an incentive that we always have to be doing something," Jake explained. "But I think taking time out to assess yourself and where you realistically are as opposed to where you think others see you is important."
Check out the video of Jake's full interview on HuffPost Live, and tell us: Have you seen "The Fosters" yet? Are you a fan of the show? Sound off in the comments below or tweet @HuffPostTeen!
Related
Before You Go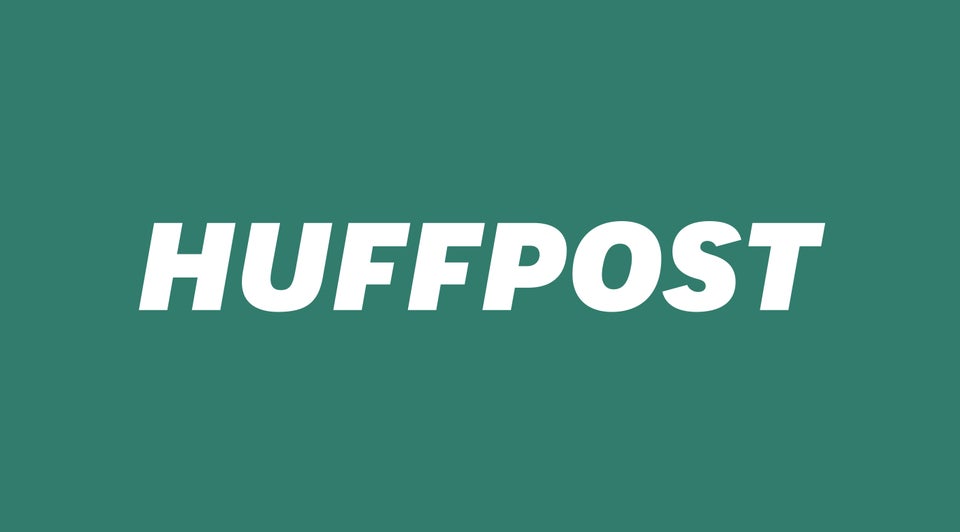 Funniest Selena Gomez Moments
Popular in the Community