ABC's Jake Tapper pressed White House spokesman Jay Carney on Tuesday about President Obama's expansive definition of who counts as a "militant" in the drone strikes he orders.
One of the more startling revelations in Tuesday's blockbuster New York Times story about the president's so-called "kill list" of terrorism suspects was that Obama has defined a "militant" as, in the Times' words, "all military-age males in a strike zone," whether or not there is any hard evidence to prove it. The paper reported that there is concern the White House and CIA are using this definition as a way of undercounting the civilian casualties from the drone strikes.
Tapper, always one of Carney's more aggressive challengers, was pointed in his questions.
"There's almost a 'guilty until proven innocent' quality," he said. "I'm wondering how on earth the administration can square that with the president's past language on human rights and avoiding civilian casualties?"
Carney said that great care was taken to avoid civilian death, and that Obama has "tools that allow for the kind of precision that in the past was not available."
"I mean, it's pretty to think so," Tapper shot back. "It's a fact, Jake," Carney said. He began talking about Al Qaeda fighters, and Tapper cut him off.
"I'm not talking about them," Tapper said. "I'm talking about the innocent people that the United States kills."
Watch the exchange starting at 13:06 in the video above.
Before You Go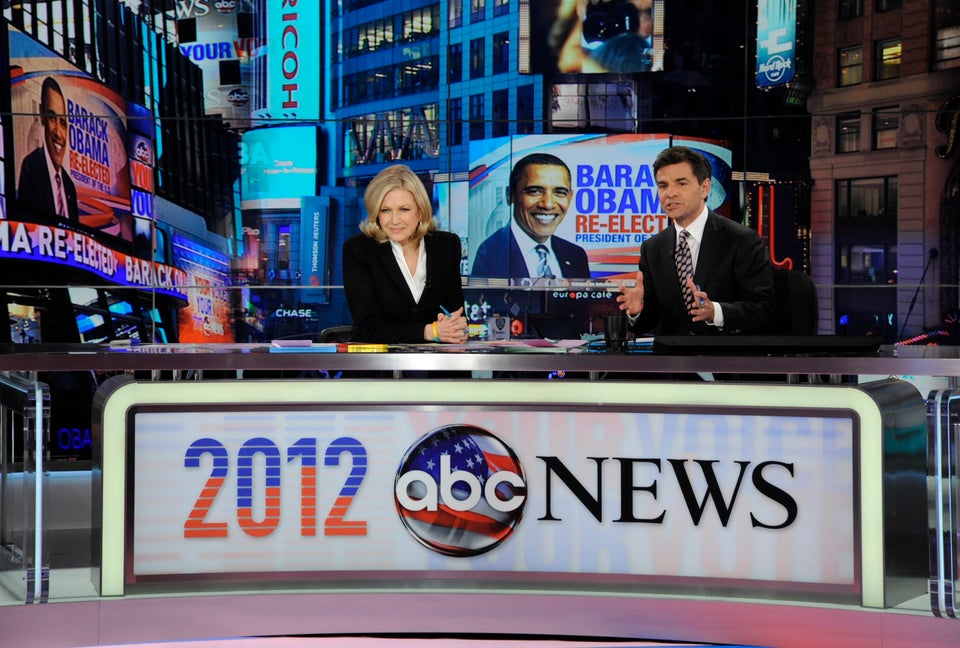 ABC News Journalists
Popular in the Community