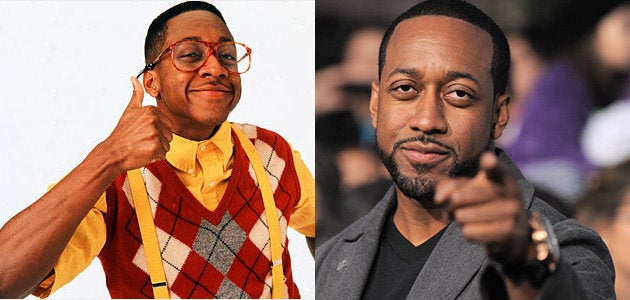 Does family matter? Actor Jaleel White says "absolutely."
He should know. White played iconic TV super nerd Steve Urkel for nine seasons on TGIF staple "Family Matters." Though White seemed to distance himself from the role in the years following the show's cancellation, he now says he looks back on the experience with "fond memories." In a recent conversation with The Huffington Post, he even teased the possibility of bringing back his character's famous catchphrase while competing on the Food Network's "Worst Cooks in America: Celebrity Edition."
"I might've had a, 'Did I do that?' moment on the show," said White, to which HuffPost replied, "Did you do that?"
"You have to watch the show," laughed White. "I don't think you're gonna be disappointed in my participation."
White also opened up to HuffPost about being known as one of the worst cooks in America, what he's been up to and why a "Family Matters" reboot would have to be PG-13.
What's it like looking back on "Family Matters"?
You know, for me it was puberty. It's real simple. I don't even really look back on the role. It was just puberty. So imagine somebody always asking, you know, "Hey, how was life in junior high or high school?" And you're like, "Yeah, well I probably had a few more pimples than I wanted back then, you know, the girl I wanted to talk to she wasn't noticing me." It was puberty, man. It's kind of different to be a "Seinfeld" cast member or "Friends" cast member. I was not an adult at the time, and so I still have time to define myself as an adult.
You got your degree after that show was over. What are some other things you've been up to?
I've never stopped working."Hawaii Five-0," "Castle," you name it ... Acting is just something that I do. You know, I'm a dad. I gotta go to work.
Would you ever bring back Urkel?
I don't know. I know that there's something funny to do with it. The "Key & Peele" sketch showed me that.
I'll never say never, but it's really tough if you don't take the right approach based on how much life has changed. It was puberty for me, and I'm passed puberty now. I don't know how I'd look in the uniform.
Did Key or Peele talk to you about the sketch?
Jordan [Peele] hit me up. I was skiing and he hit me up. So it was funny. We chatted. They were real classy about it.
What'd you think about it?
It was pretty funny. If it's funny, I'm all for it. Period. But I like being funny in a way that's organically funny, not in a way where you're making fun of people. We were just funny back then [on "Family Matters"], real old school. Funny is different these days. Funny is snarky. The "Key & Peele" thing worked because it was snarky. It was edgy. Quite frankly, it was rated R. The property is not rated R. The property is PG, so I'm not sure if you can reboot something at just a PG level.
So would a "Family Matters" reboot have to be edgier?
You can definitely reboot it at PG-13 or R. And you can have a lot of fun, and I think people would like it, but there's different people out there. They're like, "No, I just want to go back in time like a time capsule." It's like, "What? Don't we all."
You think suspenders will ever come back?
I don't think they ever left. Some guys just rock them.
They aren't too heavy in my wardrobe rotation. [Laughs]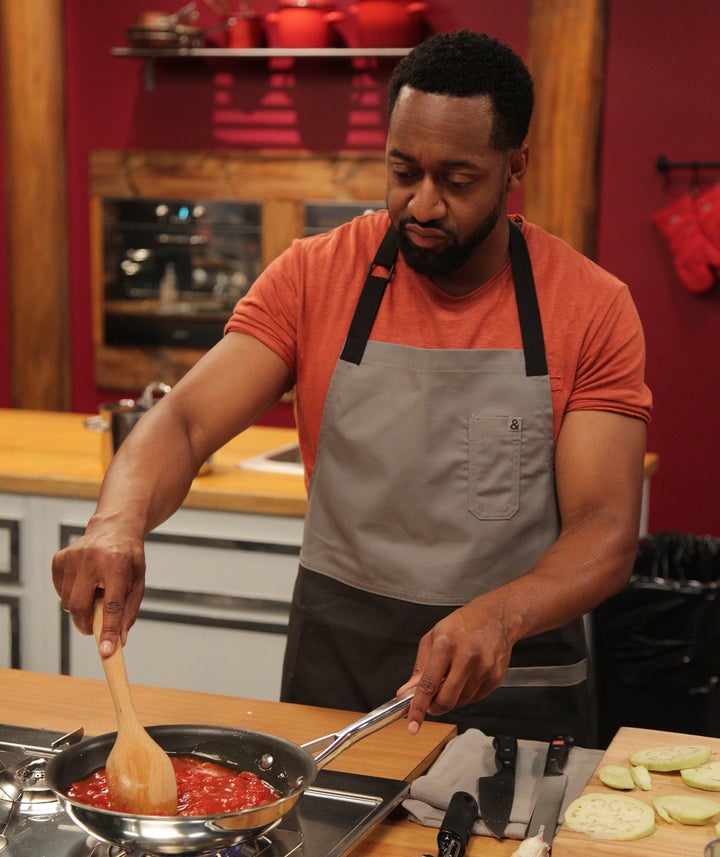 You're now on "Worst Cooks in America." Are you really that bad?
I don't really think I'm that bad. It's everything that goes into cooking that kind of deters me from doing it so regularly ... Being a single dad that's a game changer, too. I'm not dealing with somebody and you just plate. I'm dealing with somebody and you plate and they have an opinion. They have a very strong opinion.
Has being on the show improved your dinner time reviews?
It's improved my breakfast time reviews ... I think every guy for the most part has an idea that their gonna sit down and see their kid, and the kid is just going to smile and open up, and it don't work like that. It don't work like that at all. [Laughs]
"Worst Cooks in America: Celebrity Edition" premieres Wednesday at 9:00 p.m. ET on Food Network.
This interview has been edited and condensed.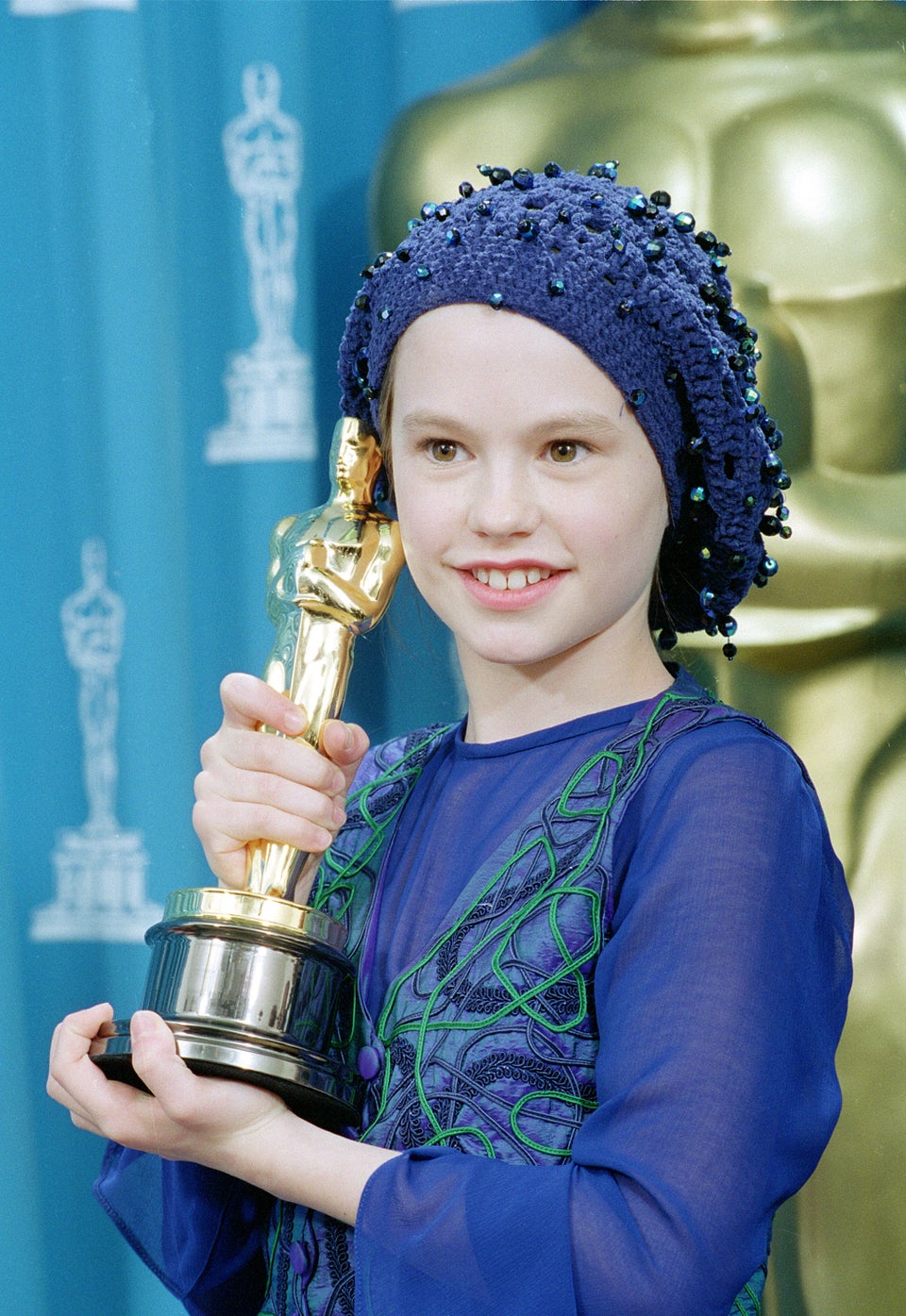 Child Stars: Then And Now
Popular in the Community