University of Michigan's legendary Fab Five led the school to countless victories before student athletes were caught in a scandal for receiving gifts from booster Ed Martin. Decades later, now-retired Fab Five member Jalen Rose still hopes his former team member Chris Webber will apologize for his role in the controversy.
Rose sat down with HuffPost Live on Wednesday to discuss his new book, Got to Give the People What They Want, which contains a chapter subtitled "Why Chris Webber And I Haven't Spoken In Five Years." Rose opened up about his rocky relationship with Webber, who caught heat after he lied to a federal grand jury about his involvement with Martin back in 2000. While Rose still considers the group to be "brothers," he urged Webber to apologize to protect the legacy of the Fab Five.
Watch Jalen Rose discuss his tension with Chris Webber in the video above, and catch his full HuffPost Live interview here.
Want more HuffPost Live? Stream us anytime on Go90, Verizon's mobile social entertainment network, and listen to our best interviews on iTunes.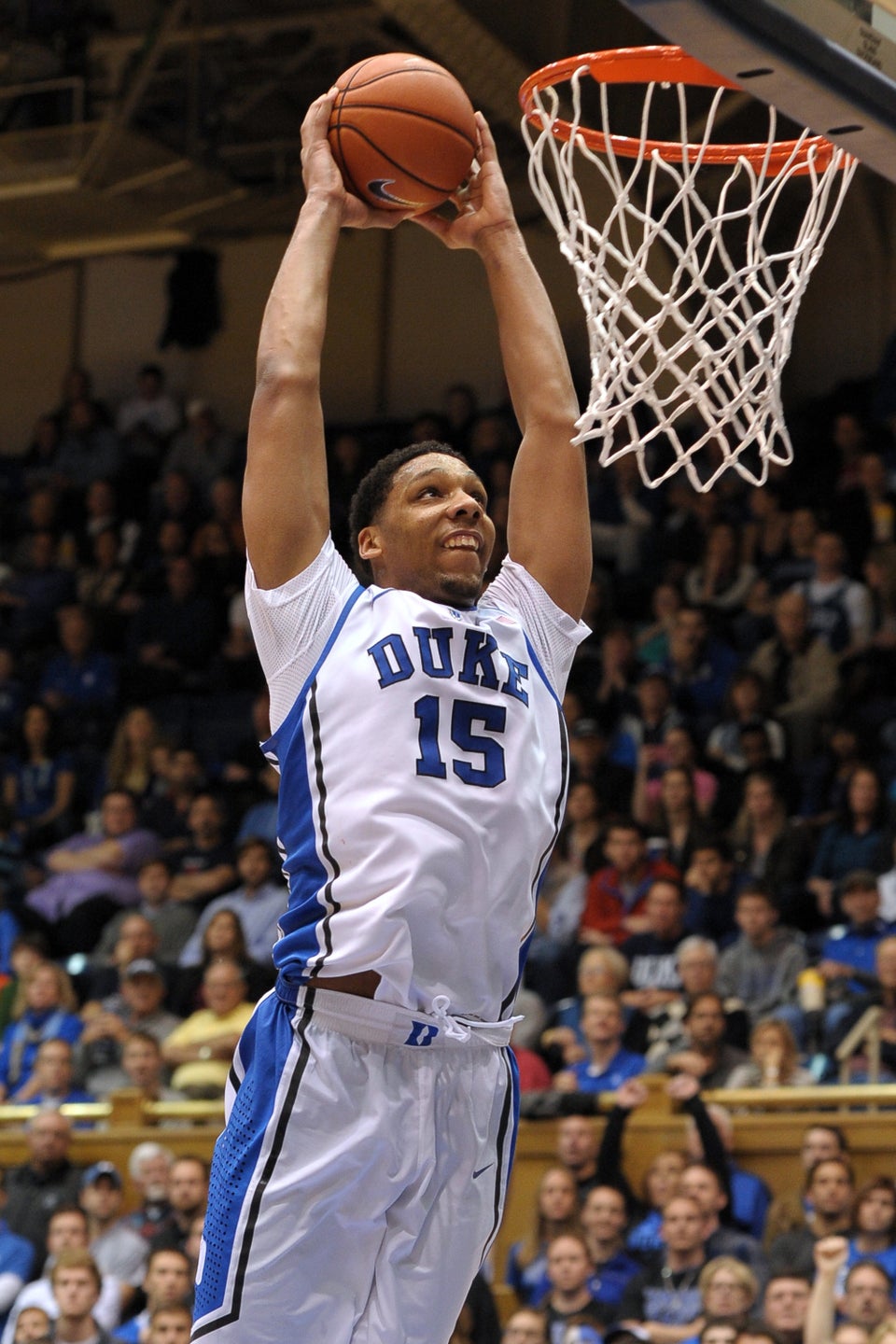 Top Ten College Basketball Freshmen
Popular in the Community