If you were offered a brand new iPad for $200, would you buy it? What if the offer was made at a gas station?
Many of us might not fall for the sales pitch. Unfortunately, Jalonta Freeman of Arlington, Texas did.
Freeman was at a gas station when a man pulled up beside her and told her he was selling iPads worth $800 for $200, reports NBC Dallas-Forth Worth. She gave him the cash and off he sped. When she brought the package home to her sister, they discovered that the "iPad" was nothing but a mirror.
"I just started cussing," she said to the station. "I was upset."
Texas seems to be rife with iPad scams, according to reports. In October, Courtney Akers, 15, of Sealy, Texas, received an iPad as a gift from her mother. The 'iPad,' purchased at Walmart, turned out to be nothing more than a stack of notepads in a fancy iPad box.
At first, Walmart didn't believe the family's story, but finally refunded the money and gave Akers an iPad for free. Akers and her mom had fallen victim to a scam in which thieves purchase iPads, keep the flashy gadgets and return the boxes stuffed with filler weight to stores like Walmart for refunds.
In April, CBS Dallas Fort Worth reported on a wave in north Texas of con artists posing as out-of-the-trunk Apple bootleggers outside of convenience stores. The 'iPads' and 'MacBooks' they were selling were nothing but fancy boxes with filler inside.
"Some of (the victims) think they're getting a good deal on an iPad and it kind of blocks their sensory perception of right and wrong," a Grand Prairie detective told the network.
NBC said the recent incident might mean the return of the same ring. In Freeman's case, one of the biggest clues that she wasn't getting the real deal was that the con man was selling her an iPad he said was worth $800. The only model in that price range is the new cellular model, and it hasn't shipped yet, NBC noted.
Freeman learned her lesson. "Don't buy nothing on the streets from nobody," Freeman told the station.

Before You Go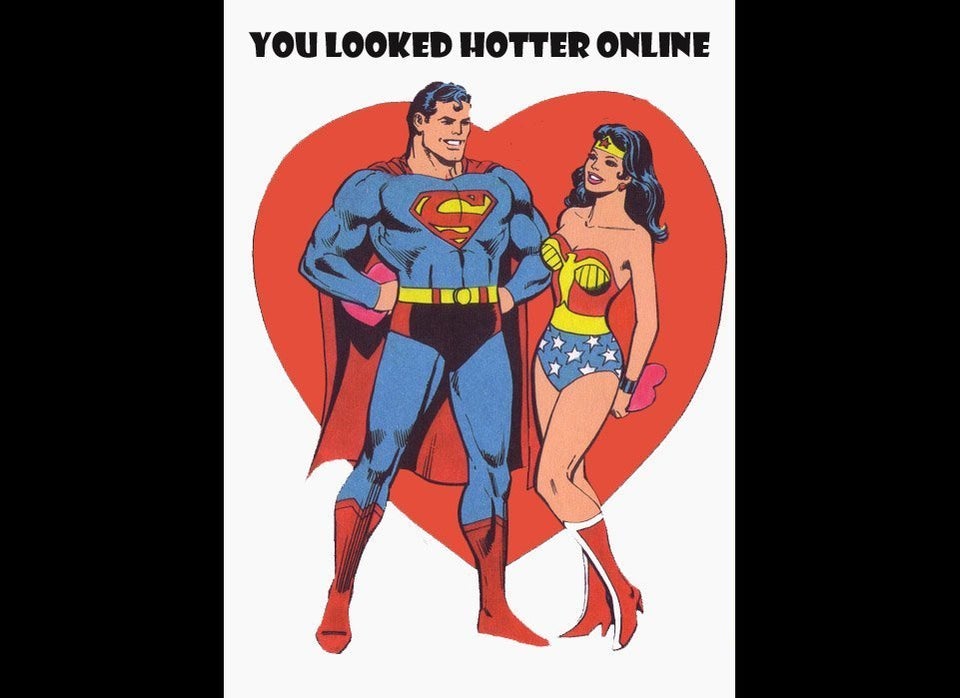 Ten Common Money Scams