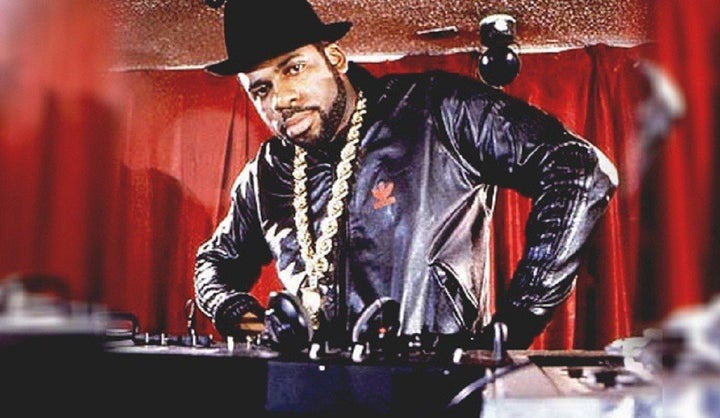 On October 30, the academy will host a special event at New York City's Canal Room to celebrate the 10-year milestone and the legacy of the trailblazing Run DMC member.
Since its inception, the art of DJing has evolved from two turntables in the parks of urban America to a lucrative multimillion-dollar global business. Granted, today's celebrated party rockers are ubiquitous across pop culture, thanks to the likes of pioneers such as DJ Kool Herc, Grandmaster Flash, Grand Wizard Theodore, Afrika Bambaataa and the late Jam Master Jay, to name a few.
The path to attaining such skills might have been a bit inscrutable -- at least until 2002, when Jam Master Jay (born Jason Mizell) partnered with entrepreneur and music enthusiast Rob Principe to launch Scratch Music Group, which led to the opening of Scratch DJ Academy in New York. (The academy also has locations in Los Angeles and Miami.)
After the Rock and Roll Hall of Famer's untimely death, his business partner was determined to keep the academy open in Jay's honor.
"Jay was a partner and a friend, so it had a tremendous effect on me personally and professionally," Principe recently explained to The Huffington Post. "Professionally, I felt even more challenged to work harder, longer and better, because now I felt like I had his legacy to uphold and maintain to make him proud."
"Could I have folded up shop?" he said. "Sure, I could've, but was that what Jay would've wanted to have happen? No. I had to think about his legacy, his family, the opportunity -- and the only option for me was to just press on."
Principe brought Jay's son, T.J., who was 10 years old at the time, into the establishment, where he had his first experience with DJing. Mizell began taking private courses, and now has a position on the marketing team, as well as working as a teacher's assistant.
"His style of scratching was so beyond his time that it's something people are just now picking up on," he recalled. "But I've been watching my dad's stuff on video for years now, and I definitely try to incorporate his style into mine a little bit, but still doing my own as well."
"I think it's important for everyone who comes up to Scratch, that they know that Jam Master Jay is the reason why the school exists," said fellow DJ and Scratch instructor Tim Martell. "But to a lot of the guys who got the opportunity to teach there, we wouldn't be DJs unless it was for people like Jam Master Jay, Jazzy Jeff, Grand Wizard Theodore and all the guys who we looked up to when we first started DJing before the school existed. So it's definitely important to take time out of the day and remember the reasons why you even exist."
As Jay's legacy continues to inspire the next wave of DJs, Principe is also determined to play it by ear (so to speak) and expand his friend's vision.
"I think our responsibility is being on top of the curve. Not ahead of the curve, telling people what the new technology is that they have to use; and not behind the curve, not having what's out there now," Principe said. "We constantly need to be nimble, fluid and respond to where the market goes."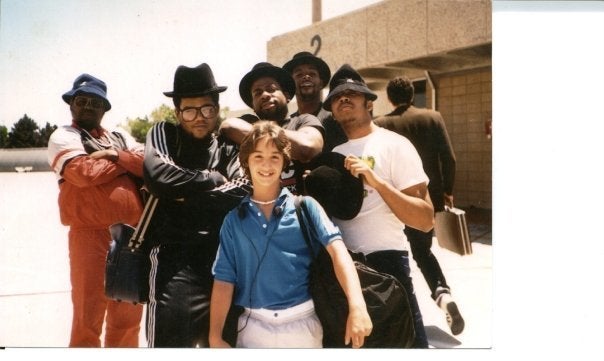 Scratch DJ Academy's 10-Year Anniversary
Popular in the Community