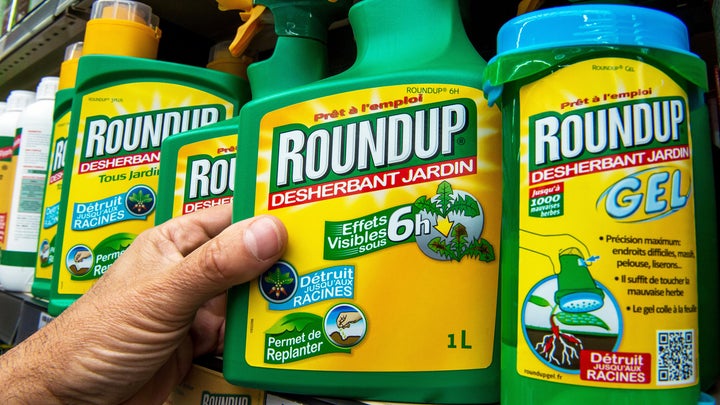 The Journal of the American Medical Association has published evidence of substantial increases of glyphosate exposure over the past 23 years. The longitudinal study compared levels in 1993 with those 23 years later in a senior population in the state of California where the GMO-associated glyphosate, found in Round-up products, have been deemed carcinogenic. "What we saw," says integrative health researcher and lead investigator Paul Mills, PhD, "was that prior to the introduction of genetically modified foods, very few people had detectable levels of glyphosate. As of 2016, 70 percent of the study cohort had detectable levels." Exposure to glyphosate was found to have increased approximately 500 percent.
In an e-mail following the JAMA publication, Mills called attention to a "citizen science crowd-funding campaign." He anticipates that this effort will allow his research team at UCSD "to raise awareness on this issue and to be able to continue our research."
Mills explained that the Herbicide Awareness and Research Project (HARP) will "allow people to donate a modest amount of money and have their glyphosate levels measured." The levels found in each crowd-funding participant will go into a large database of glyphosate exposure from other participating individuals from around the country. Mills adds: "The project will help us to examine linkages between chronic glyphosate exposure and clinically-relevant outcomes." The crowd-funding site is here.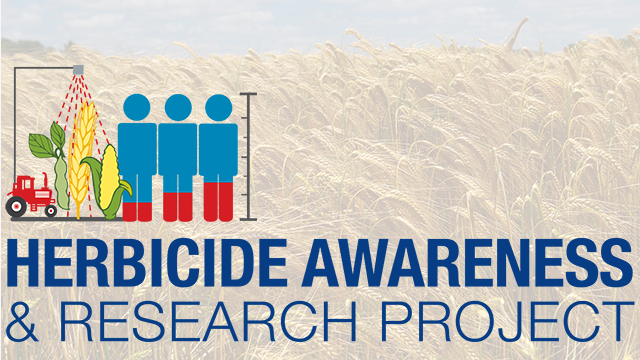 Glyphosate is a key ingredient in the herbicide brand Roundup, the use of which has increased 15 times since genetically modified "Roundup Ready" glyphosate-tolerant crops were introduced. Historically, the agent is used on genetically modified soy and corn. Mills notes that it is also sprayed on a substantial portion of wheat and oats grown in the United States: "Our exposure to these chemicals has increased significantly over the years but most people are unaware that they are consuming them through their diet."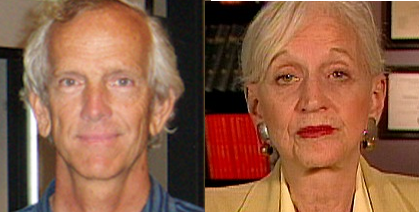 Last July, glyphosate was listed by California as a carcinogen. Growing exposure to glyphosate has stimulated debate globally on how much risk it poses to human health and what exposure levels are safe.
This research was funded through three NIH agencies, together with support from the Solomon Dutka Fund, Caroline Young Foundation, and the Westreich Foundation. The latter is led by UCSD integrative medicine backer and integrative health convenor and activist Ruth Westreich. The Westreich Foundation has a priority interest in food safety. In 2016, Westreich, a frequent collaborator with Mills, worked with scientists from around the world to produce the 9 minute video "From DDT to Glyphosates: Rachel Carson We Need You Again."
Mills offers the scientist's measured view: "The public needs to be better informed of the potential risks of the numerous herbicides sprayed onto our food supply so that we can make educated decisions on when we need to reduce or eliminate exposure to potentially harmful compounds." In a political economy in which large industrial interests dominate research priorities and thus information on which to base good decision-making, participation in the citizen research of HARP may be the most effective way to create such awareness.
Related
Popular in the Community