Ja'Mal Green is a bespectacled, charismatic Chicago native who is hoping to unseat Rahm Emanuel as mayor of Chicago in next February's election. Green is an outsider, a political neophyte in a town famous for its political machine.
"If nobody is willing to put up a good fight against this mayor, then I believe me being anti-establishment, me having a big base in the communities, me being able to inspire young people to get up and get out to vote — maybe it's the best thing for the city," the 22-year-old said.
Chicago's political class is notoriously resistant to outsiders of all sorts, let alone young black ones. In its history, Chicago has elected only one black mayor, Harold Washington, in 1983 and 1987.
Conversely, in perhaps the most straightforward indication of Windy City politics, Chicago has twice elected sons of previous mayors. One was Richard M. Daley, whose 22 years as mayor surpassed a record previously held by his father, Richard J. Daley.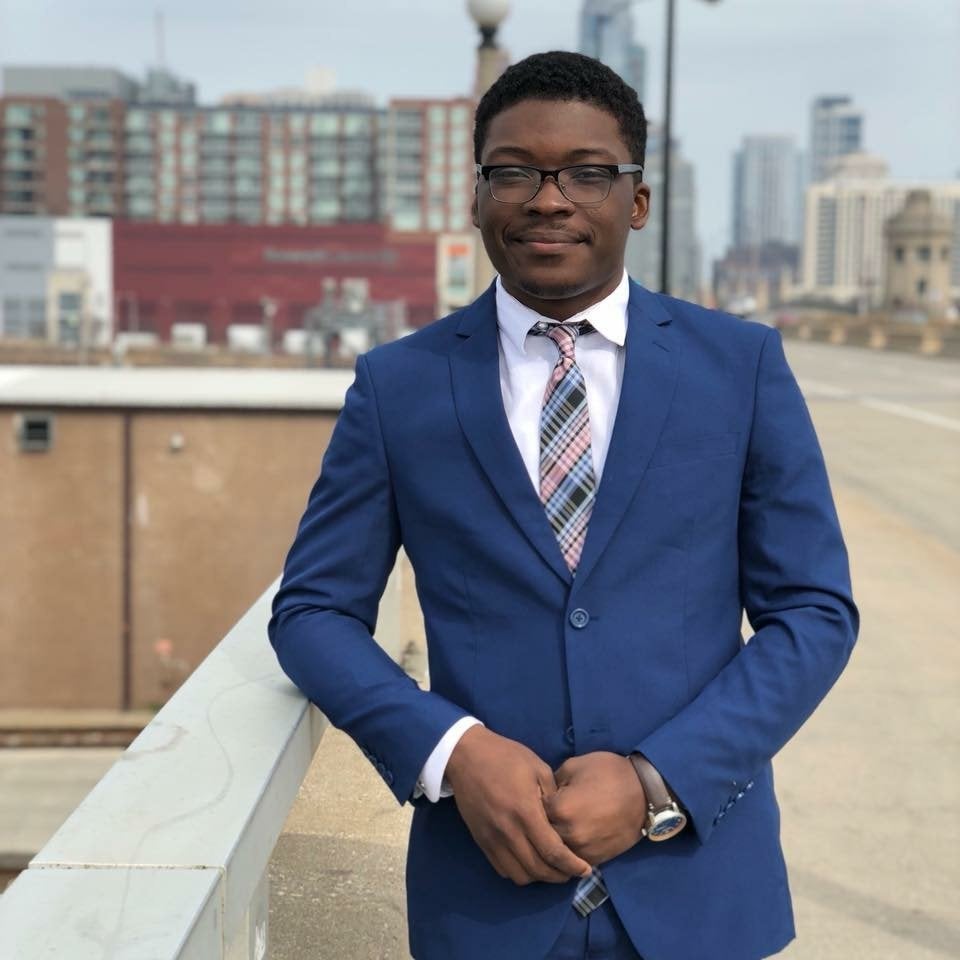 Green became known in the city after the 2014 killing of Laquan McDonald, a black 17-year-old who was shot 16 times by Chicago police officer Jason Van Dyke. McDonald's death touched off months of protests, as did other police killings across the country around that time.
Then 18, Green could often be found at rallies and in town halls, voicing the feelings of black youths throughout Chicago and, more broadly, Black Lives Matter protesters.
For more than a year, city officials resisted releasing police dashcam videos of the shooting, until a court ordered that they be made public. The recordings contradicted police officers' accounts. Van Dyke was charged with first-degree murder, and Emanuel faced allegations of a cover-up before his 2015 re-election bid. Distrust stemming from his handling of the city's response led community activists to question his commitment to racial justice.
"The Laquan McDonald video really shook this city up," Green said, noting that Van Dyke's trial is due to start in the coming months. "I think the coverage of this trial will be karma for Rahm Emanuel, who covered up this murder, because it will be fresh on people's minds when they go to vote."
"This isn't a stunt. This isn't just a symbol."
Anger at Emanuel and dissatisfaction with Chicago's current circumstances have given rise to a swell of candidates who might have otherwise spent the next eight months watching rather than running.
At last count, the pool has expanded to 10 challengers. None of those bids, of course, are surefire undertakings. And none are more burdened by the stereotypes of youth and the structural disadvantages of blackness than Green's.
In the current era, in which political normality has been upset by long-shot candidates and political newcomers, perhaps we would be served well by re-evaluating the sort of experience we cherish and the premium we place on age.
"This isn't a stunt. This isn't just a symbol," he said. "I'm probably one of the only candidates who's actually going to our churches, going to the projects and showing the people there that we need them."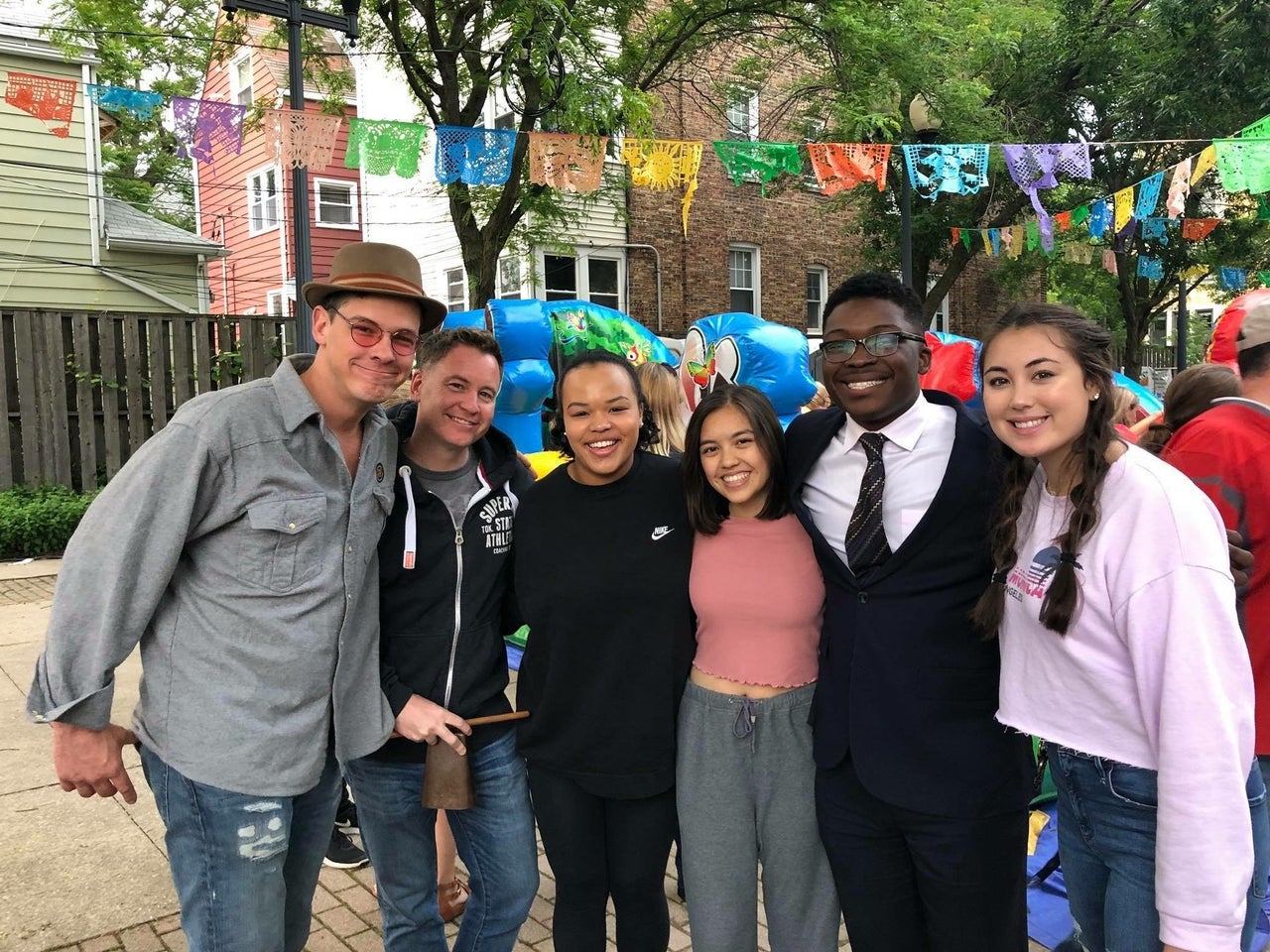 With its heartland history, relative newness and rampant inequality, which interjects into nearly every aspect of life, from educational institutions to the roads used to reach them, Chicago is as American as a city can be. It embodies all our beauty and all our blemishes — the two occasionally separated by a mere highway, and those reared in this environment and hampered by its weight may well be worthy of a second look, regardless of age.
Green says his election would mean Chicago was taking issues of inequality more seriously than in years past.
"It's hard to keep on marching," he said. "So we can keep marching ― let's march forever ― but let's march for candidates who are going to support what we're marching for."
Support HuffPost
At HuffPost, It's Personal
Popular in the Community