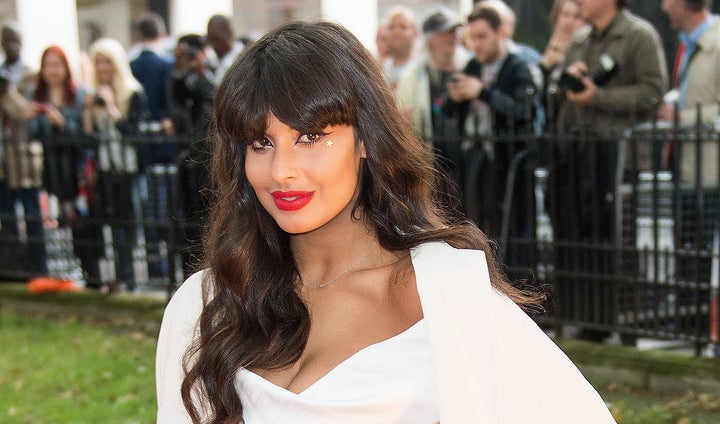 The actress and activist got her start in the entertainment industry working as a radio DJ and TV presenter in Britain. She appeared on shows like "T4" and "Freshly Squeezed," both of which appeared on channel E4.
In 2016, she found herself in The Bad Place in NBC's dark comedy "The Good Place." On the show, Jamil plays Tahani, a do-gooder (for all the wrong reasons) with an affinity for floral dresses and celebrity name-dropping.
She's pretty much the feminist ("in-progress," according to her Instagram bio) we all need. And she's got great style, to boot.
Like her character Tahani, Jamil has been known to wear a floral dress or two, but she's also a lover of classic, menswear-inspired suiting. And can we just say, she works a brimmed hat like no other and has her red carpet pose down to a science.
Below, check out Jamil's style evolution through the years:
2009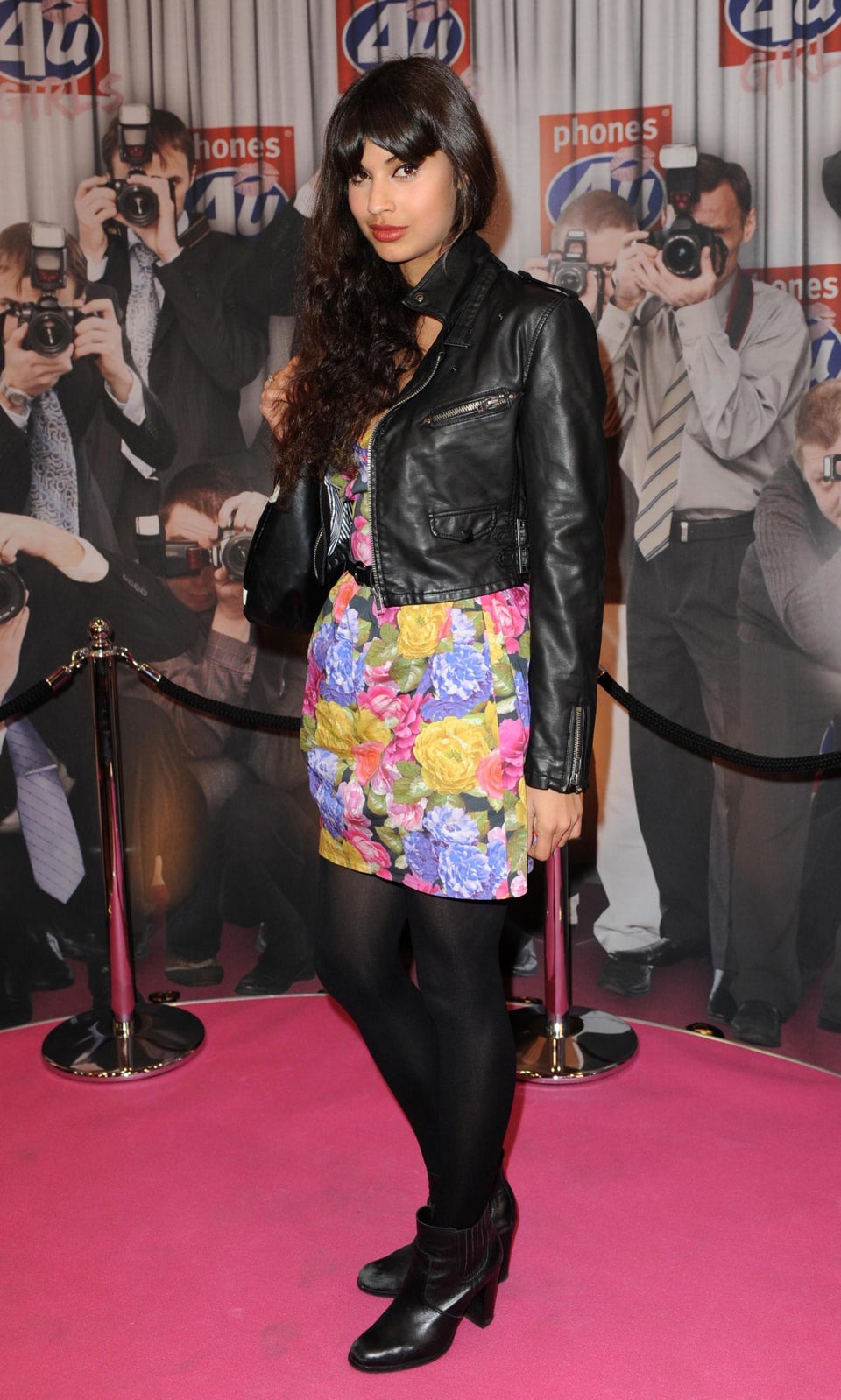 Zak Hussein - PA Images via Getty Images
2009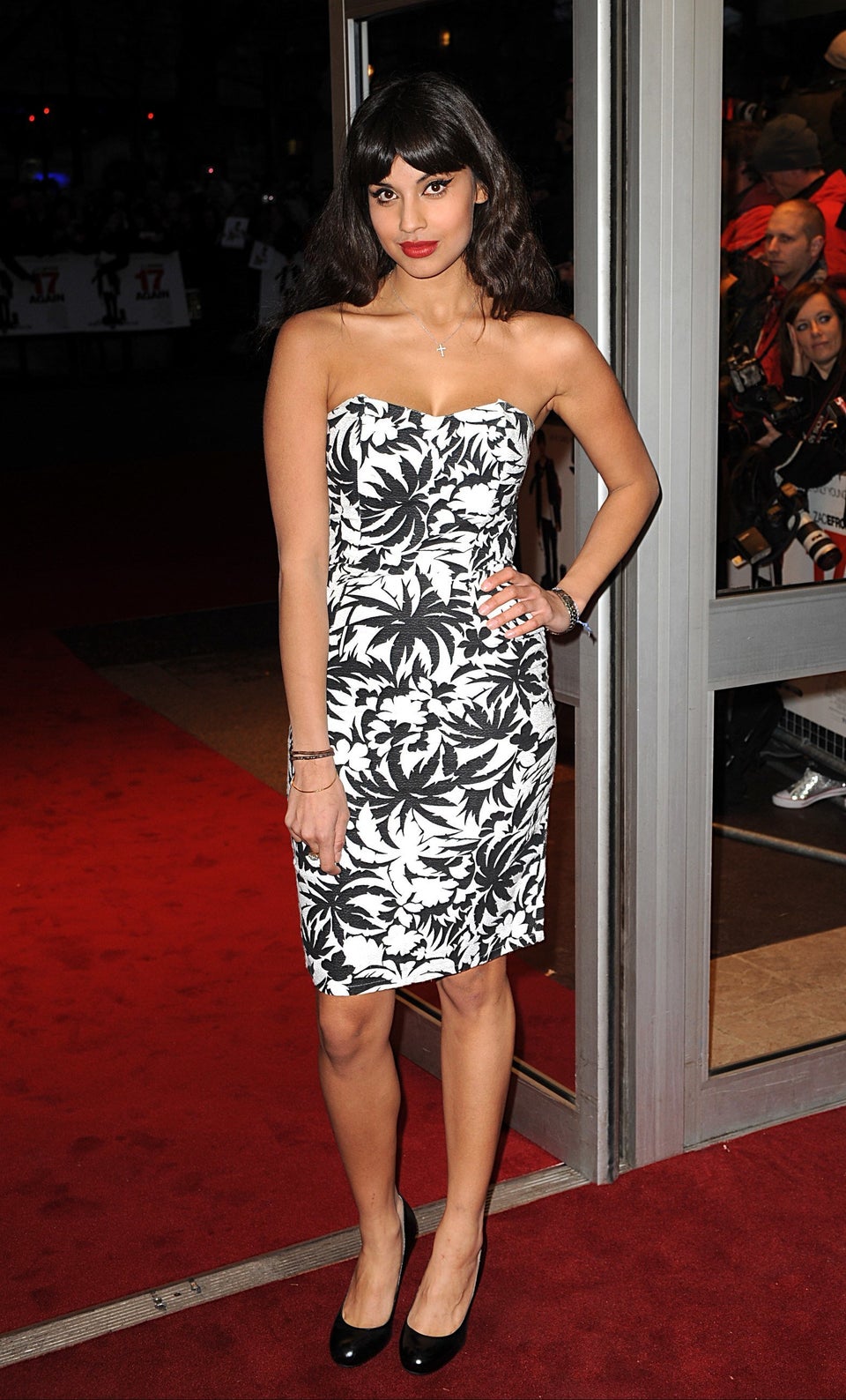 Zak Hussein - PA Images via Getty Images
2009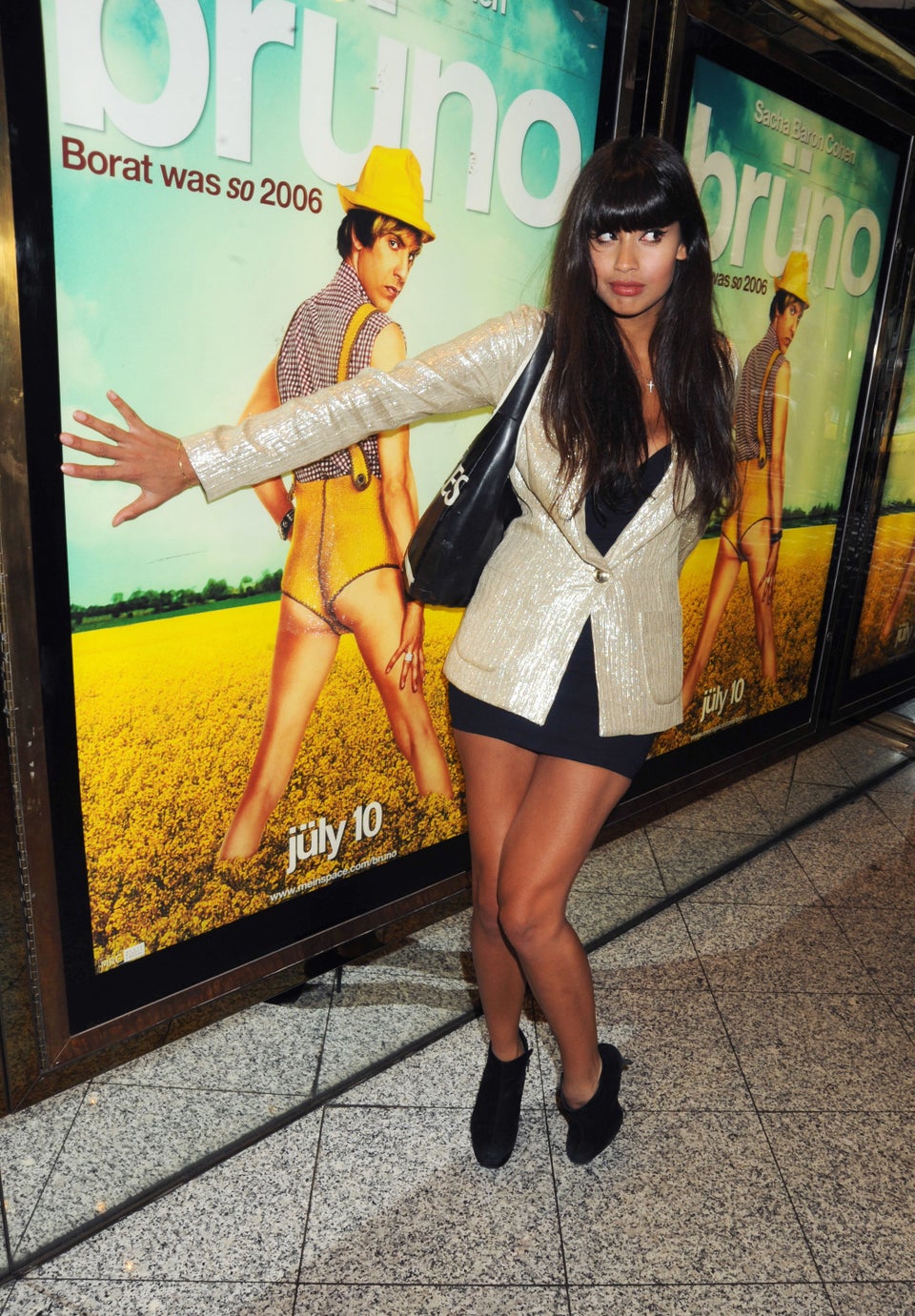 Dave M. Benett via Getty Images
2009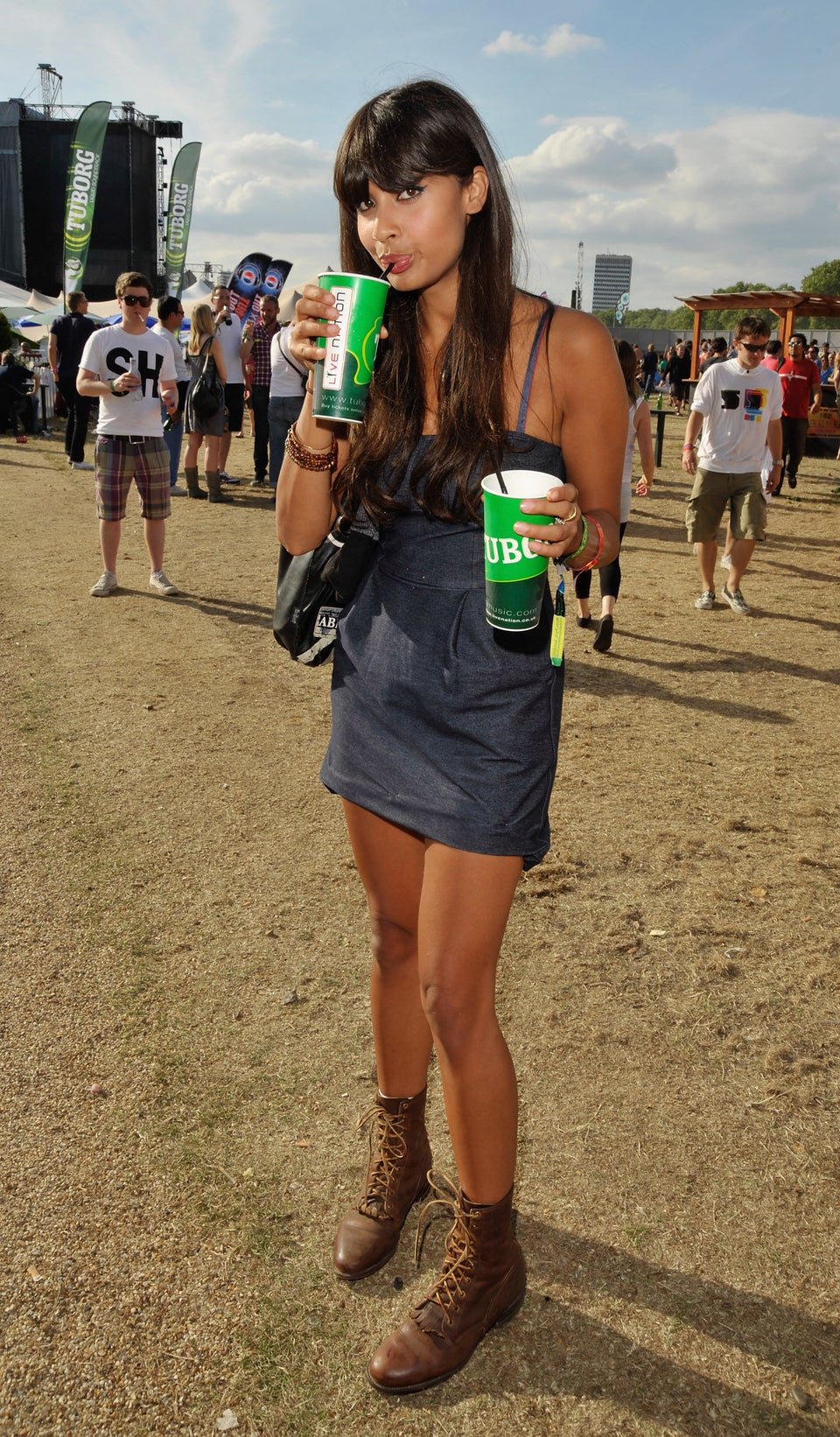 Jon Furniss via Getty Images
2009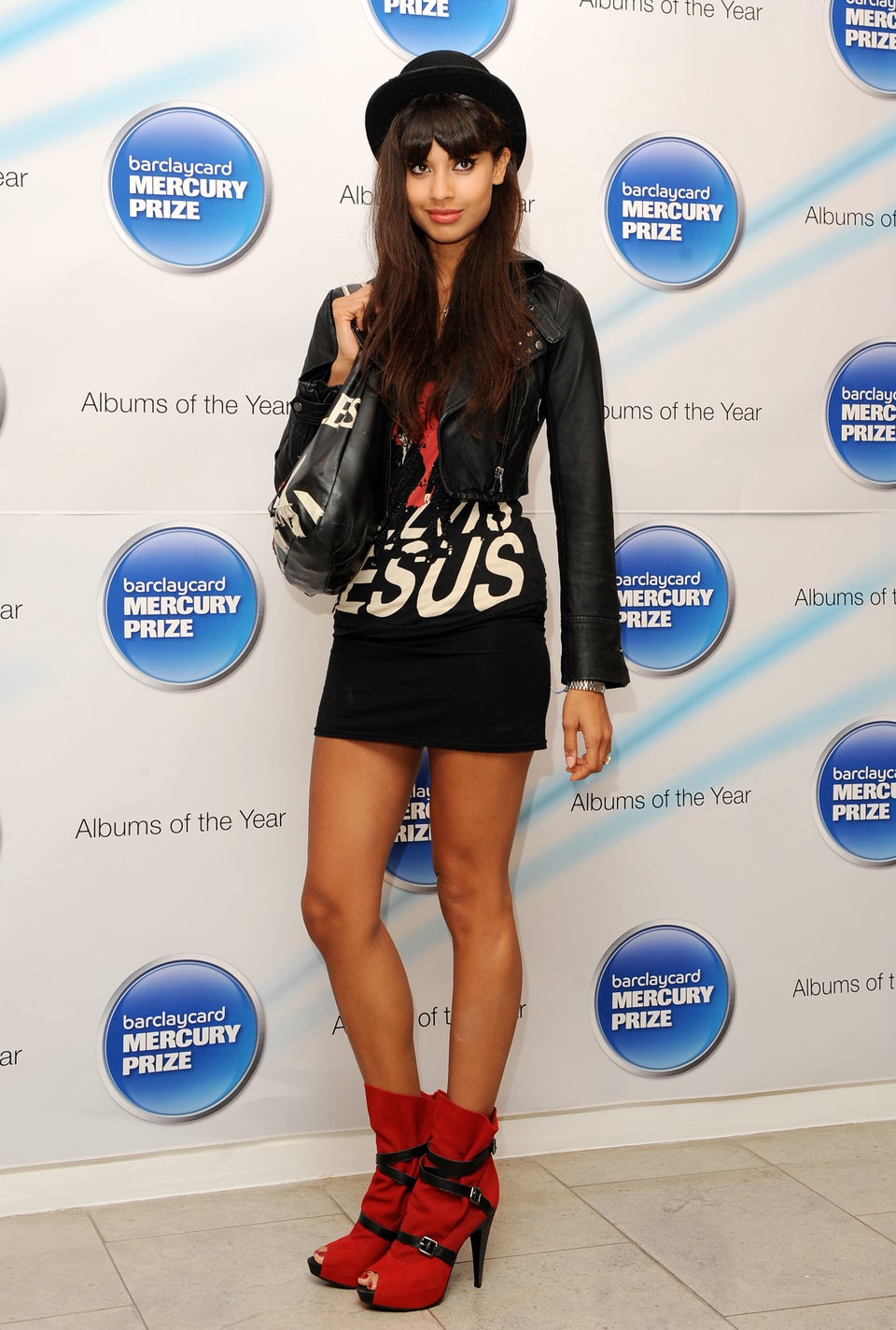 Eamonn McCormack via Getty Images
2009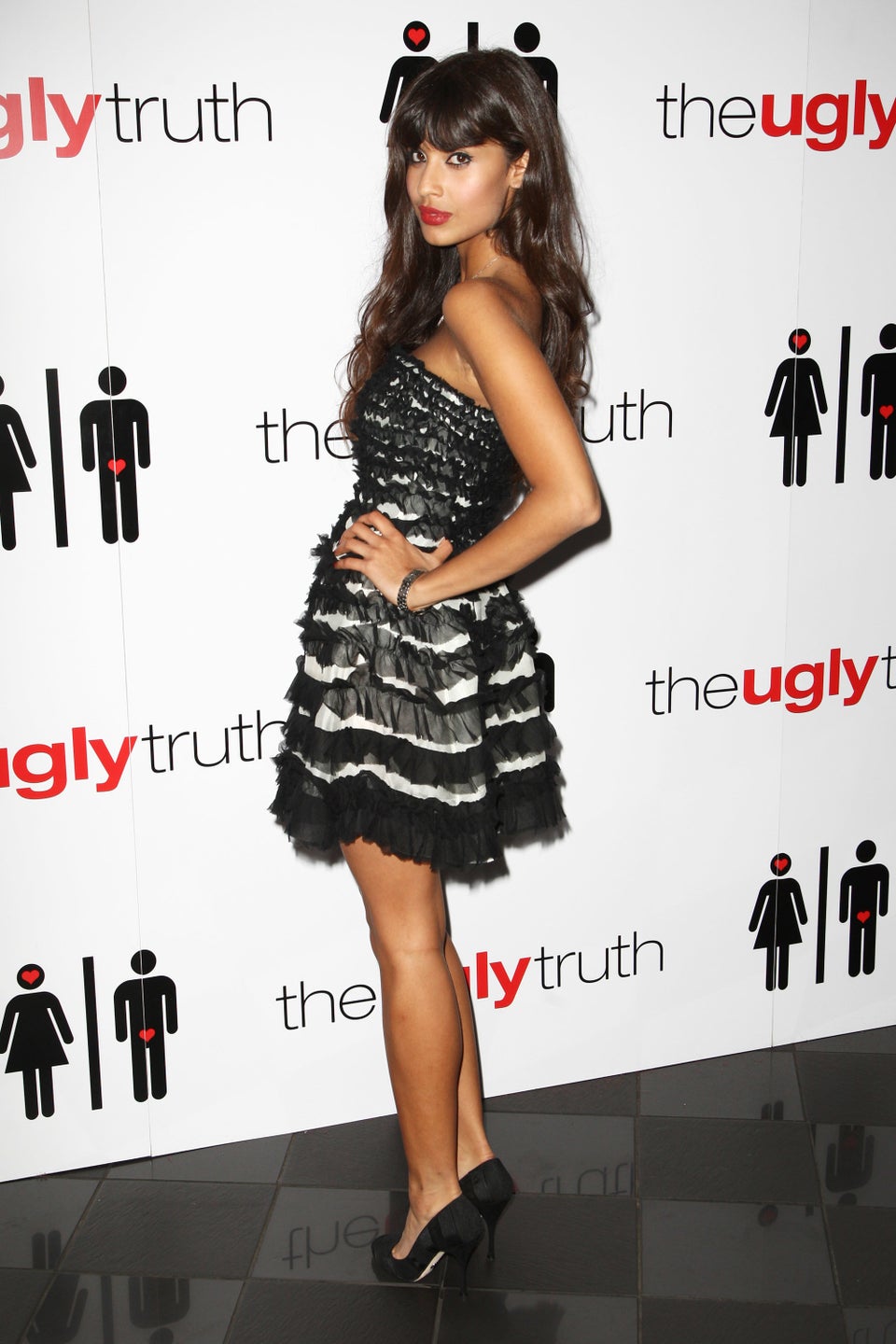 Dave Hogan via Getty Images
2009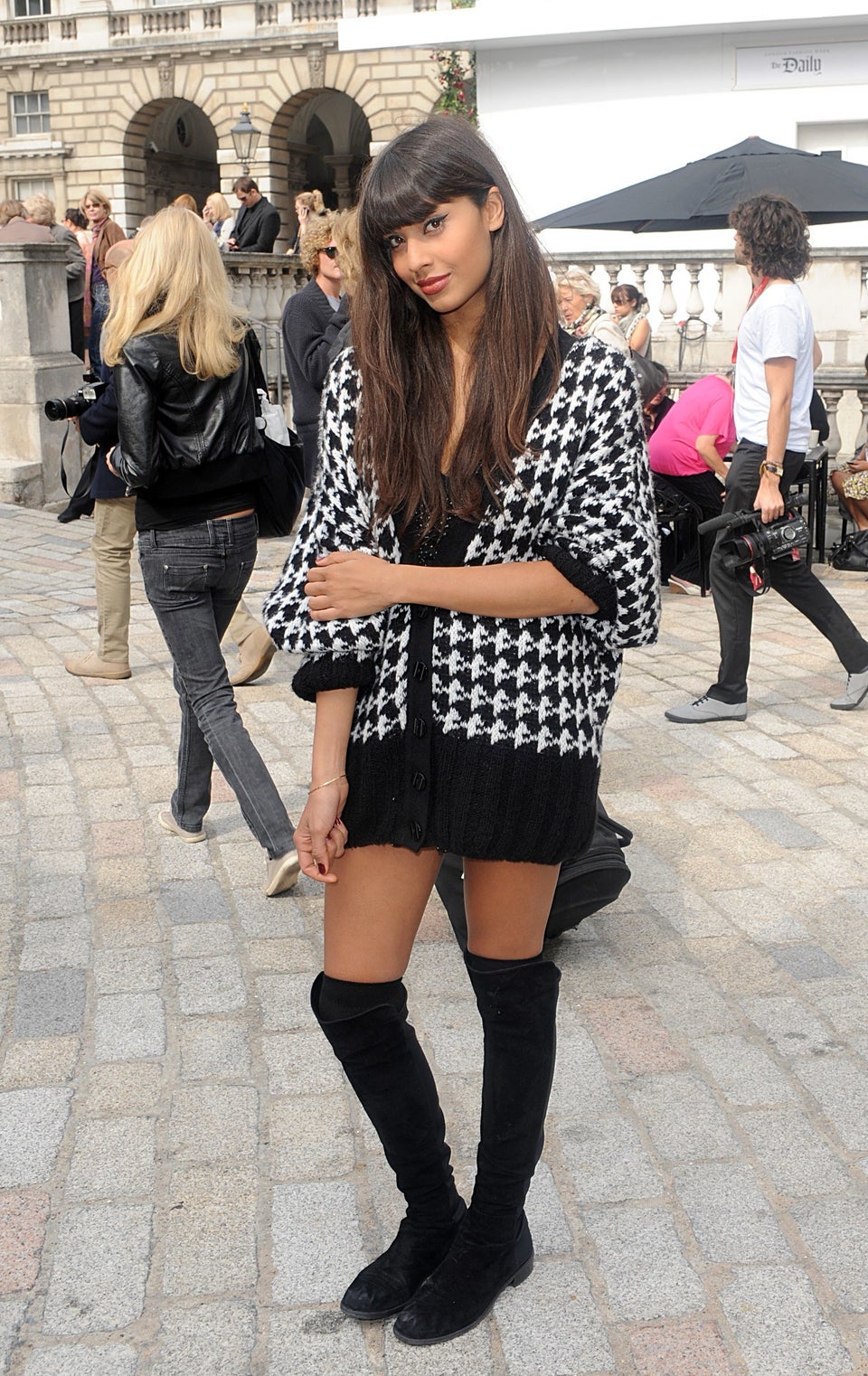 Zak Hussein - PA Images via Getty Images
2010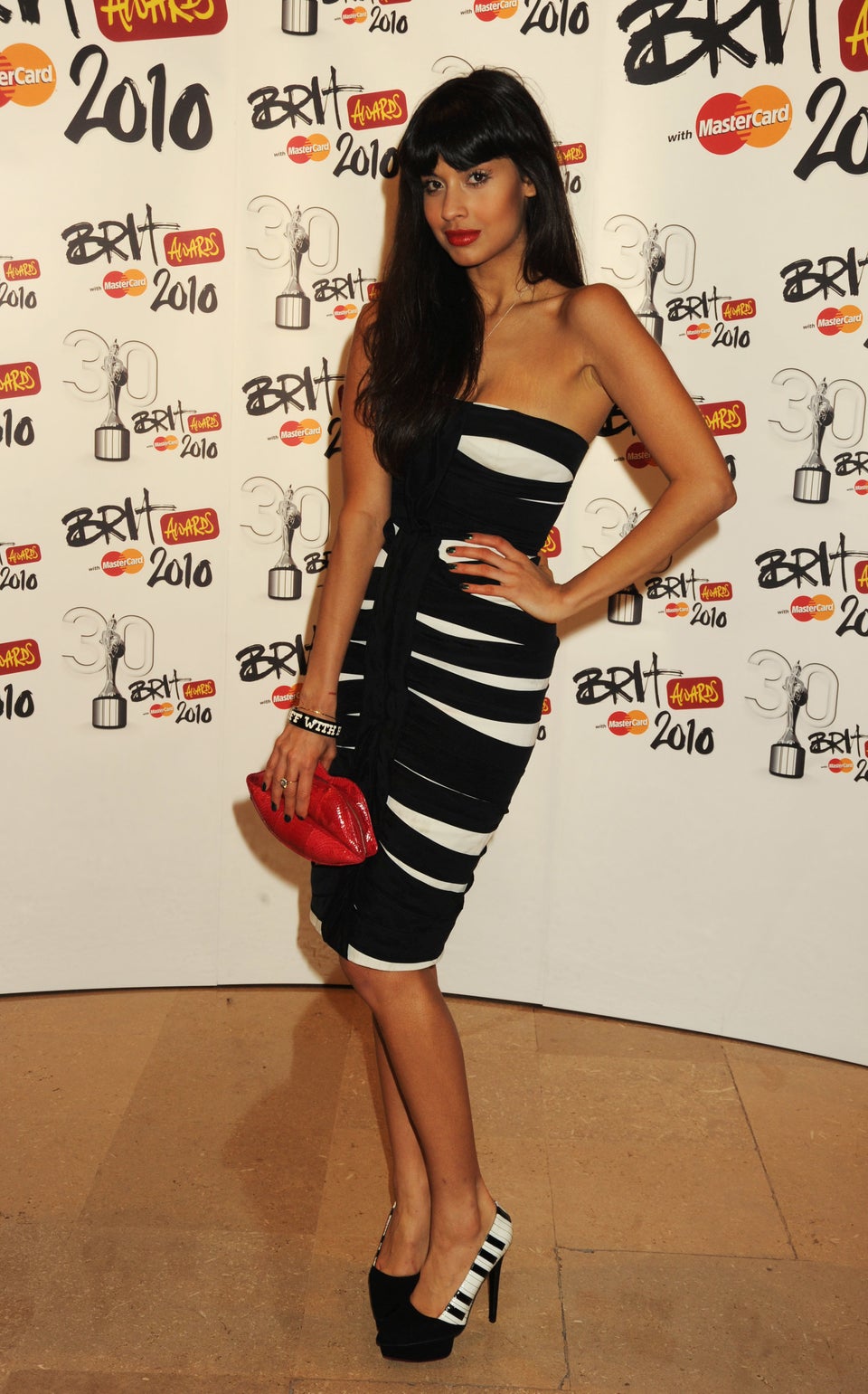 Dave M. Benett via Getty Images
2010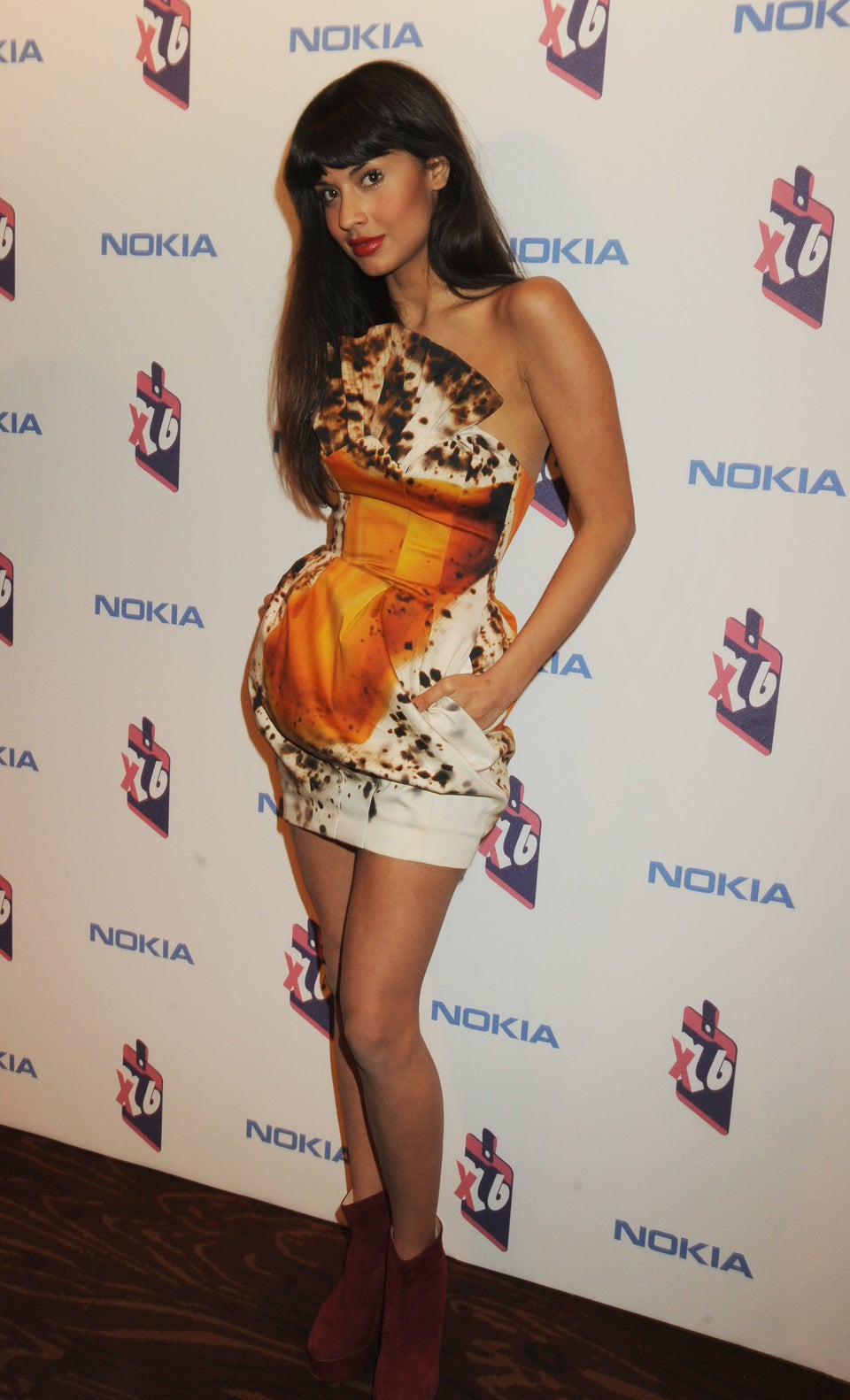 Dave M. Benett via Getty Images
2010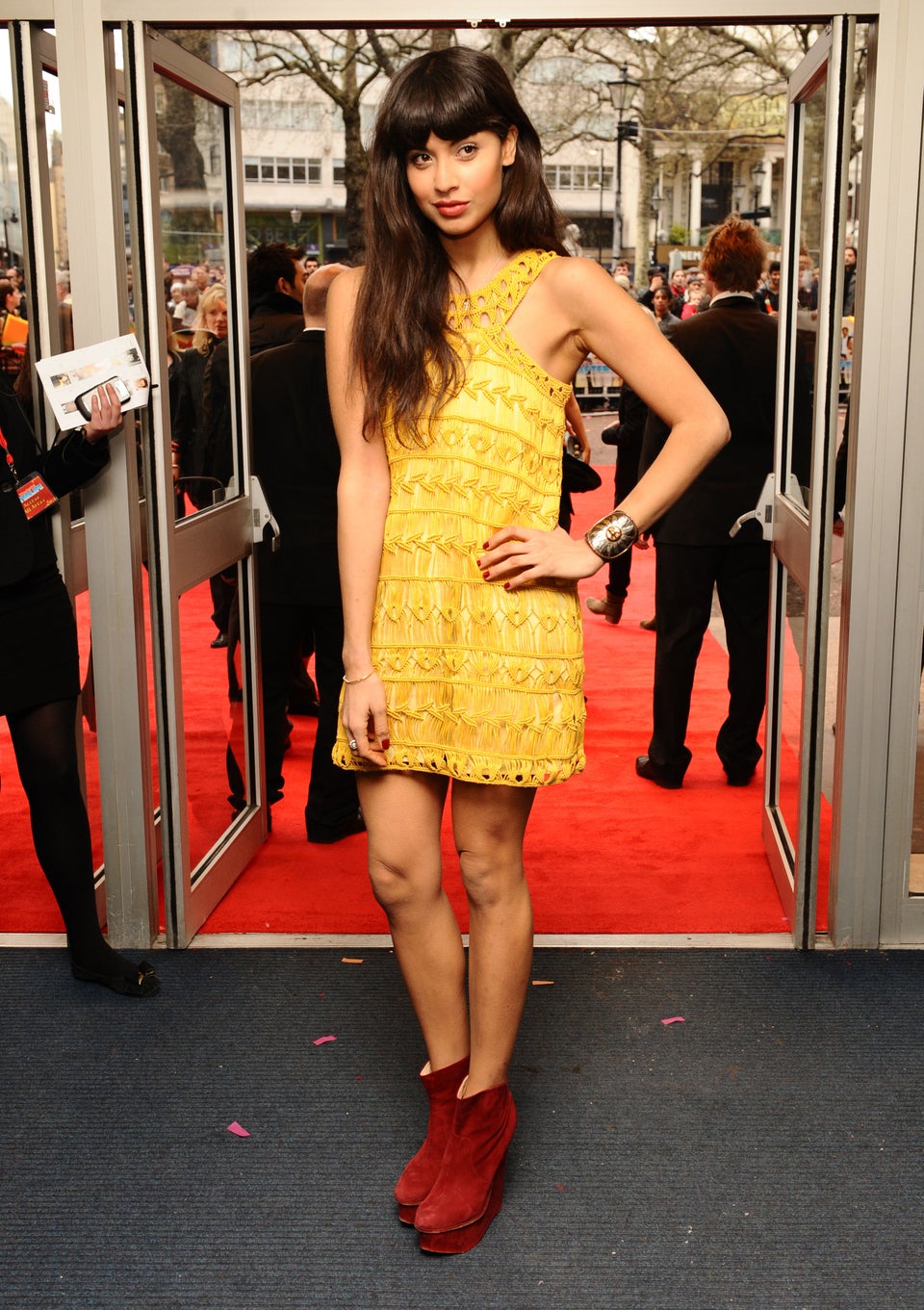 Ian West - PA Images via Getty Images
2010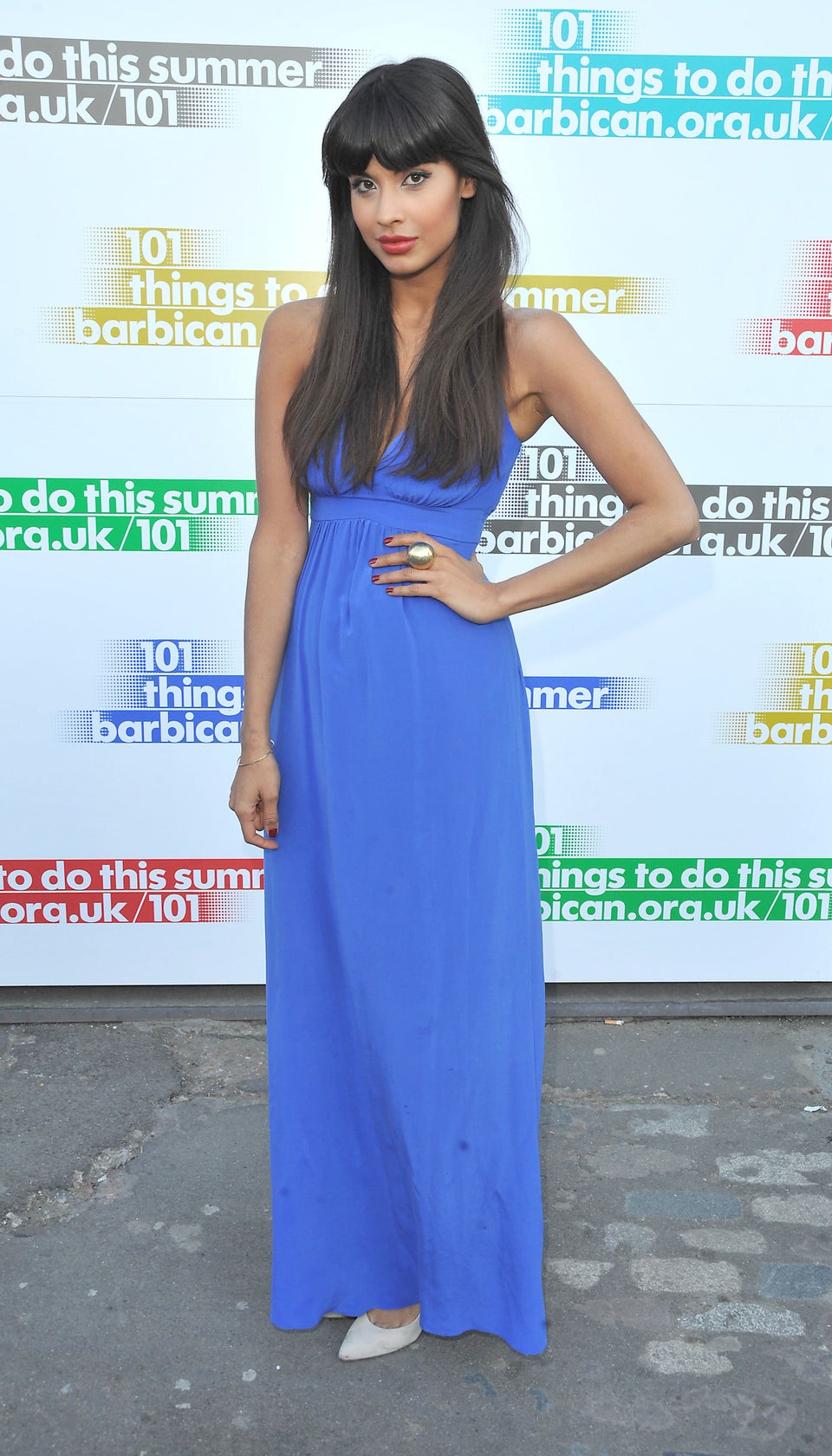 Jon Furniss via Getty Images
2010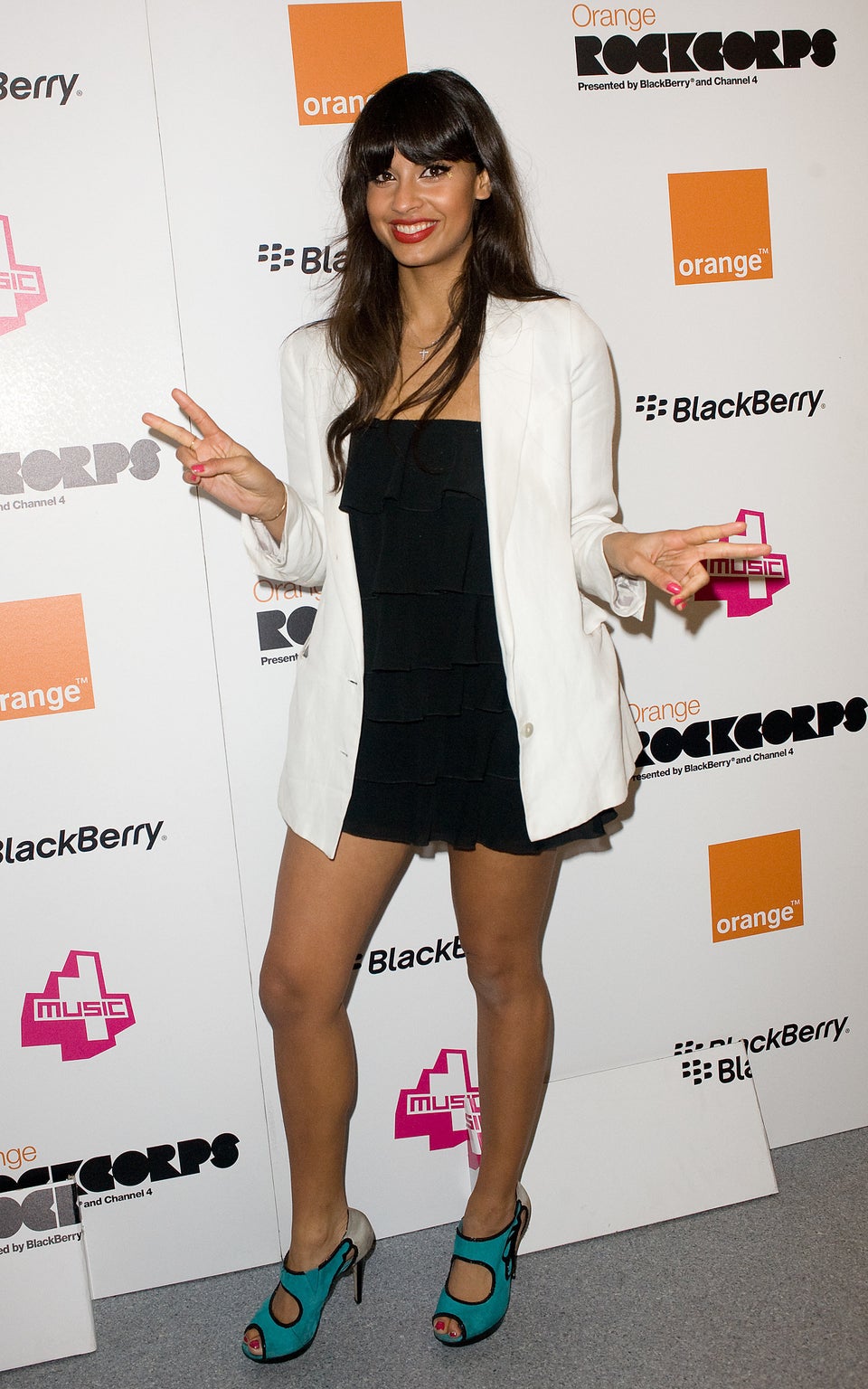 Samir Hussein via Getty Images
2010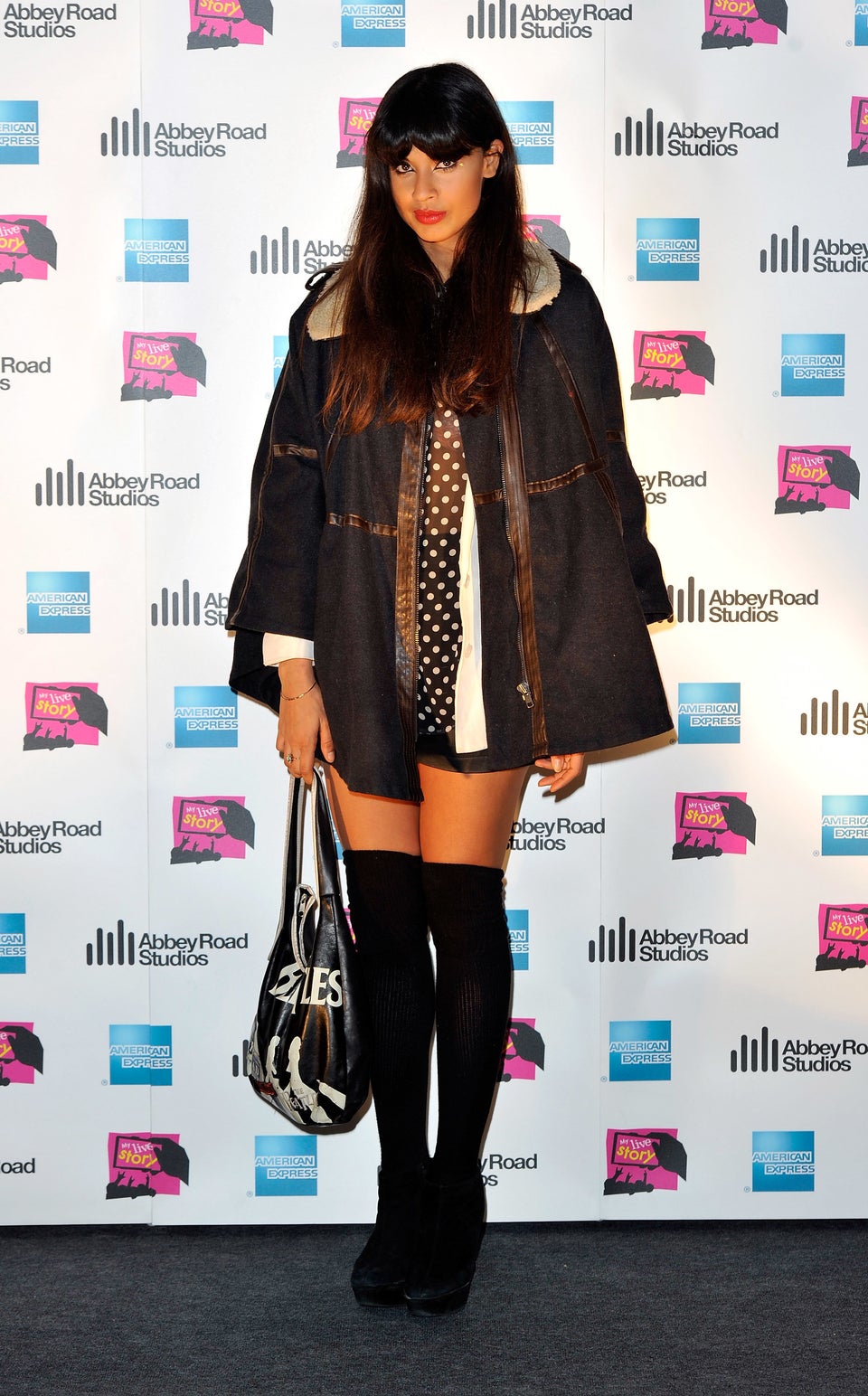 Gareth Cattermole via Getty Images
2011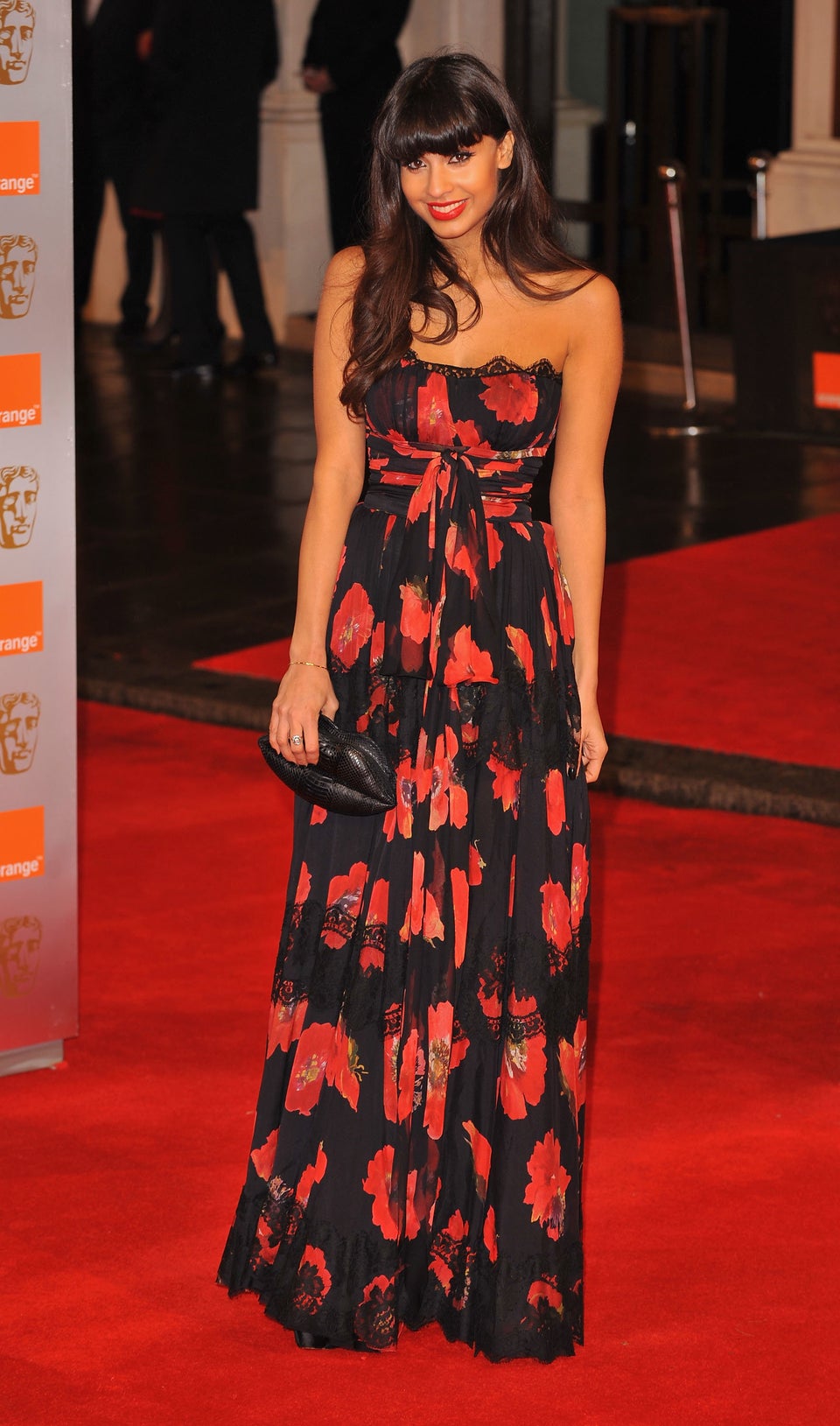 Ferdaus Shamim via Getty Images
2011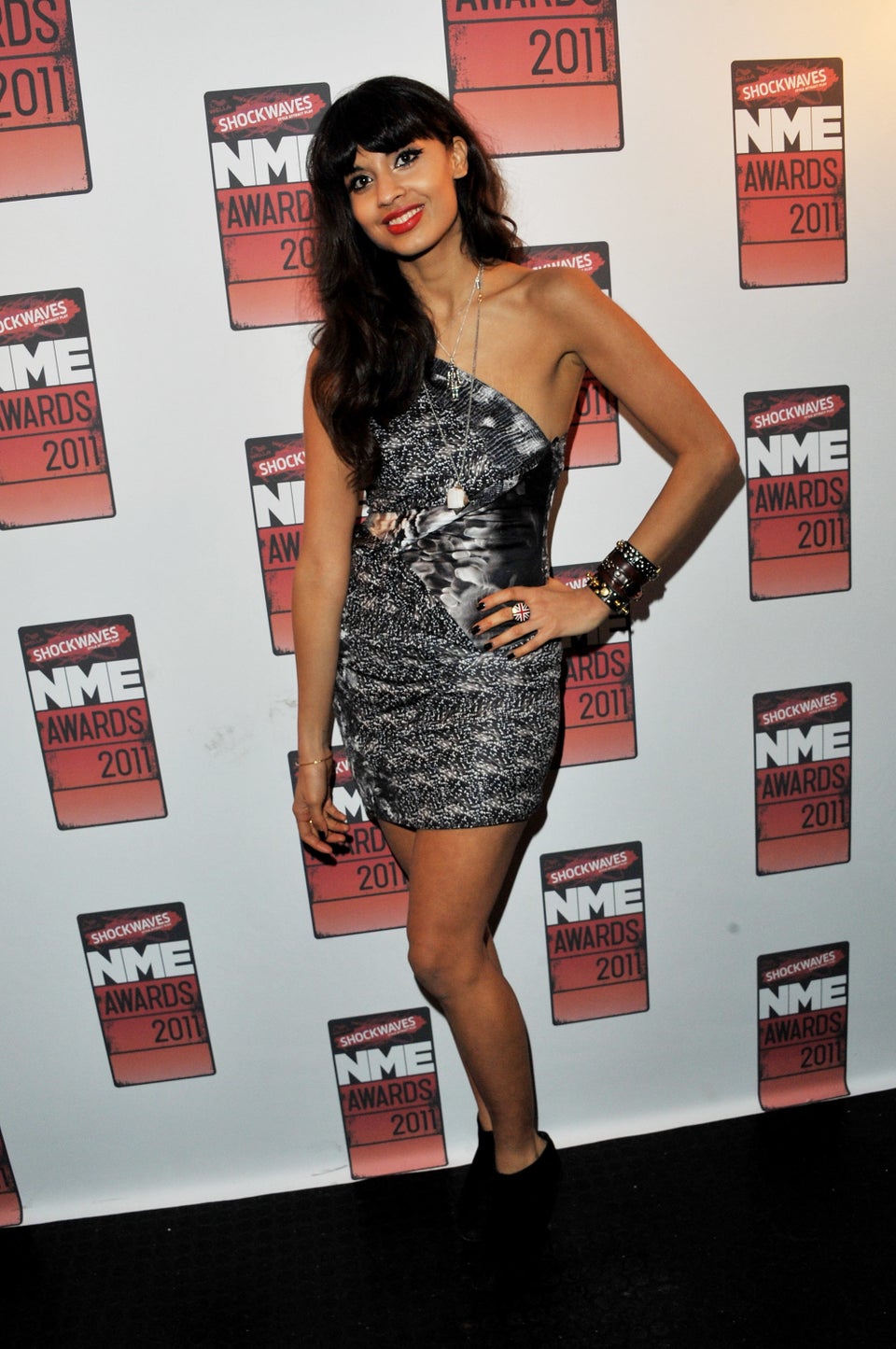 Jon Furniss via Getty Images
2011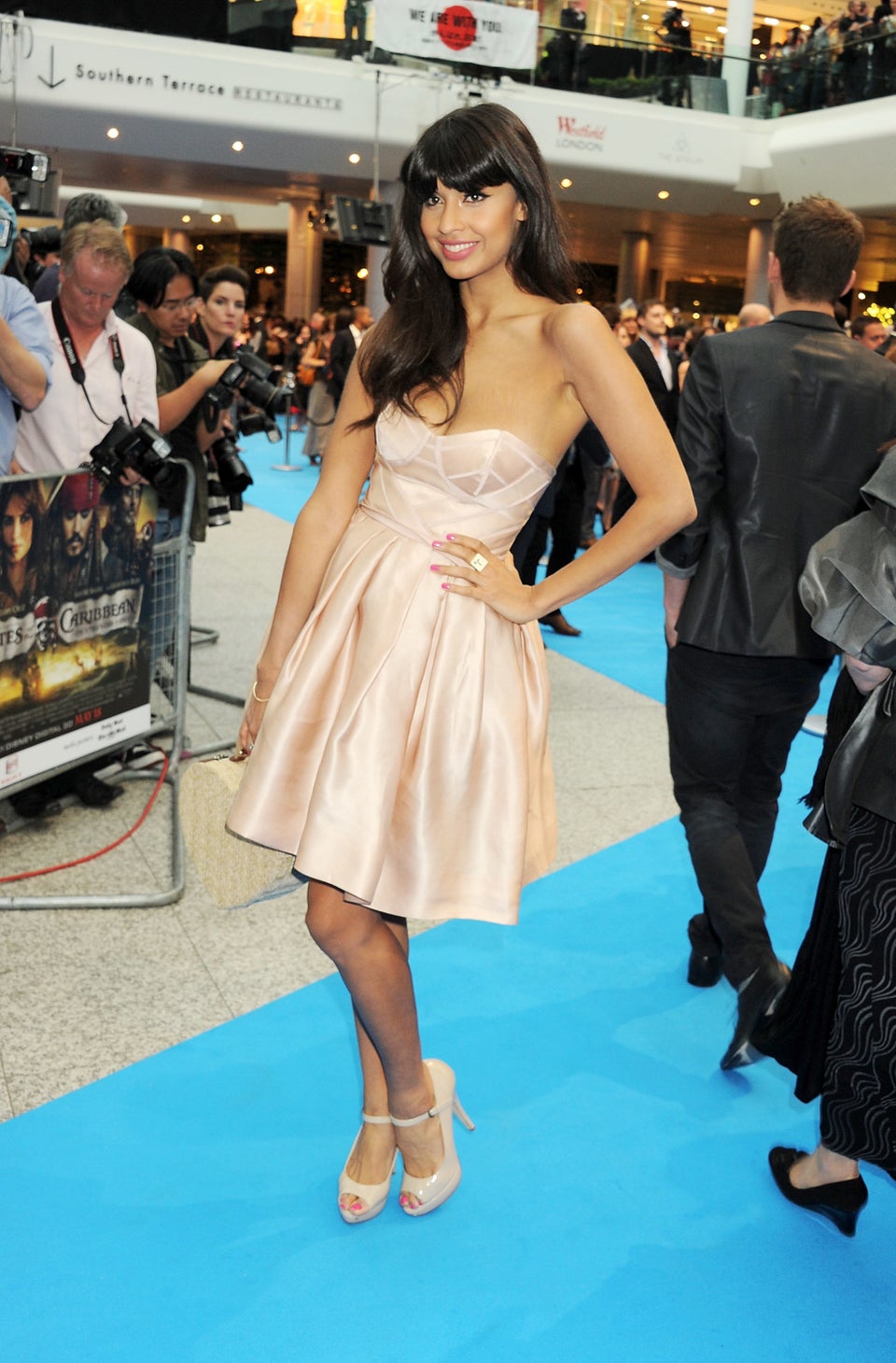 Dave M. Benett via Getty Images
2011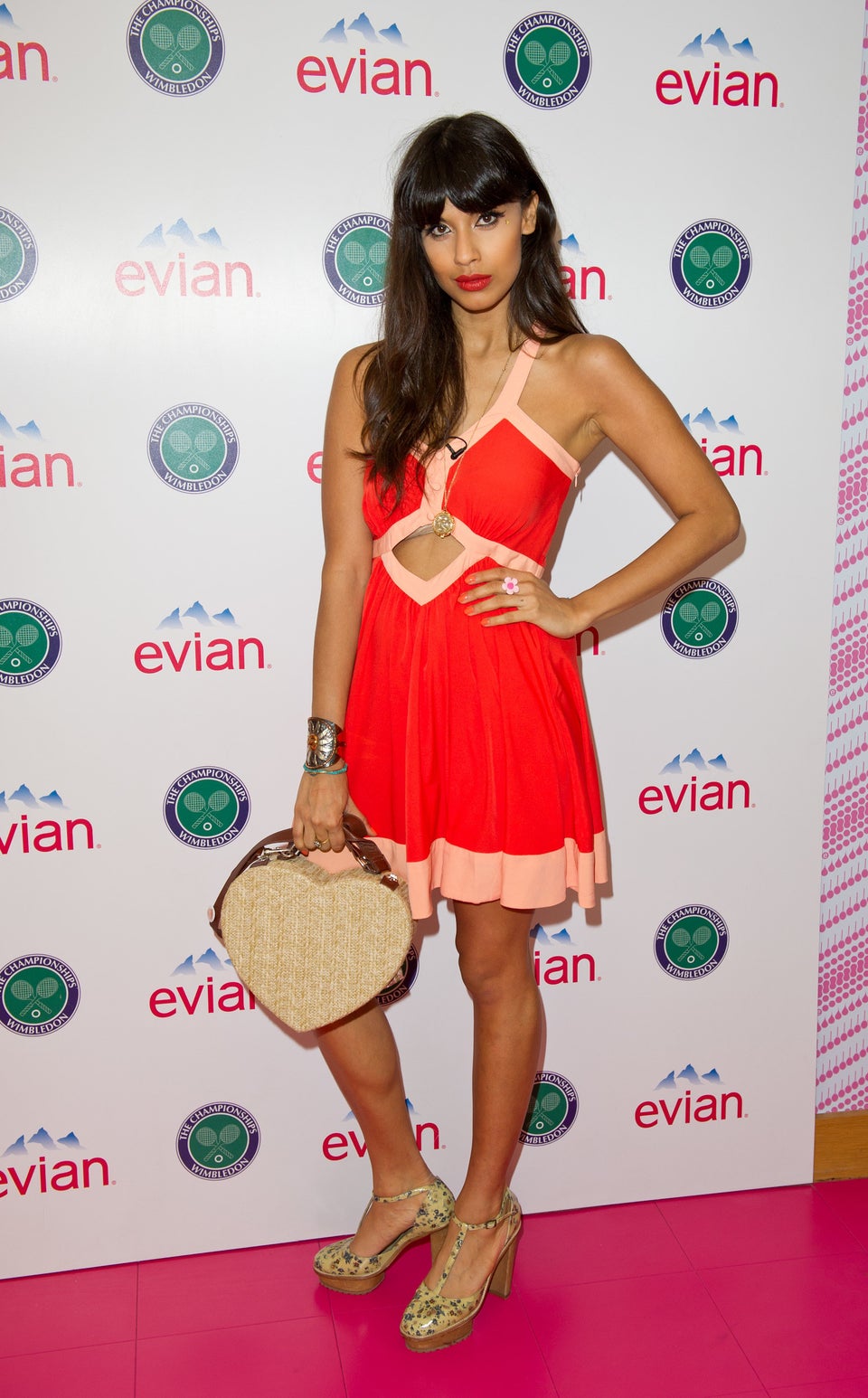 Ian Gavan via Getty Images
2011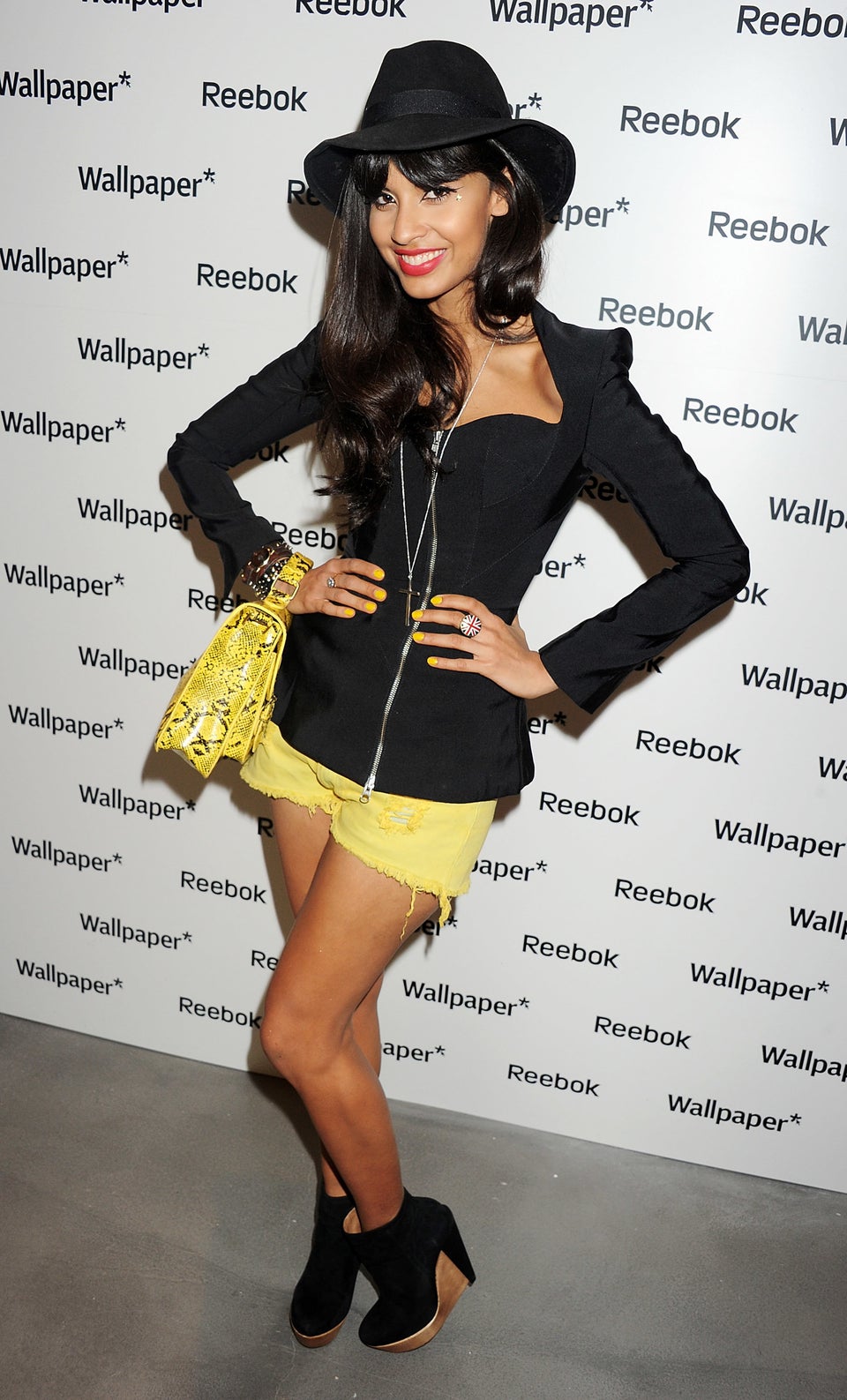 Dave M. Benett via Getty Images
2011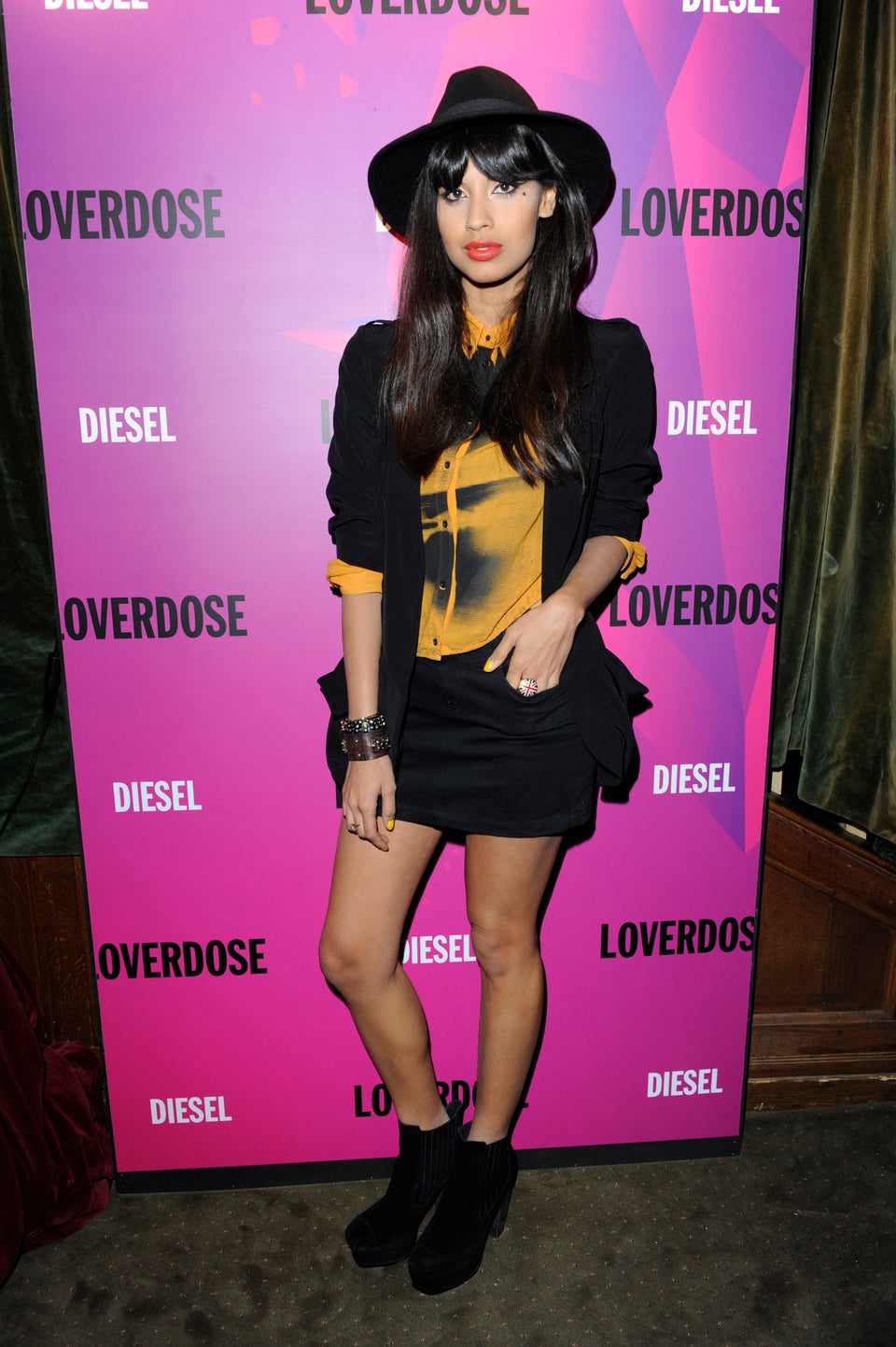 Dave M. Benett via Getty Images
2011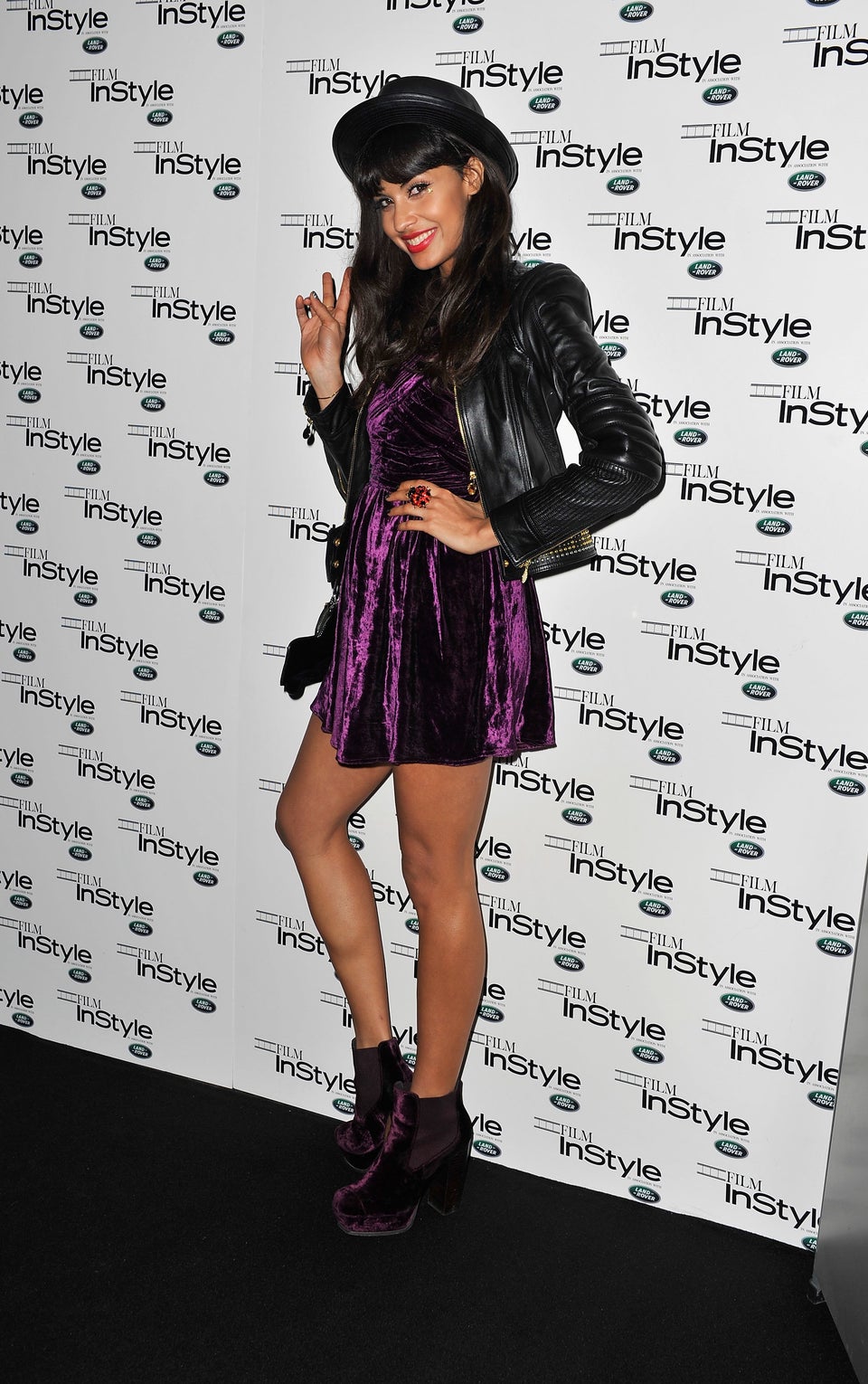 Gareth Cattermole via Getty Images
2012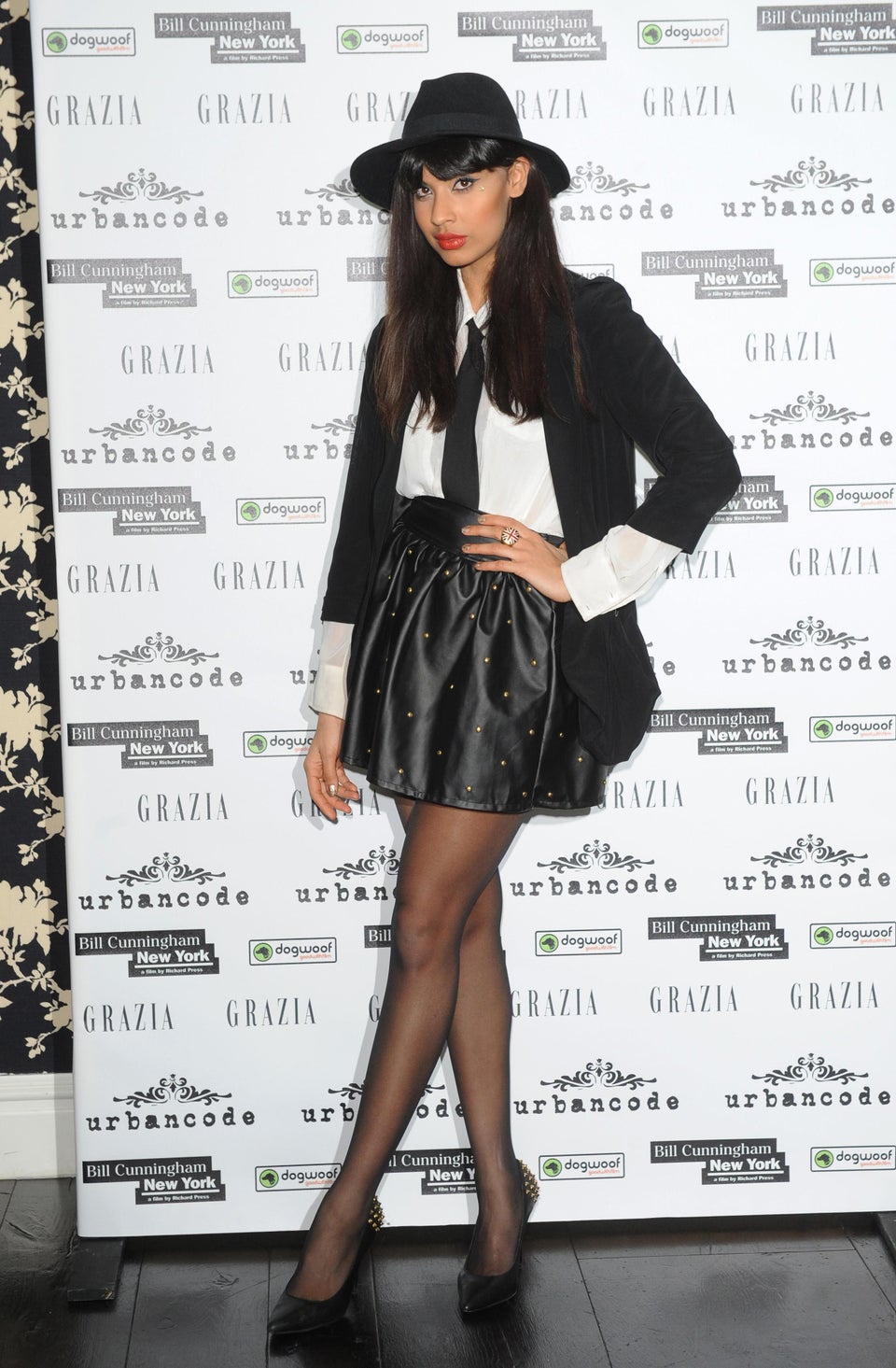 Anthony Devlin - PA Images via Getty Images
2012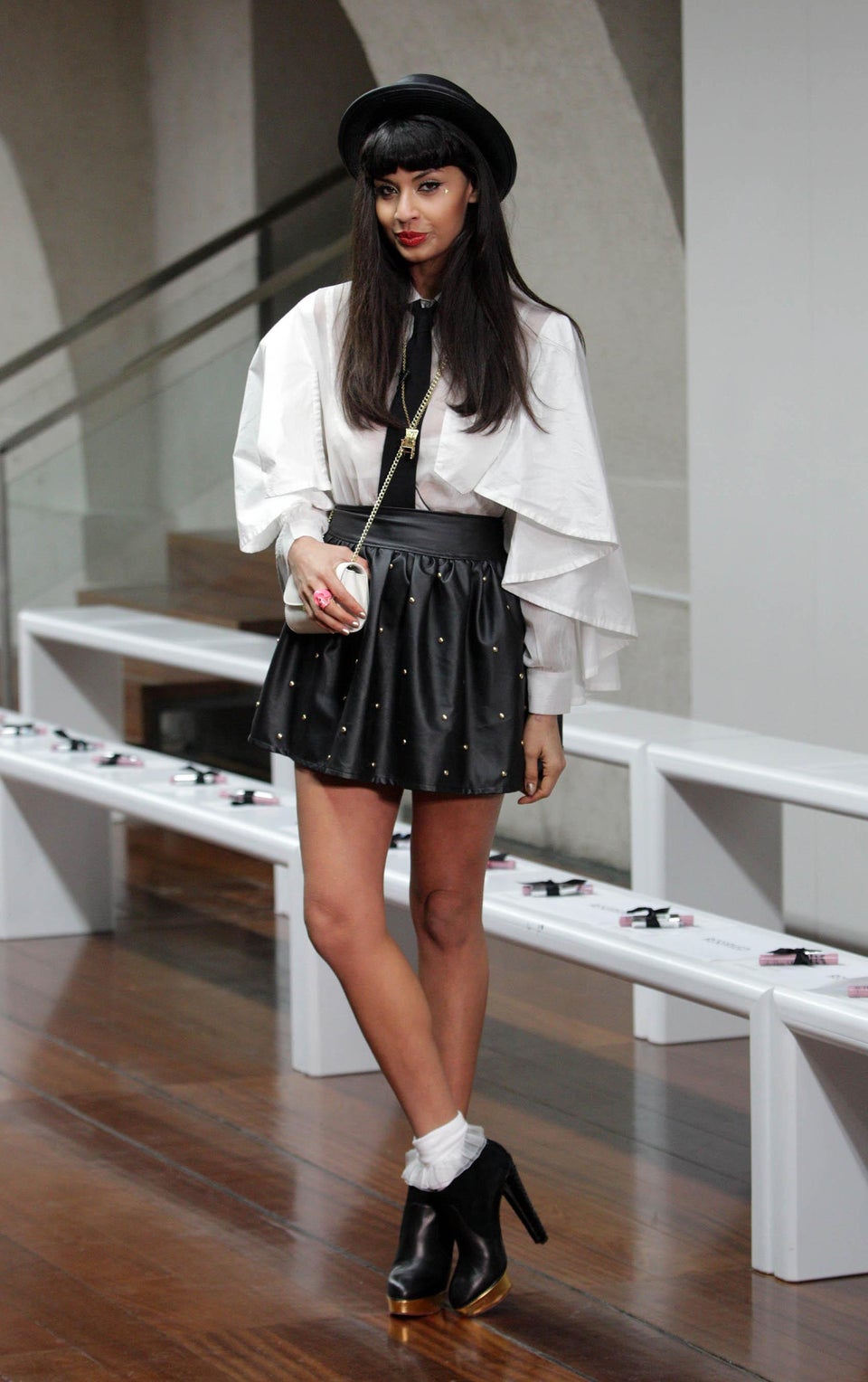 Lewis Whyld - PA Images via Getty Images
2012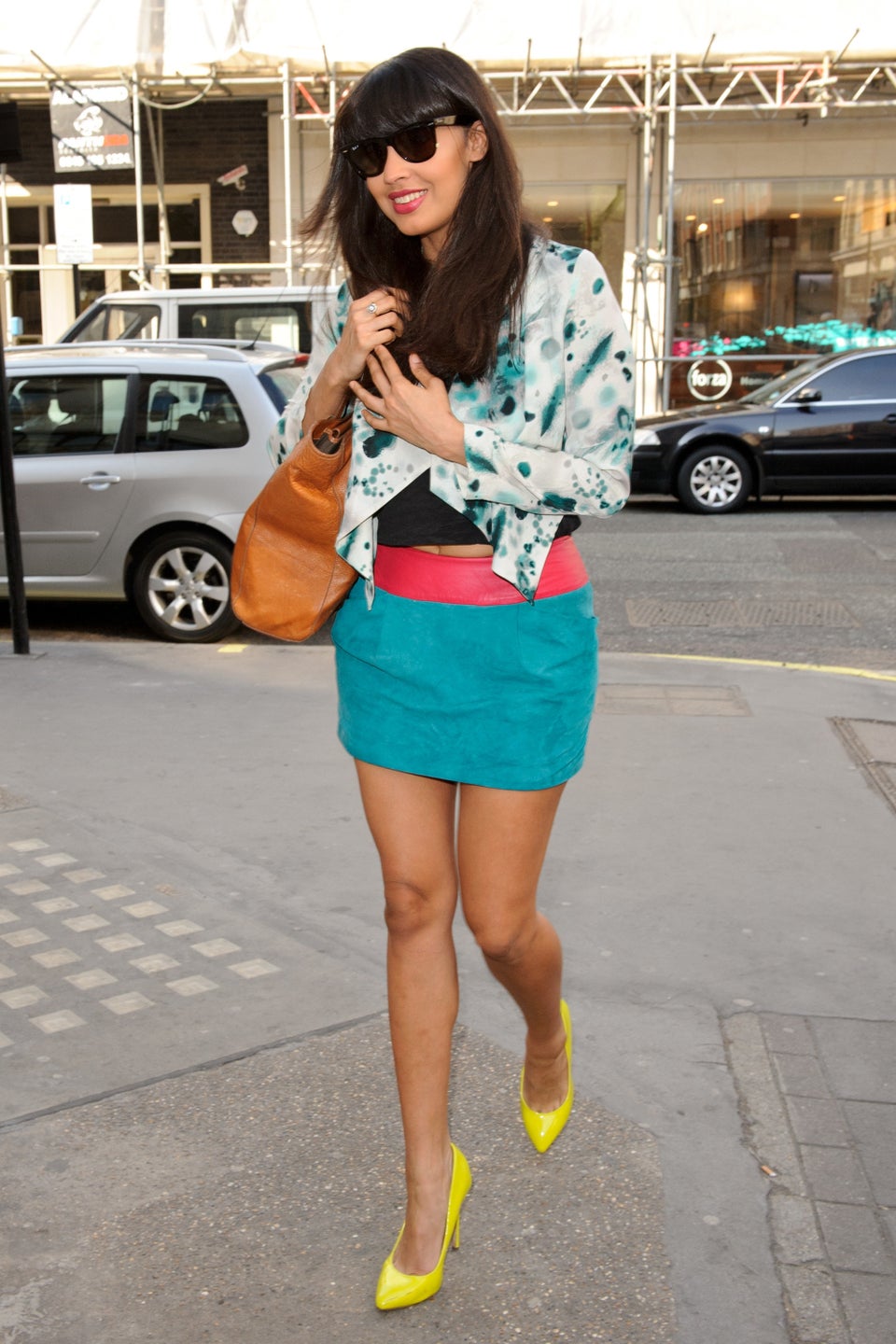 Ben Pruchnie via Getty Images
2012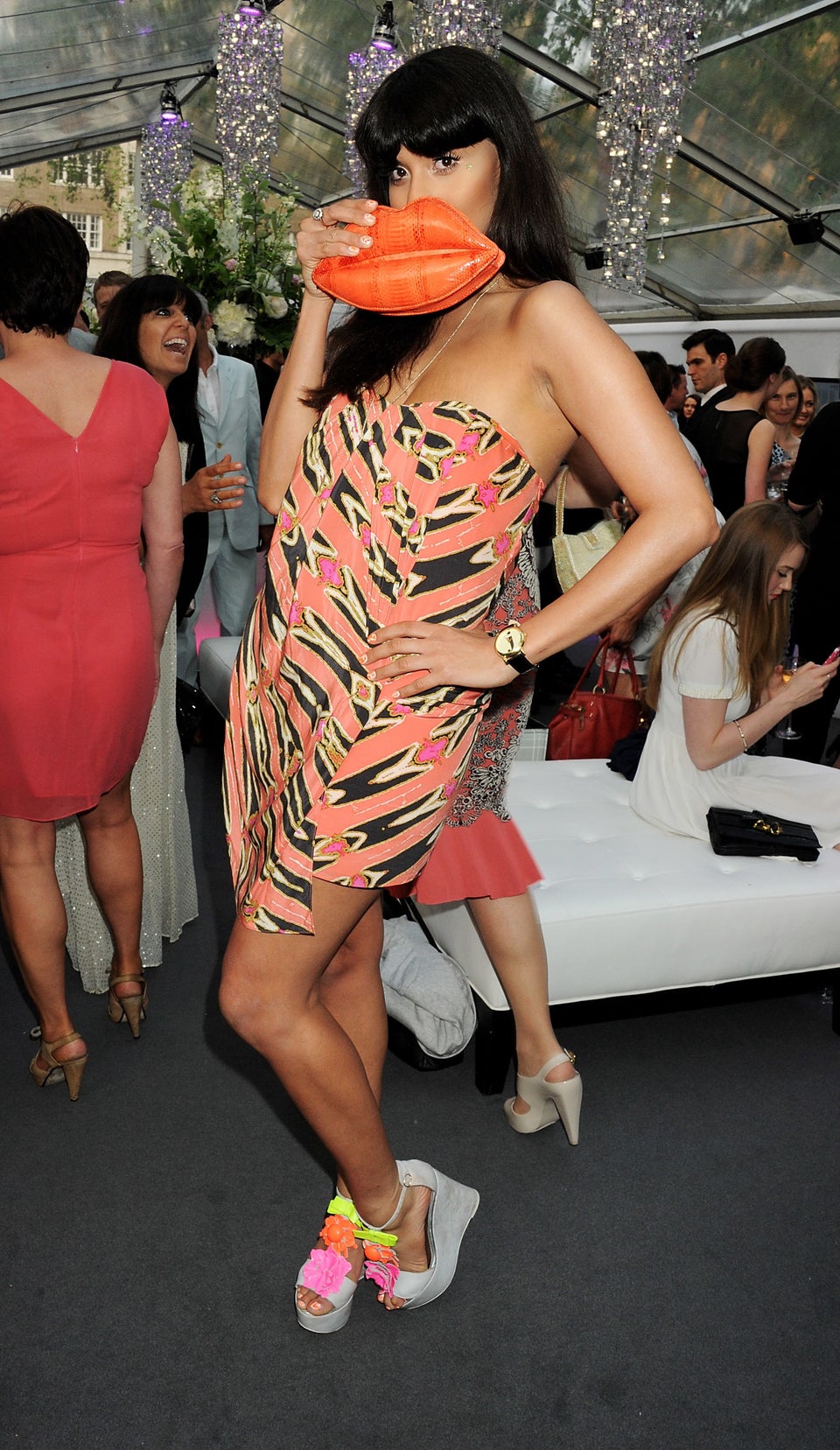 Dave M. Benett via Getty Images
2012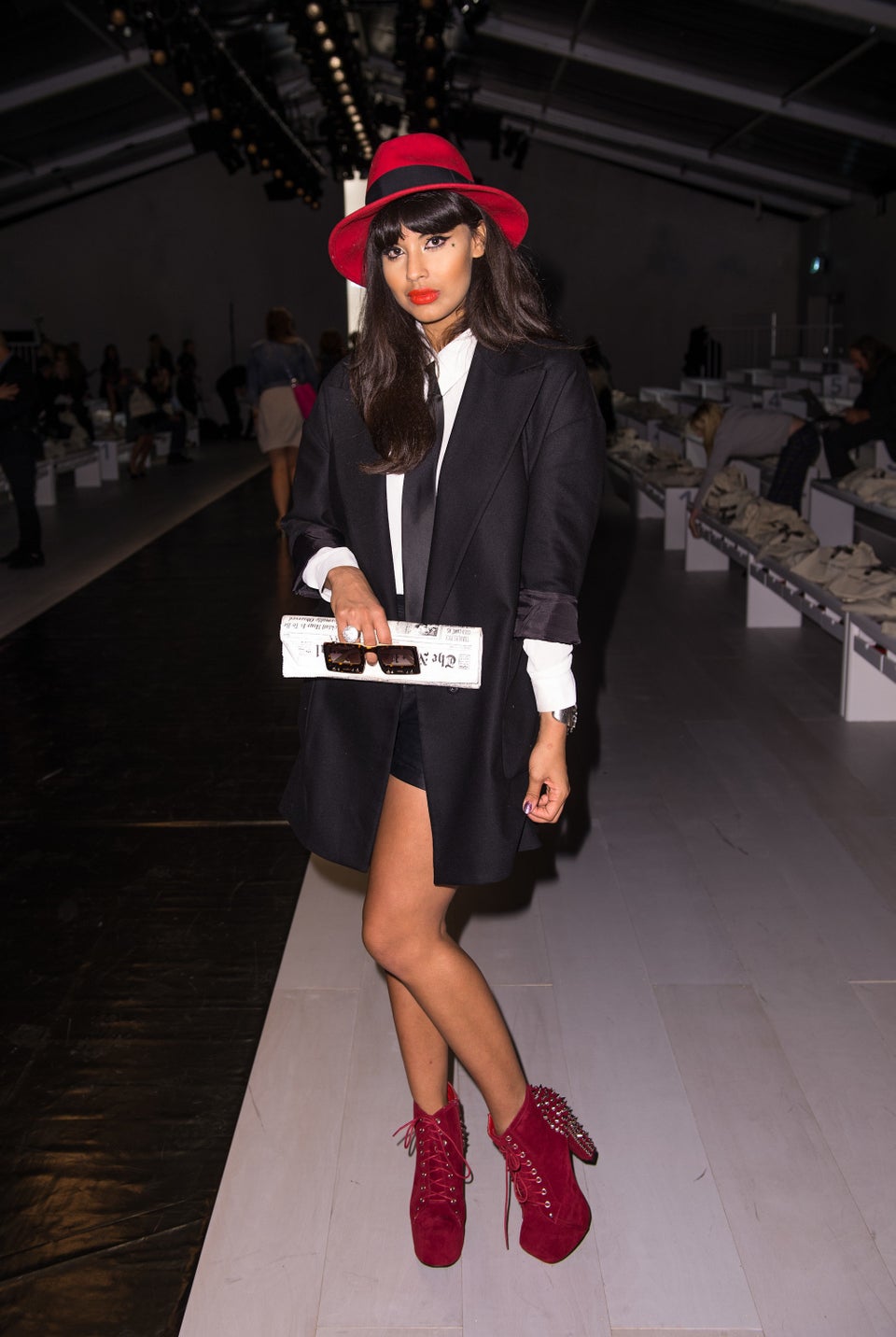 Ian Gavan via Getty Images
2013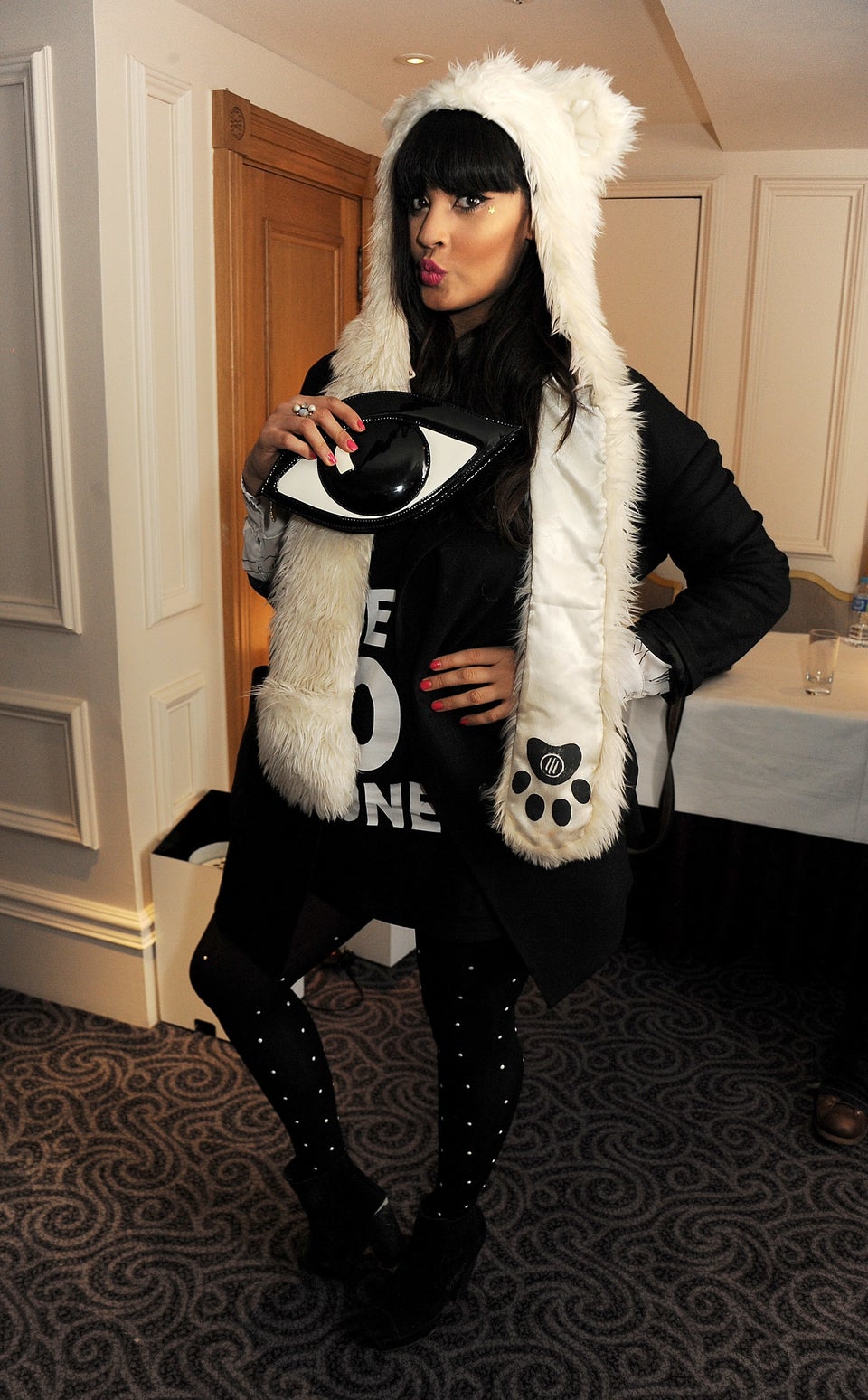 Dave M. Benett via Getty Images
2013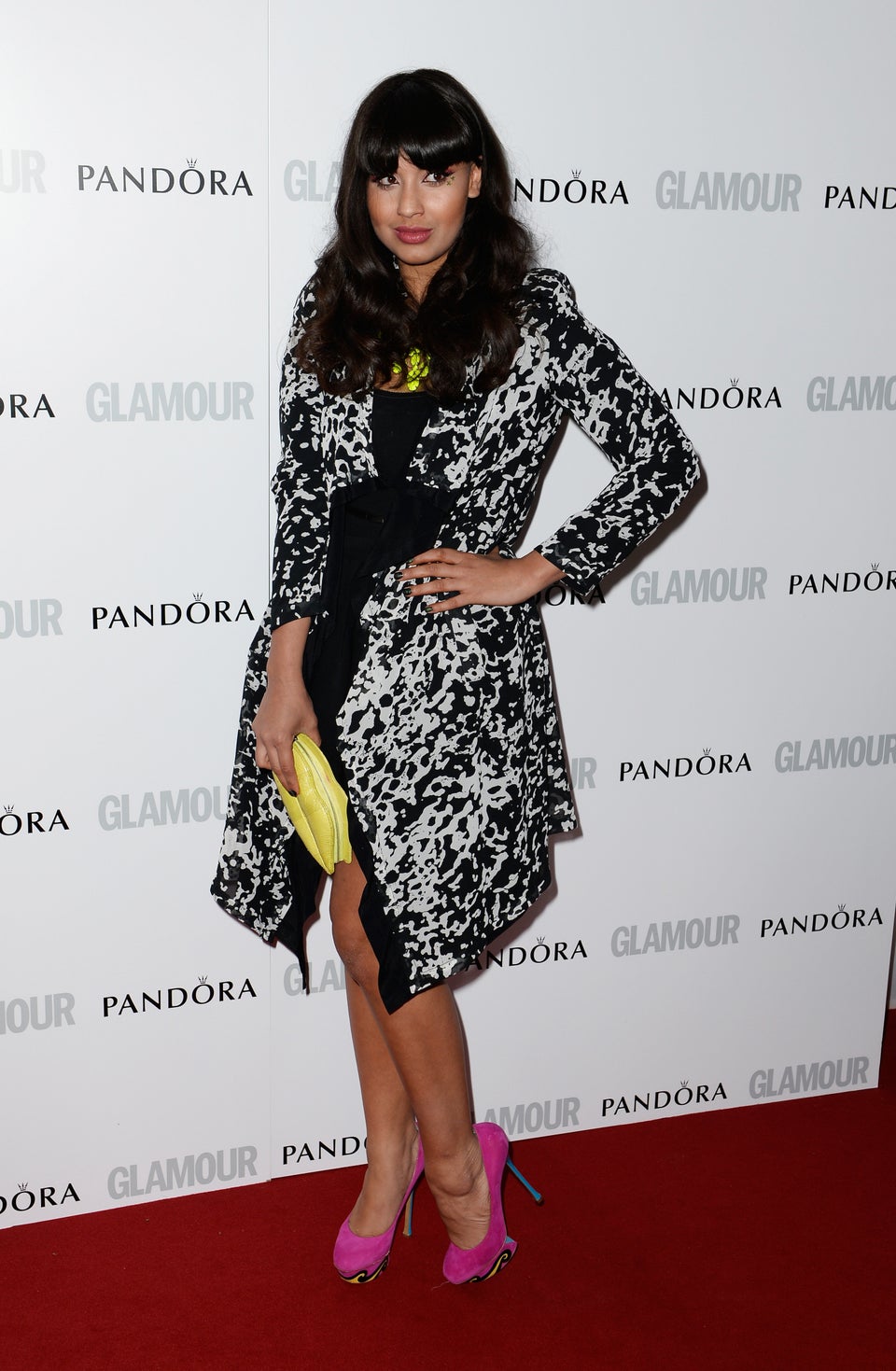 Gareth Cattermole via Getty Images
2013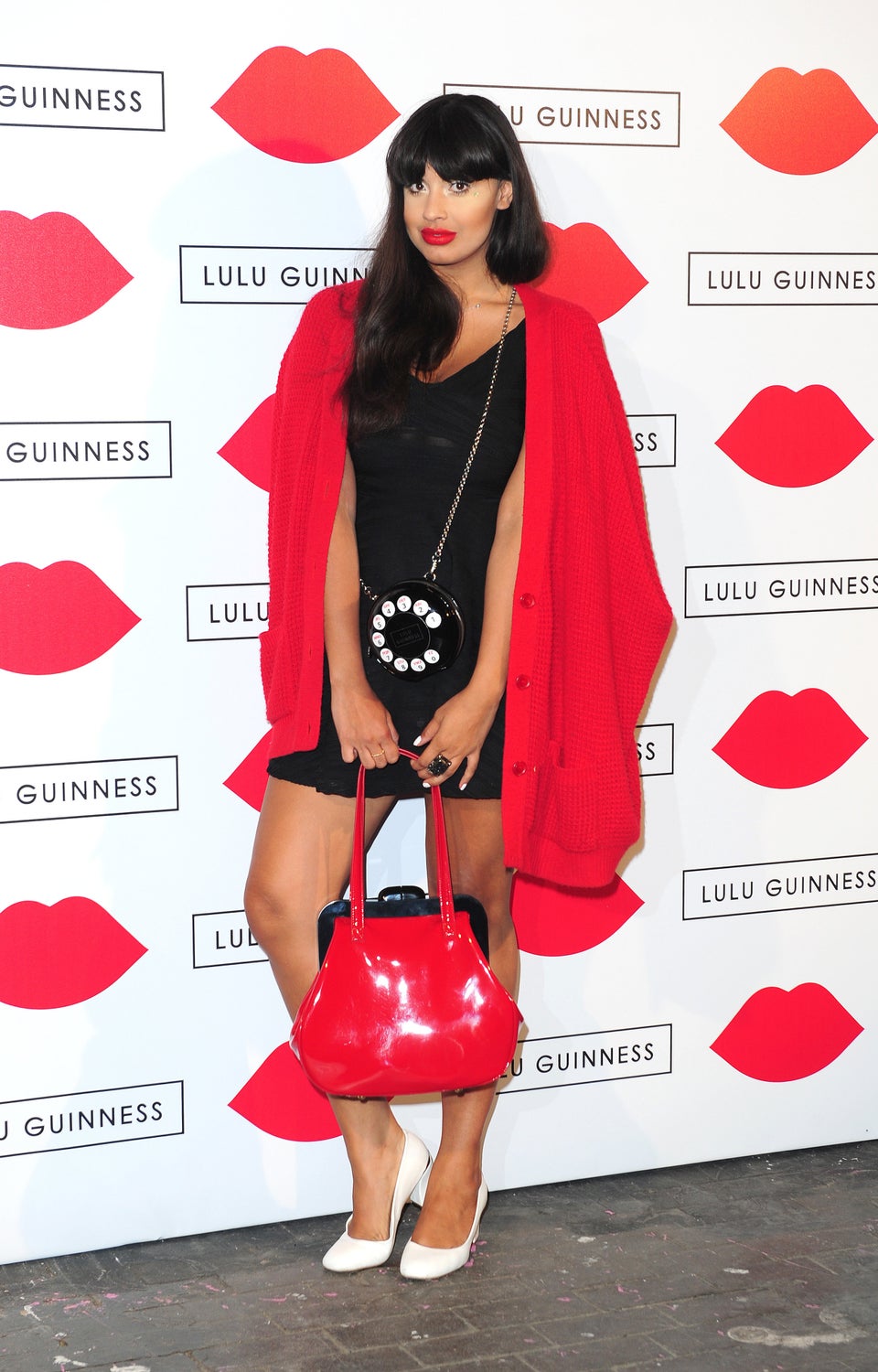 Ian West - PA Images via Getty Images
2014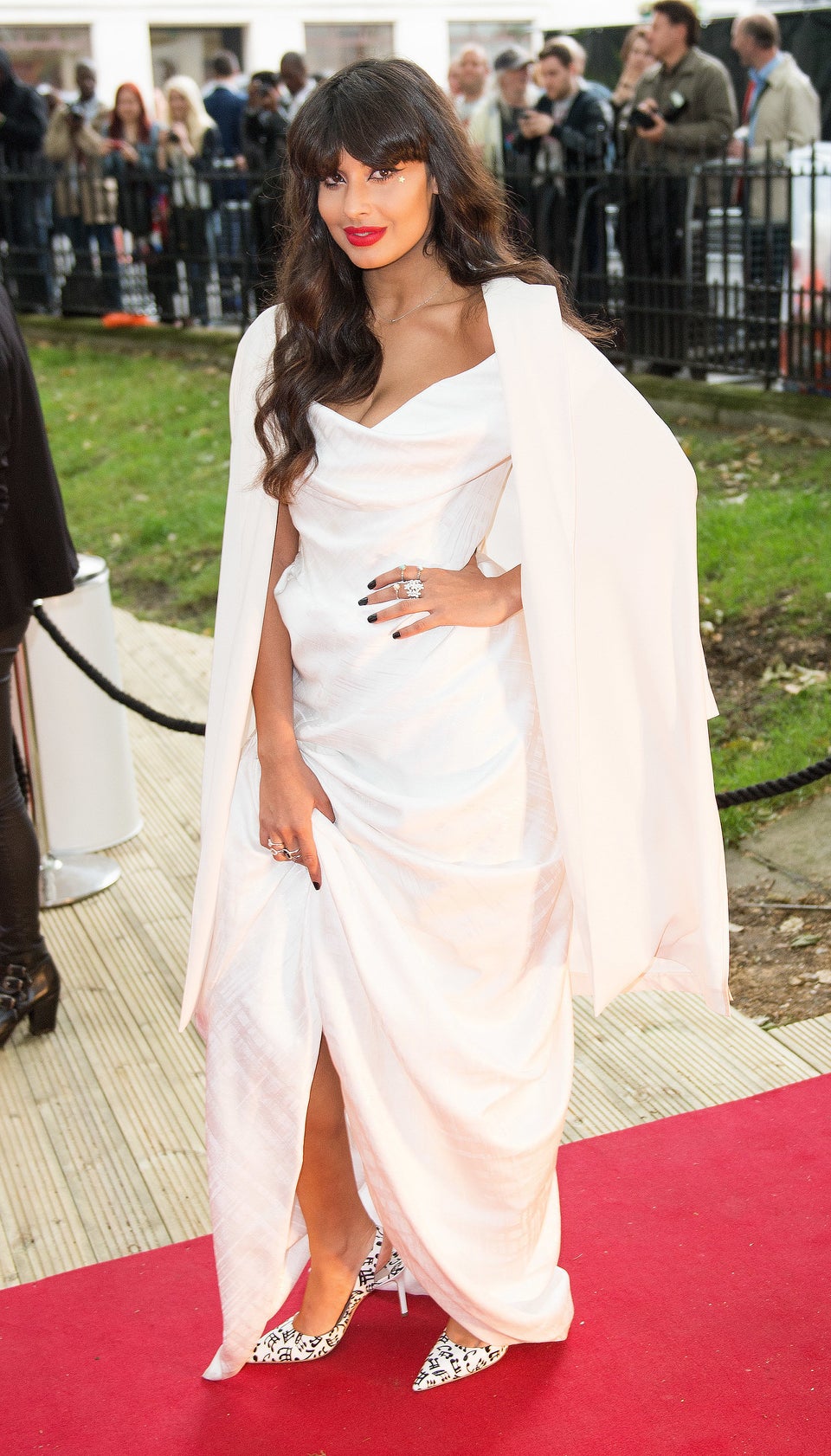 Samir Hussein via Getty Images
2014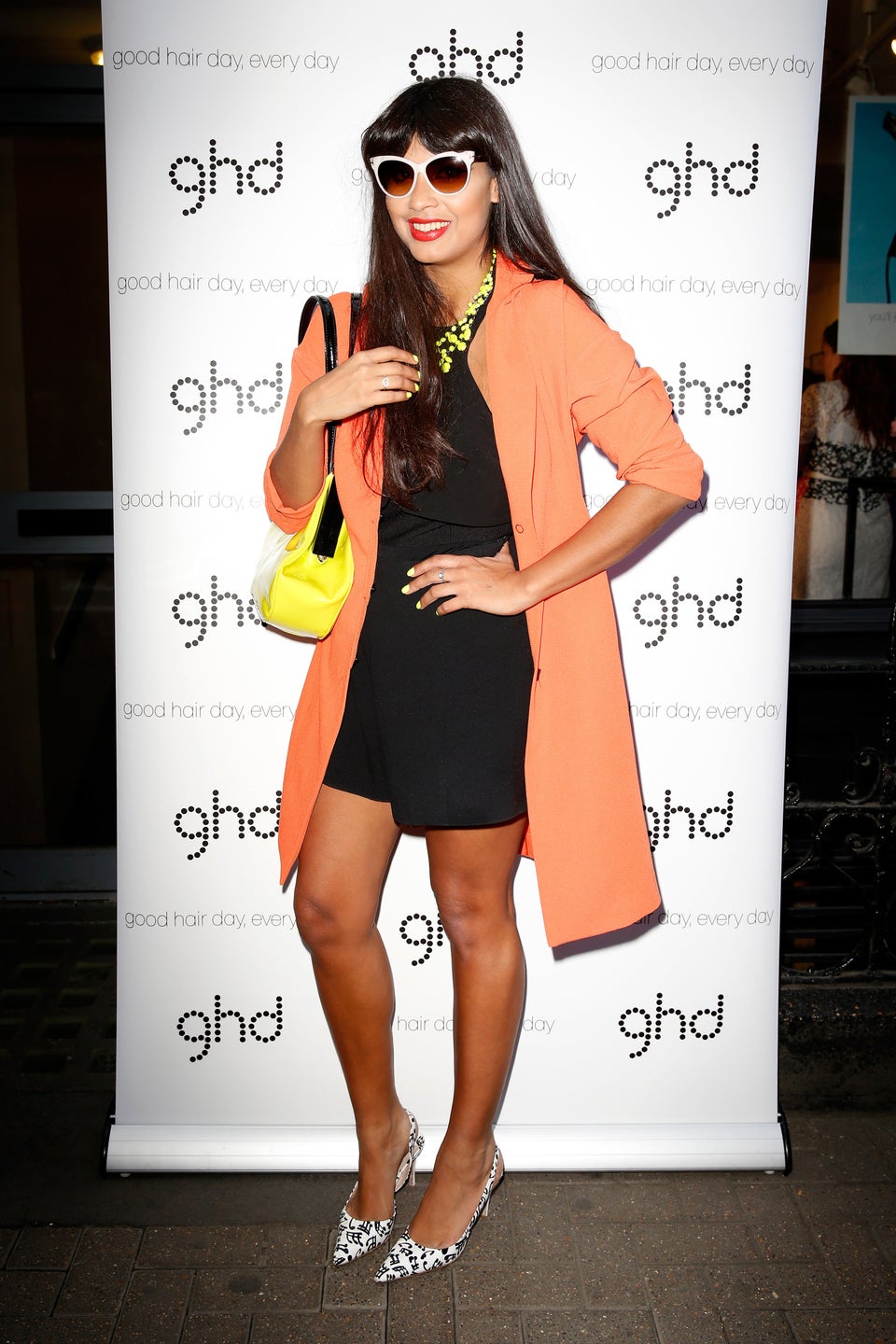 David M. Benett via Getty Images
2015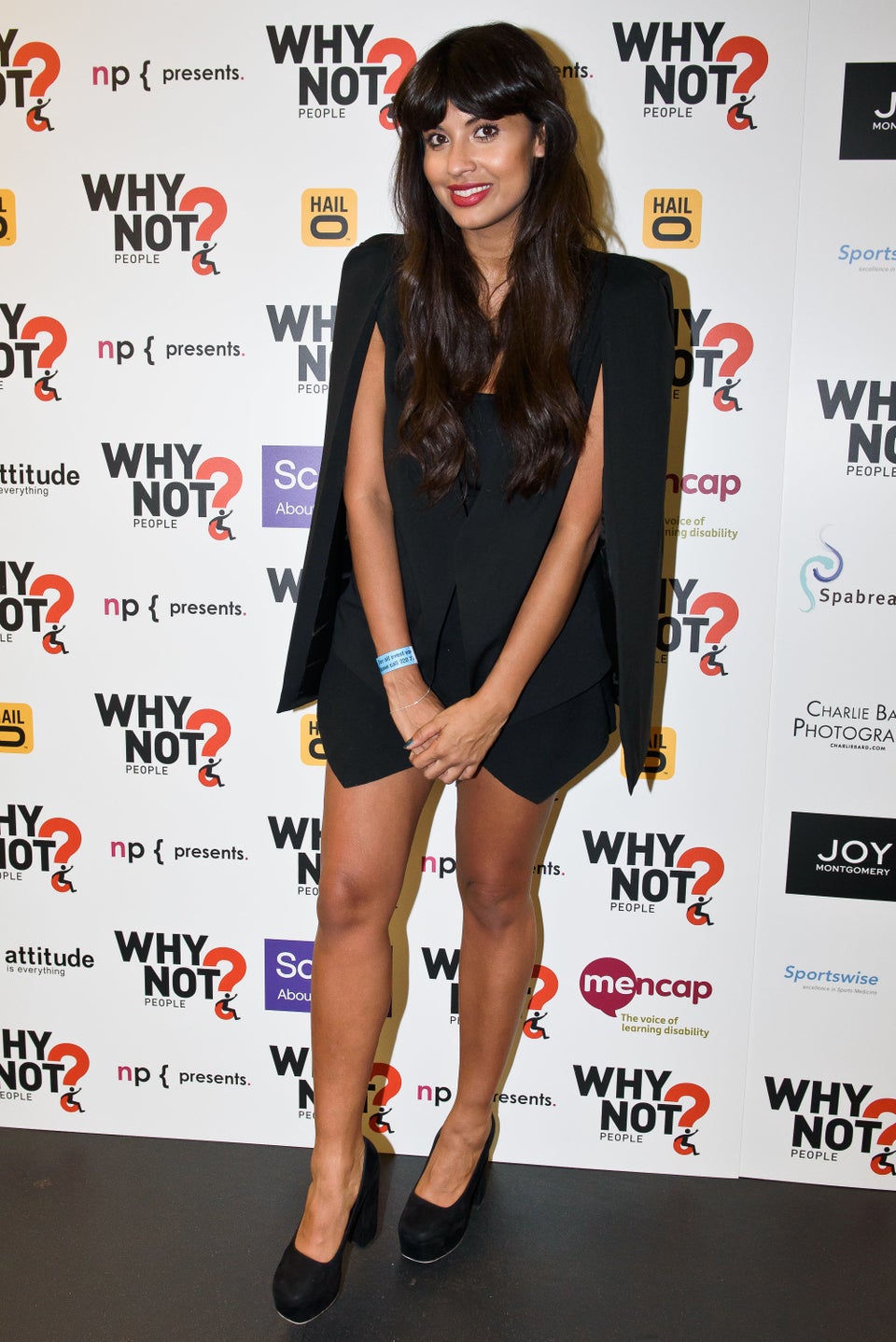 Joseph Okpako via Getty Images
2015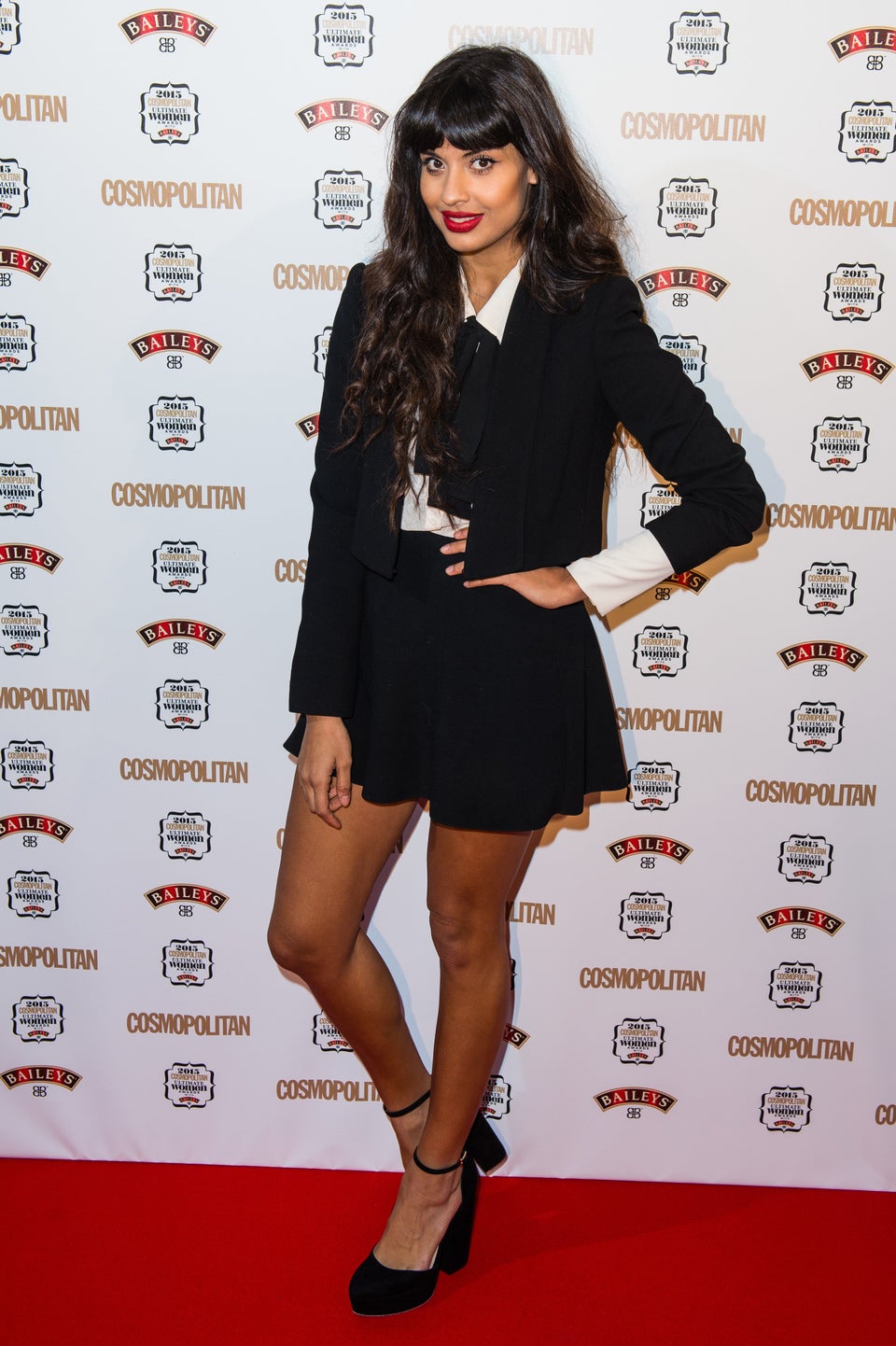 Jeff Spicer via Getty Images
2016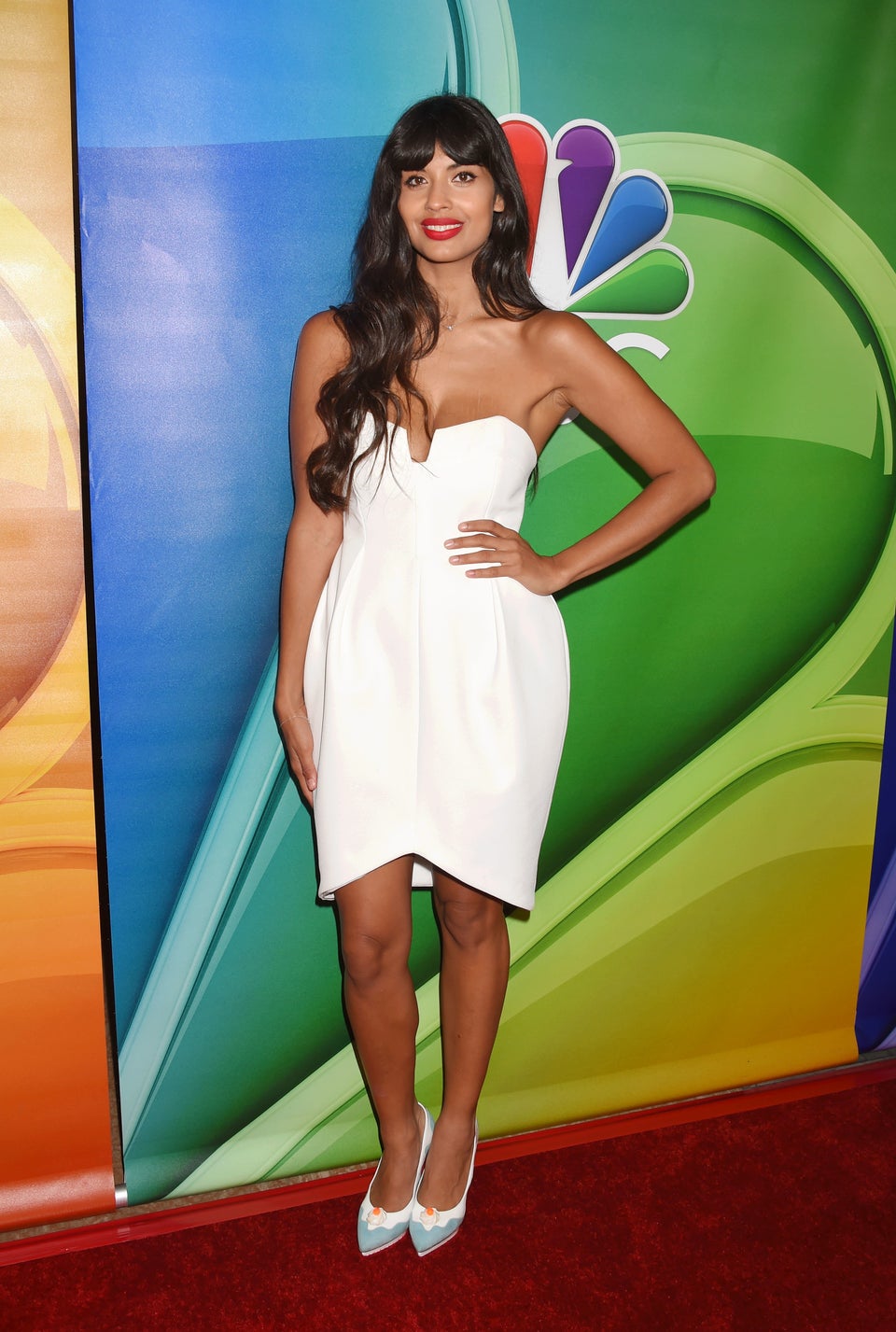 Jeffrey Mayer via Getty Images
2017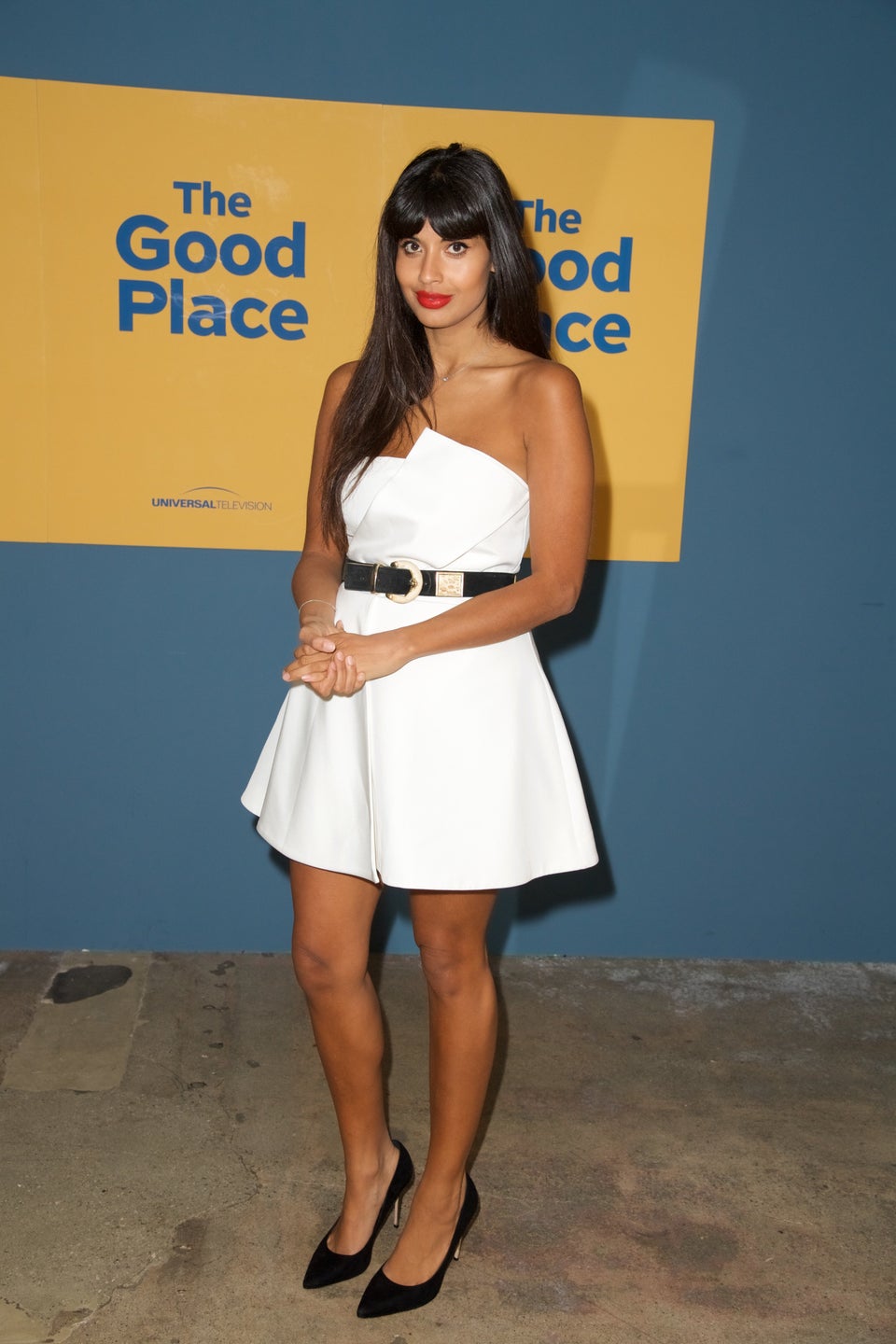 Earl Gibson III via Getty Images
2017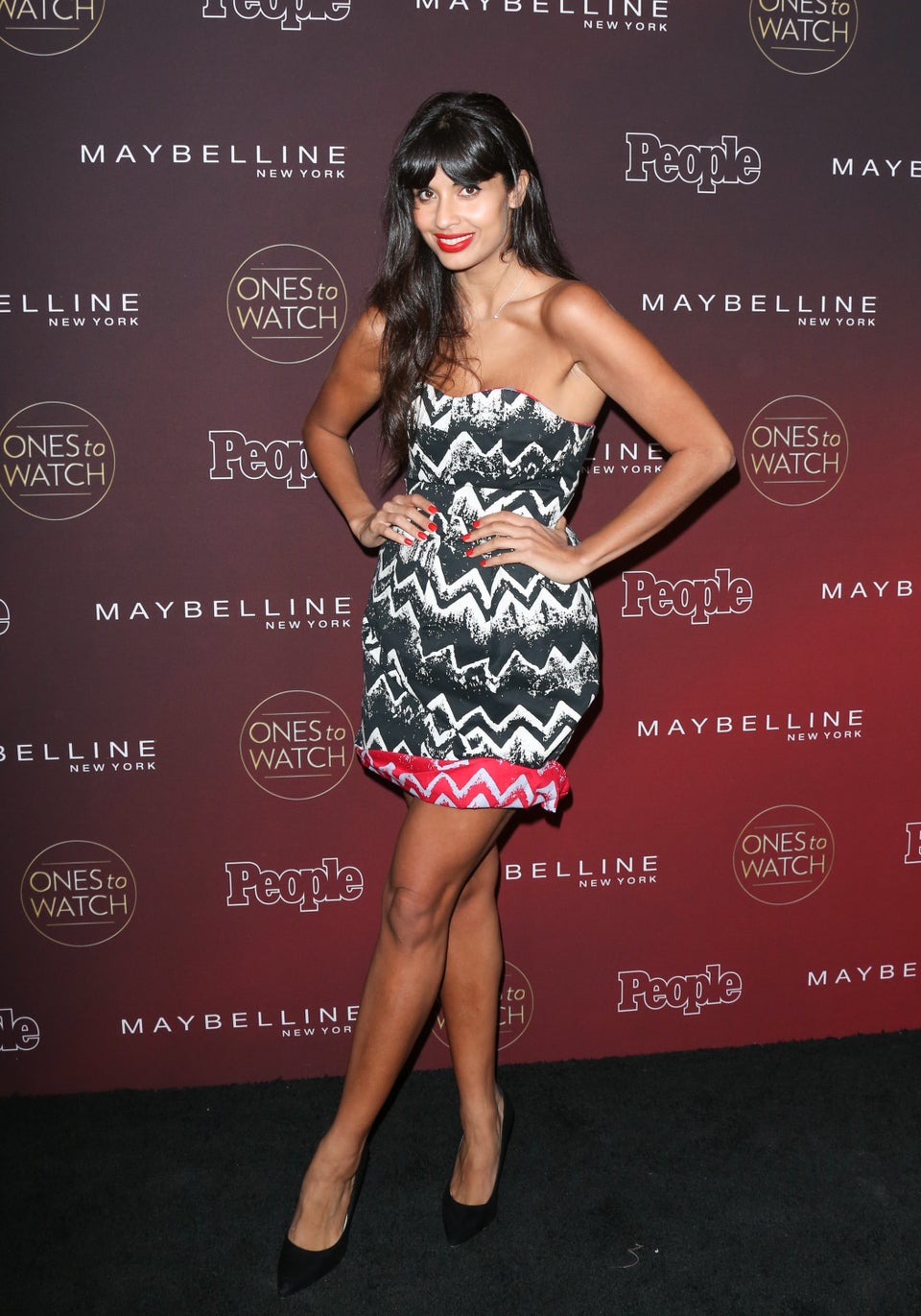 Paul Archuleta via Getty Images
2017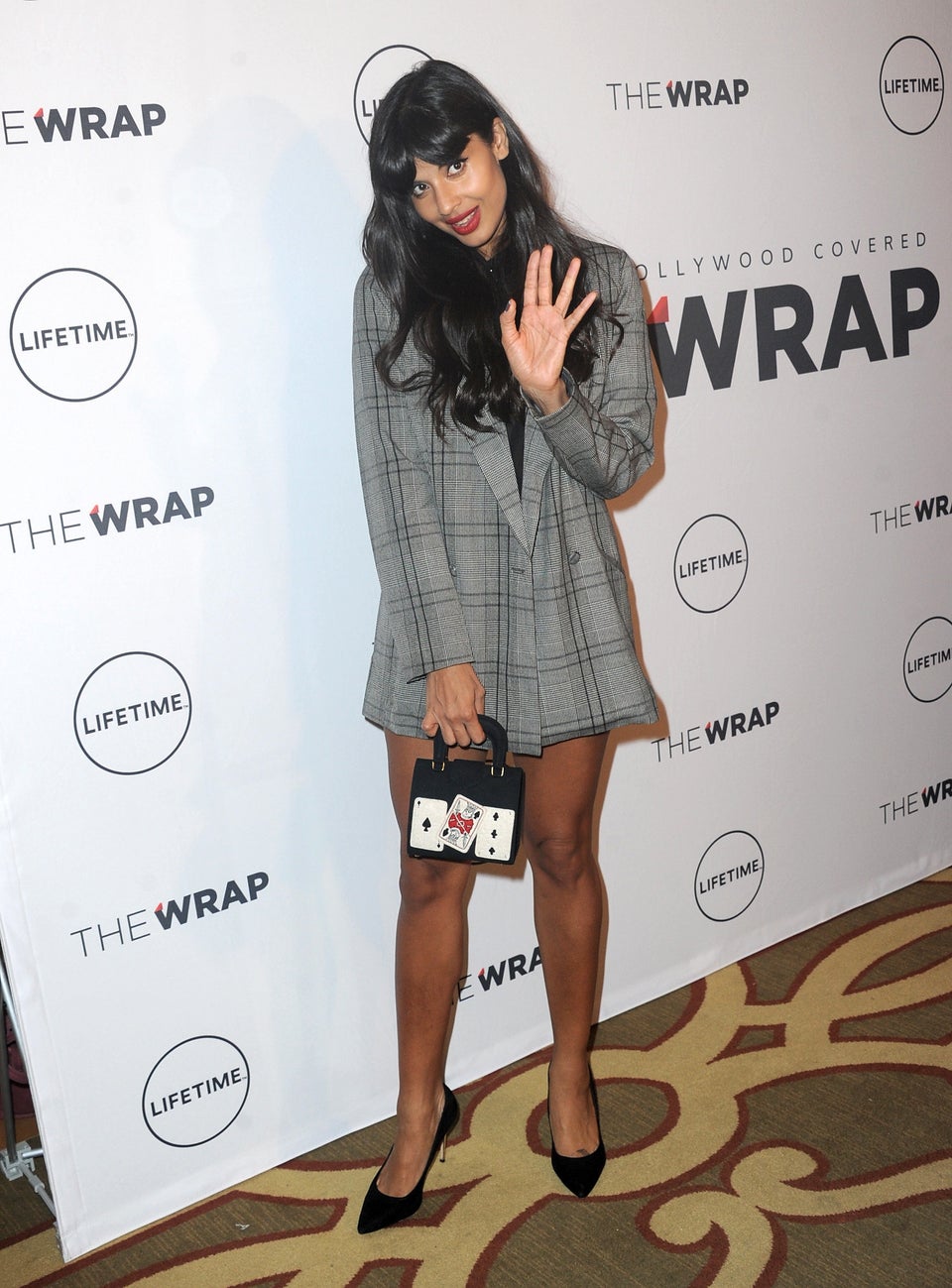 Albert L. Ortega via Getty Images
2018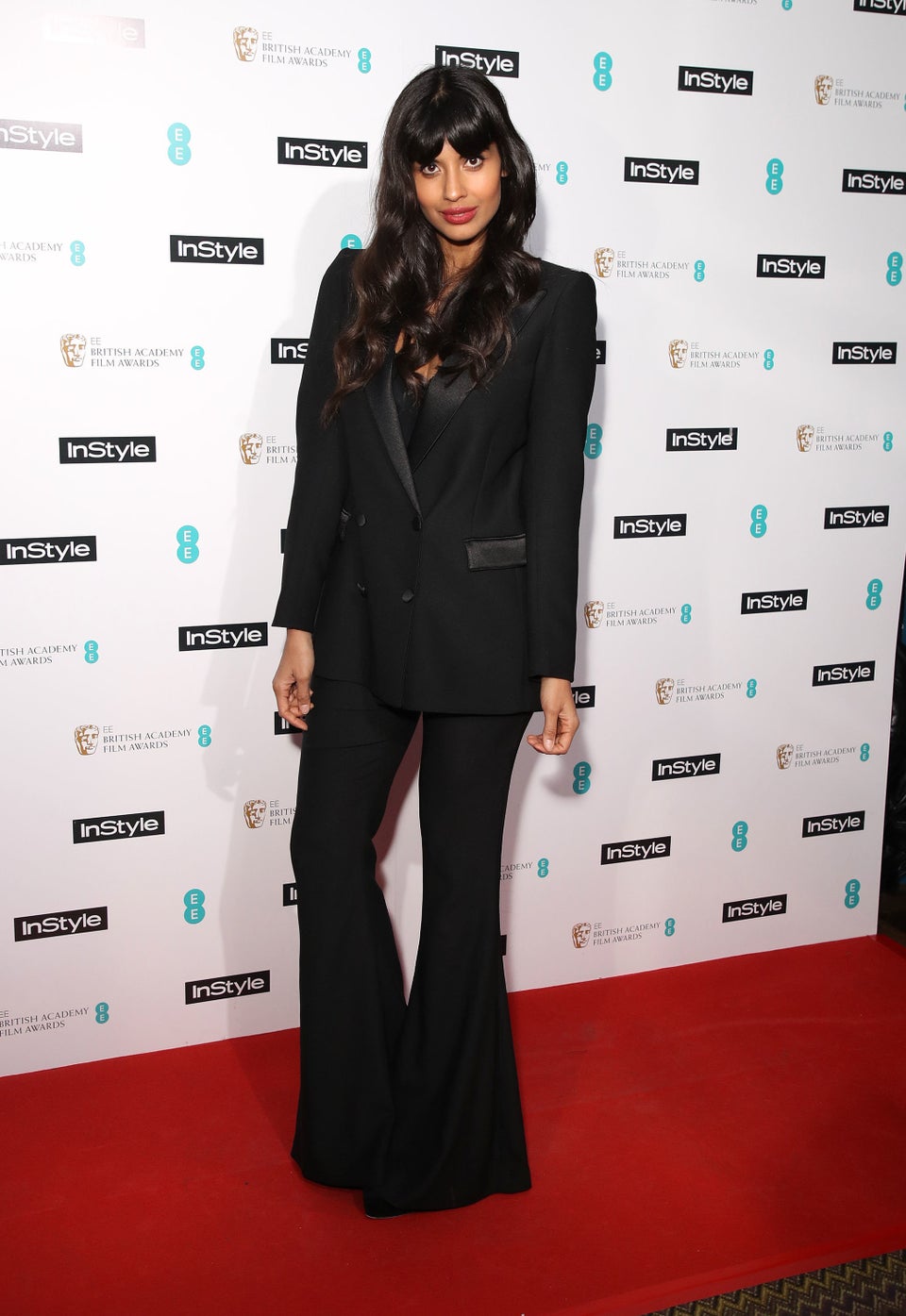 Mike Marsland via Getty Images
2018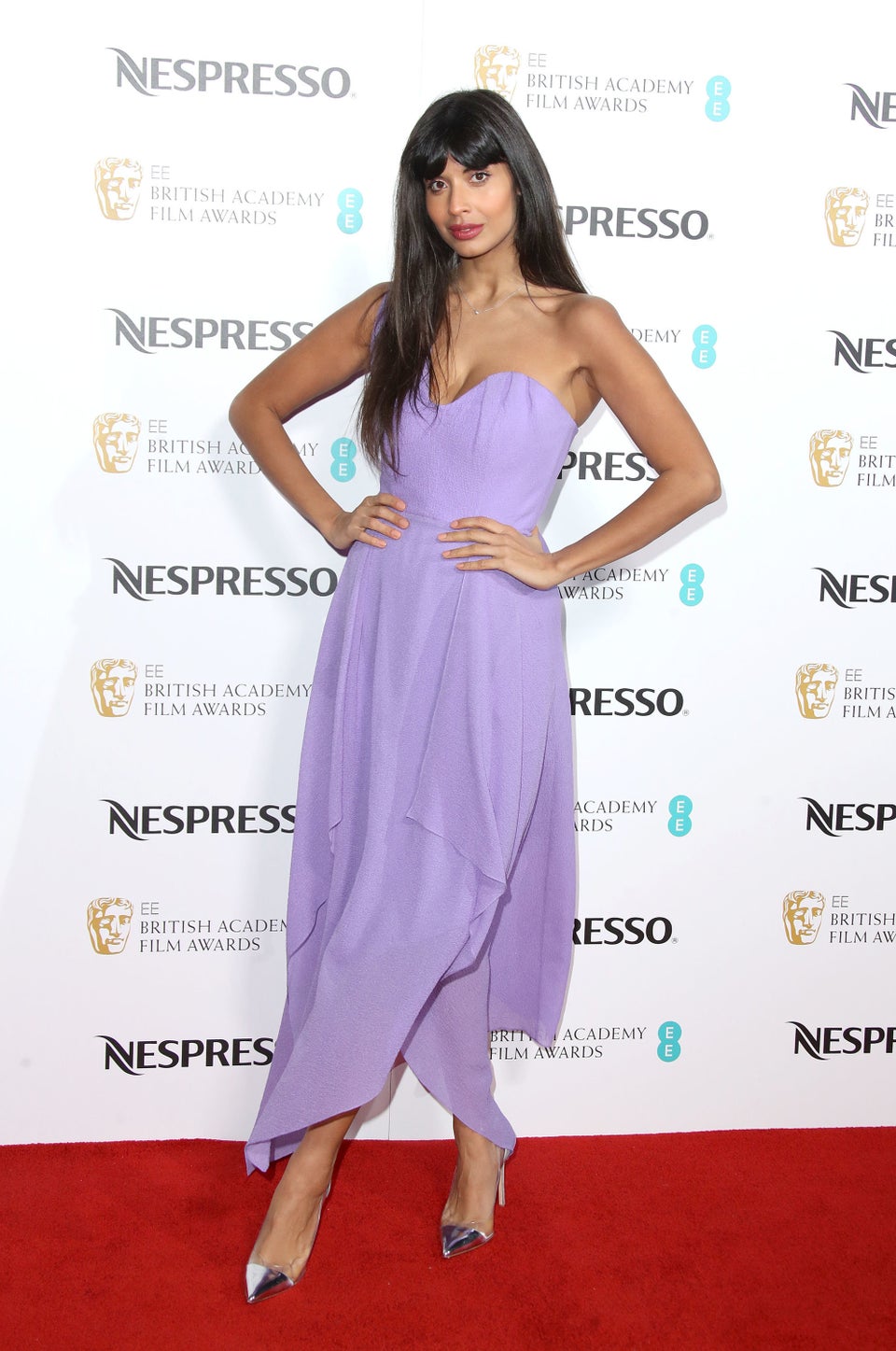 Mike Marsland via Getty Images
2018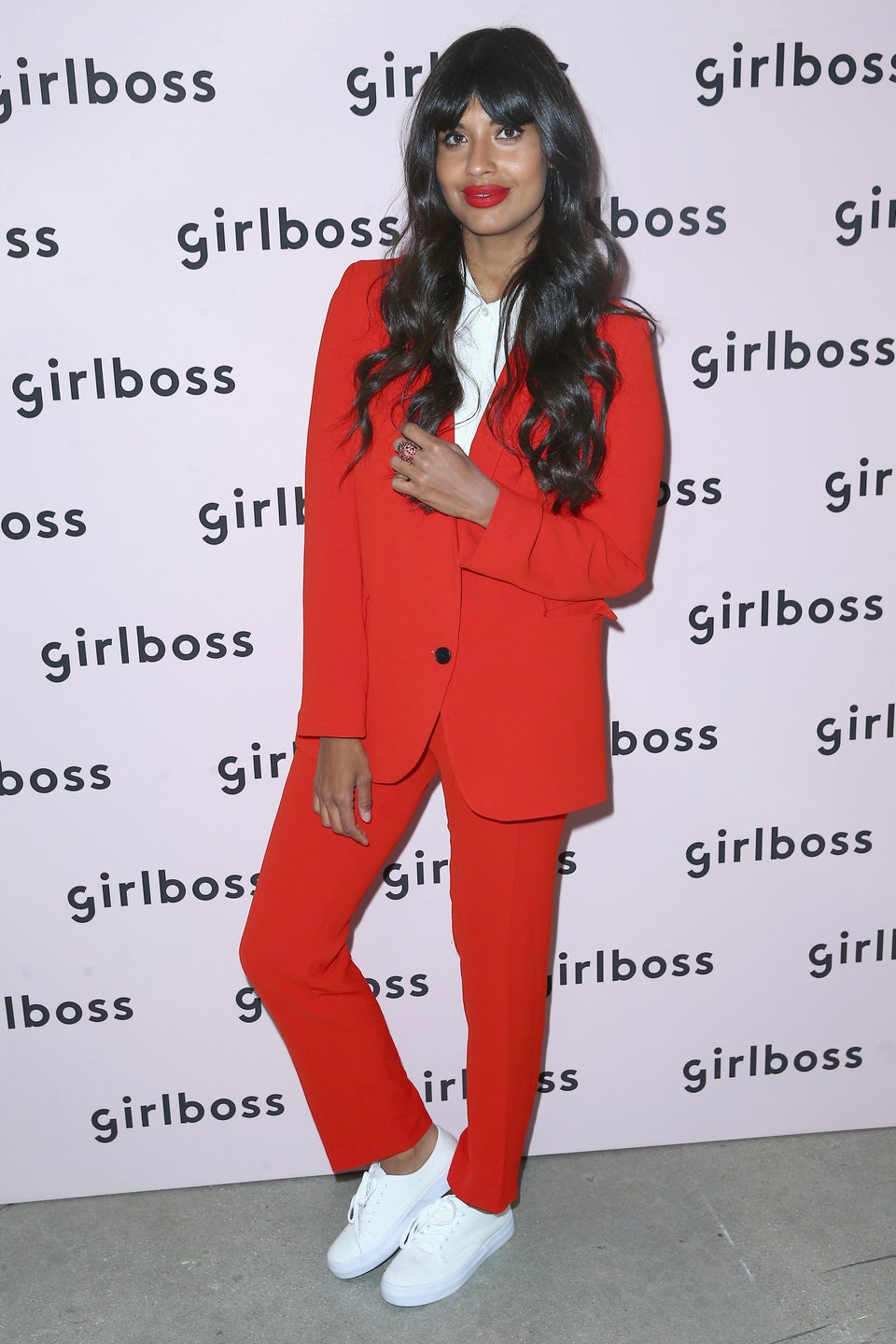 Rich Fury via Getty Images
2018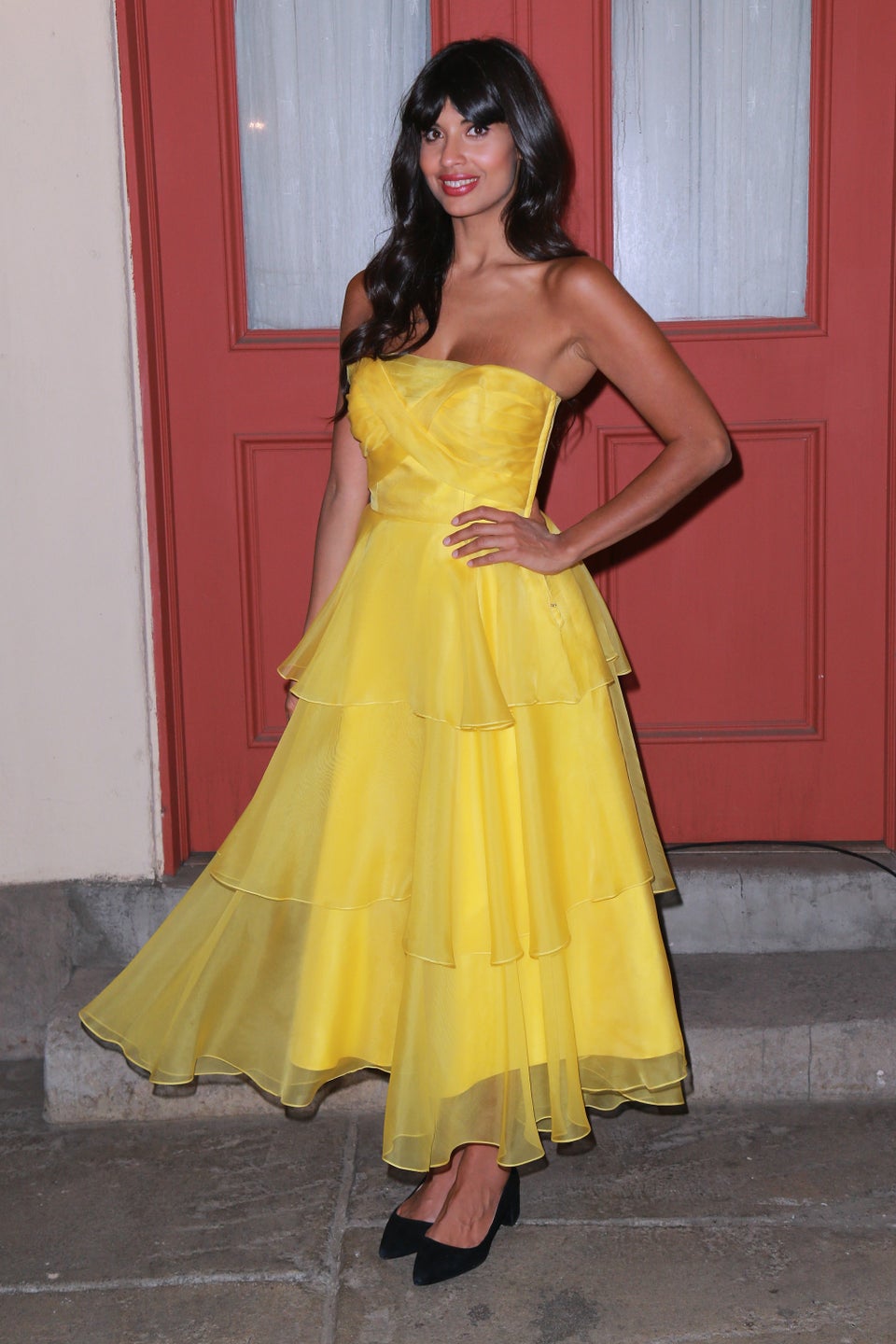 Leon Bennett via Getty Images
2018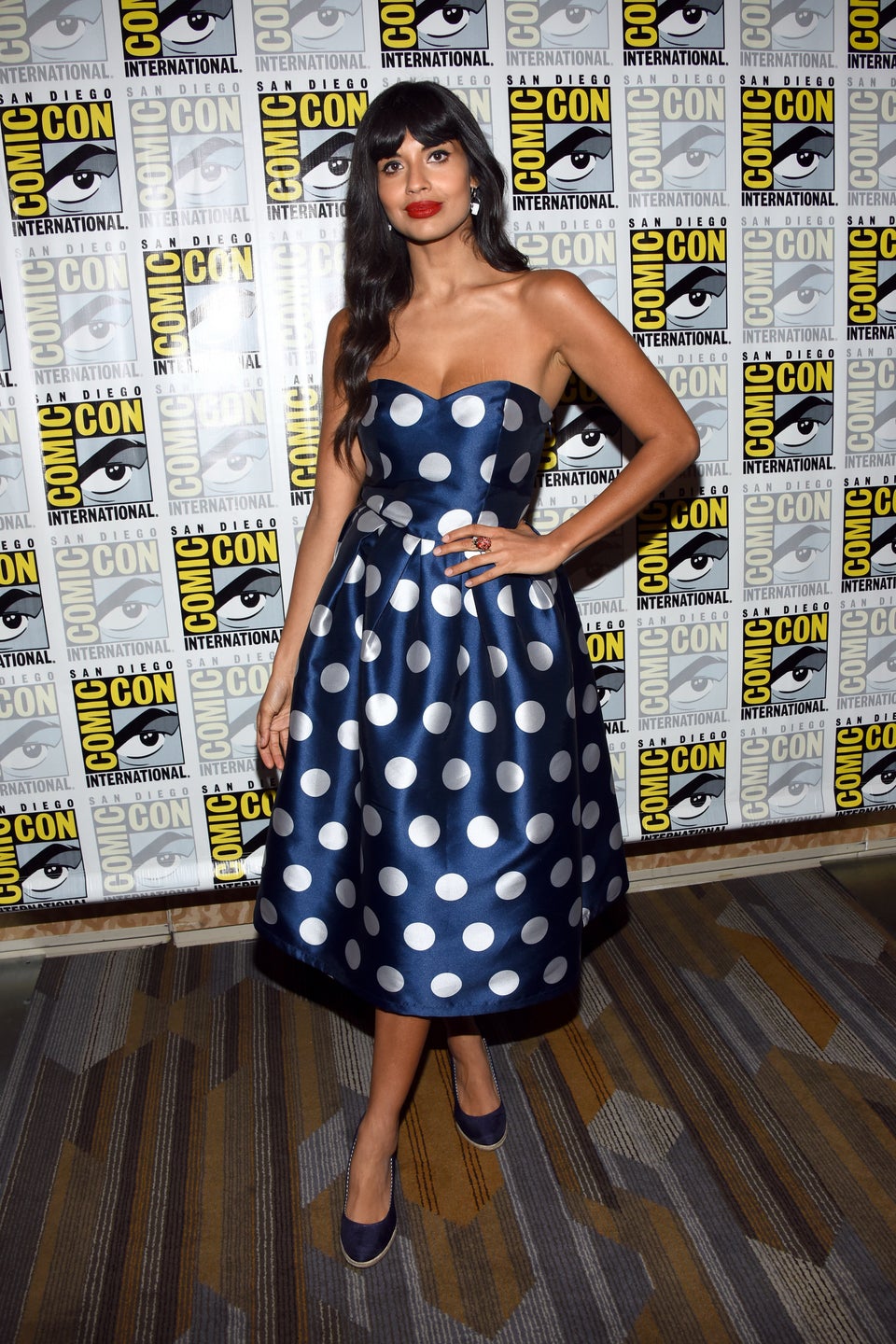 Araya Diaz via Getty Images
2018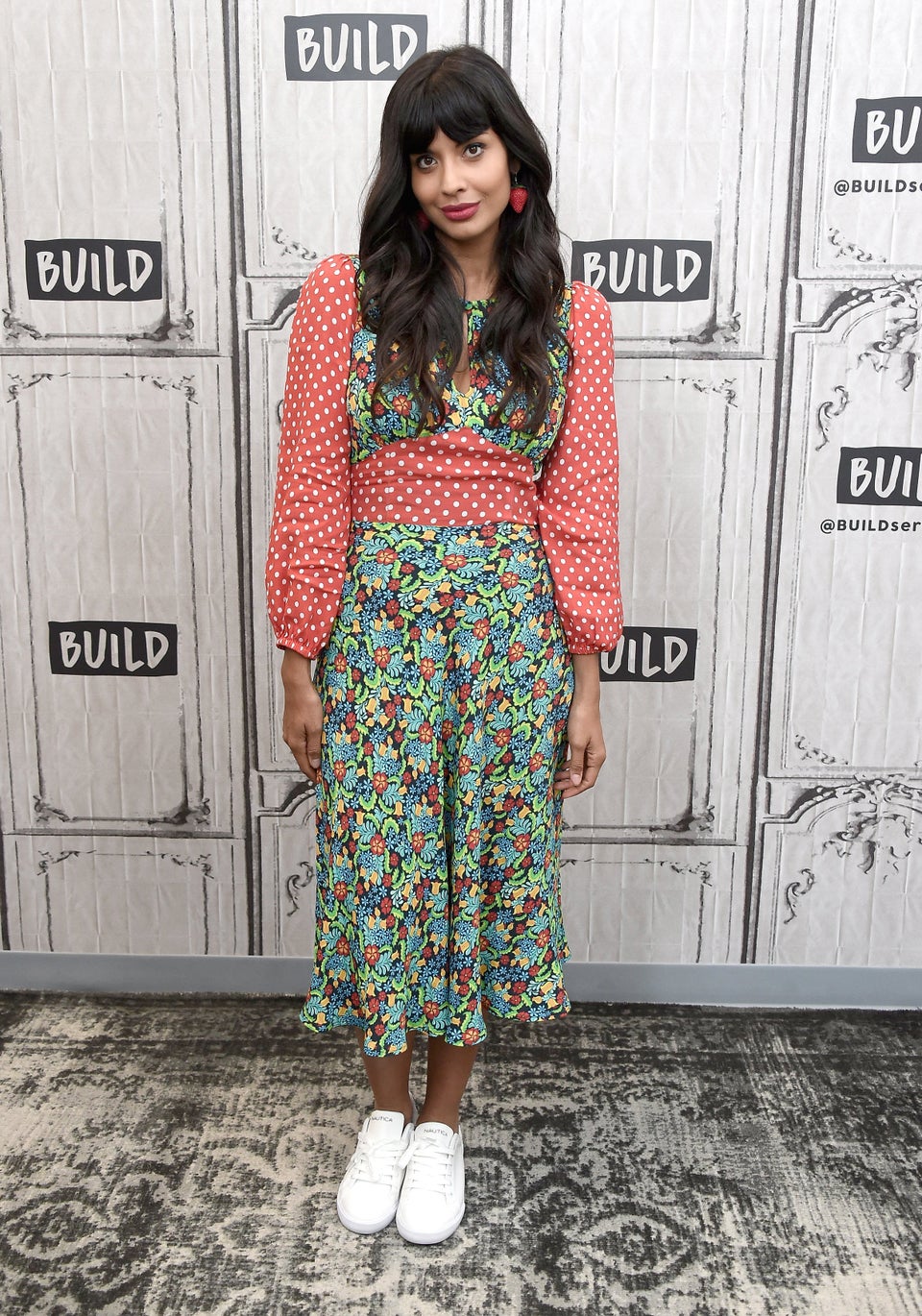 Gary Gershoff via Getty Images
2018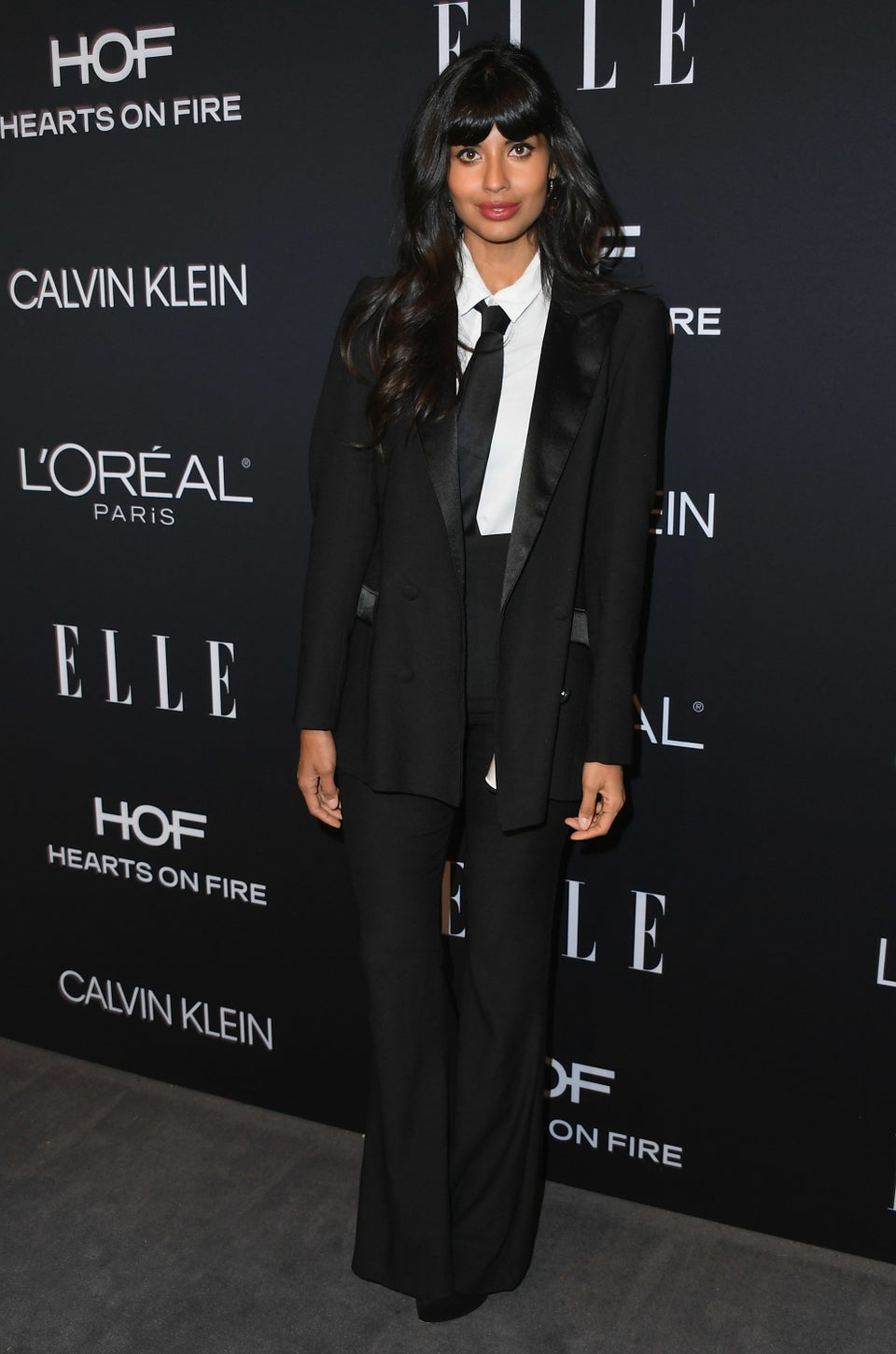 Jon Kopaloff via Getty Images
2018