Sometimes, all you need is 60 seconds to break down even the most complicated idea.
Take the above clip, for instance, from a 1968 episode of "The Dick Cavett Show." In it, writer and activist James Baldwin deftly explains the realities of racism in America -- and his words eerily still apply to the present day.
In the video, which has been viewed over 3 million times since being posted to writer Shaun King's Facebook account, Baldwin speaks about the numerous structural inequalities that plagued black people at the time, saying, "I don't know if the real estate lobbies have anything against black people," Baldwin says in , "But I know the real estate lobbies keep me in the ghetto."
After going in on the inherent racism in education and employment in America Baldwin concluded: "Now, this is the evidence. You want me to make an act of faith risking myself, my life, my woman, my sister, my children, on some idealism which you assure me exists in America which I have never seen!"
What's so profound about the clip is the fact that almost 50 years later, Baldwin's words still resonate. From #BlackLivesMatter to housing discrimination, while the country has come a long way since Baldwin's time, the reality is that black people are still affected by institutional racism every day.
Thank you, Mr. Baldwin, for explaining an experience that's sometimes impossible to describe.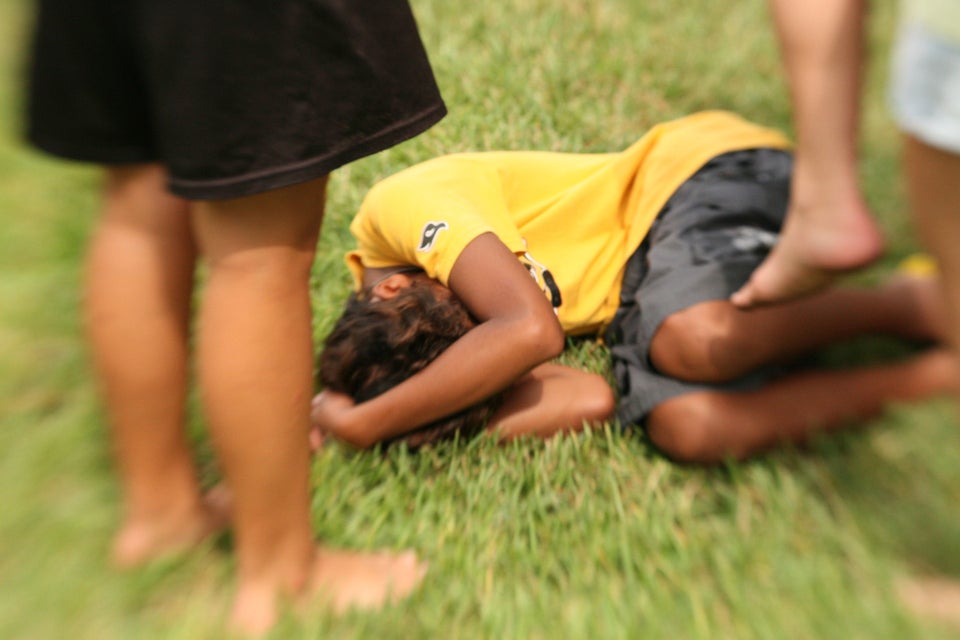 Fighting Racism And Discrimination Everyday
Popular in the Community