When the new James Bond movie "Spectre" comes out later this year, there's one thing audiences won't see: the millions of dollars of damaged cars left over from filming.
According to a Daily Mail interview with chief stunt coordinator Gary Powell, the new Bond film caused an estimated $36 million in car damage alone.
"We set the record for smashing up cars on 'Spectre,'" said Powell. "In Rome, we wrecked millions of pounds' worth. They were going into the Vatican at top speeds of 110 mph. We shot one entire night for four seconds of film."
The Mail goes on to say that seven of the new Aston Martin DB10 sports cars, which were specifically designed for "Spectre," were totally destroyed in filming. Ten of the custom DB10s, which were a collaboration between Aston Martin design director Marek Reichman and "Spectre" director Sam Mendes, were made for this particular Bond movie.
Just for reference, this is Bond's new ride.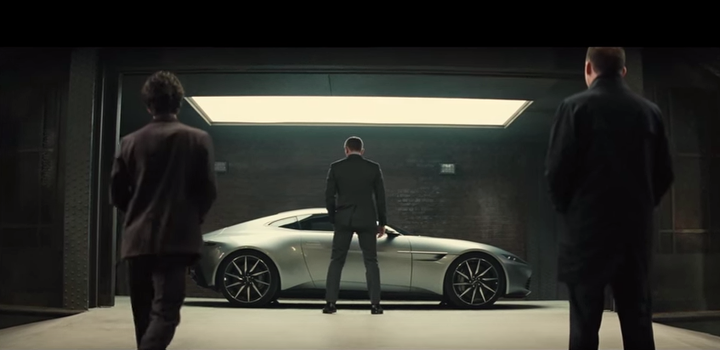 And below are just a few incidents in the Bond preview where some of the cars are totally destroyed: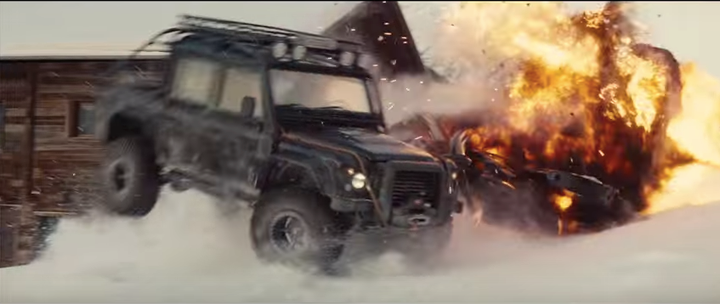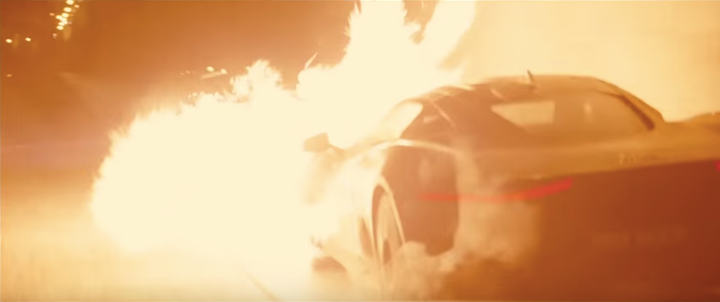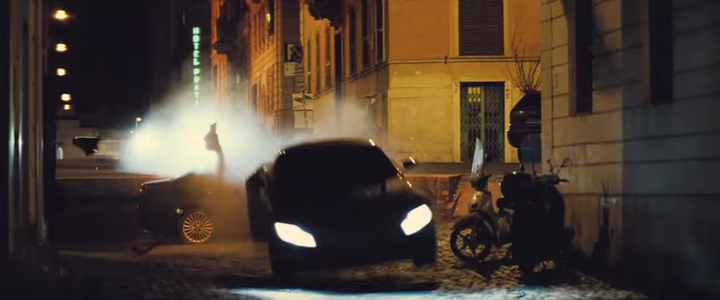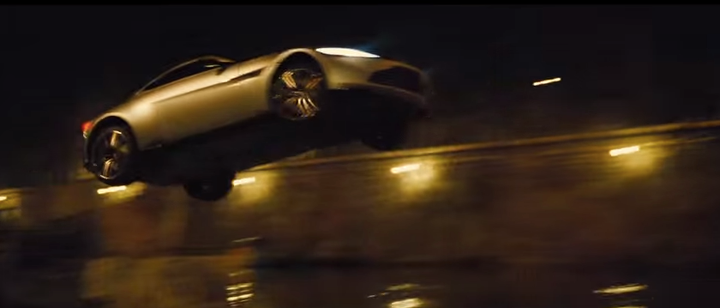 Something else that was damaged in the latest Bond movie? Daniel Craig, aka James Bond himself.
Be sure to check out "Spectre" when it hits U.S. theaters on Nov. 6, 2015.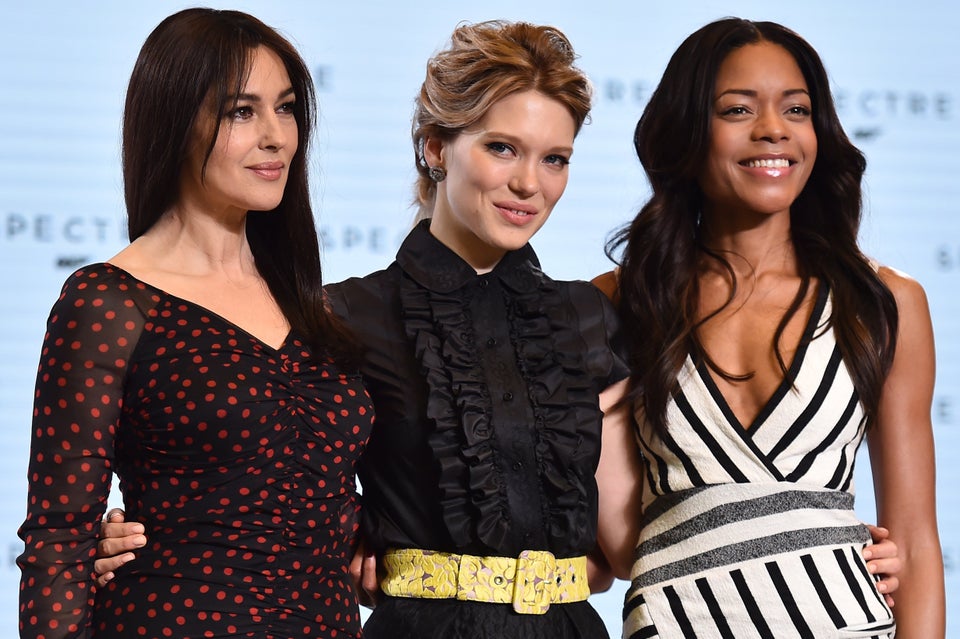 James Bond "Spectre"
For a constant stream of entertainment news and discussion, follow HuffPost Entertainment on Viber.
Popular in the Community