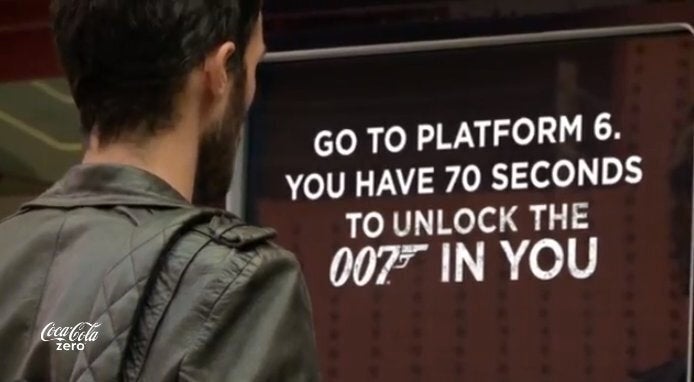 The stunt is pretty brilliant. Unsuspecting travelers at Antwerp Central station in Belgium, thirsty for some Coke, step up to a vending machine and are prompted with the following question: "Want the chance to win exclusive tickets to Skyfall?" If their answer is yes, they're given a challenge -- they have 70 seconds to race to platform six.
Of course, this is a stunt and the stuff viral videos are made of -- Coke Zero isn't going to make the task as easy as it sounds. There are plenty obstacles planted along the way, like spilled oranges (one guy totally eats it!), a dog walker with tangled leashes and frustrating joggers who won't get out of the way. It's amazing to watch. We second Digital Trends' plaintive plea: "Coke Zero, we beg of you: Bring this stunt to America."
Watch a handful of folks get their Bond on in the below video.
CORRECTION: A previous version of this article stated the stunt took place in the UK. It took place at Antwerp Central station in Belgium.
Before You Go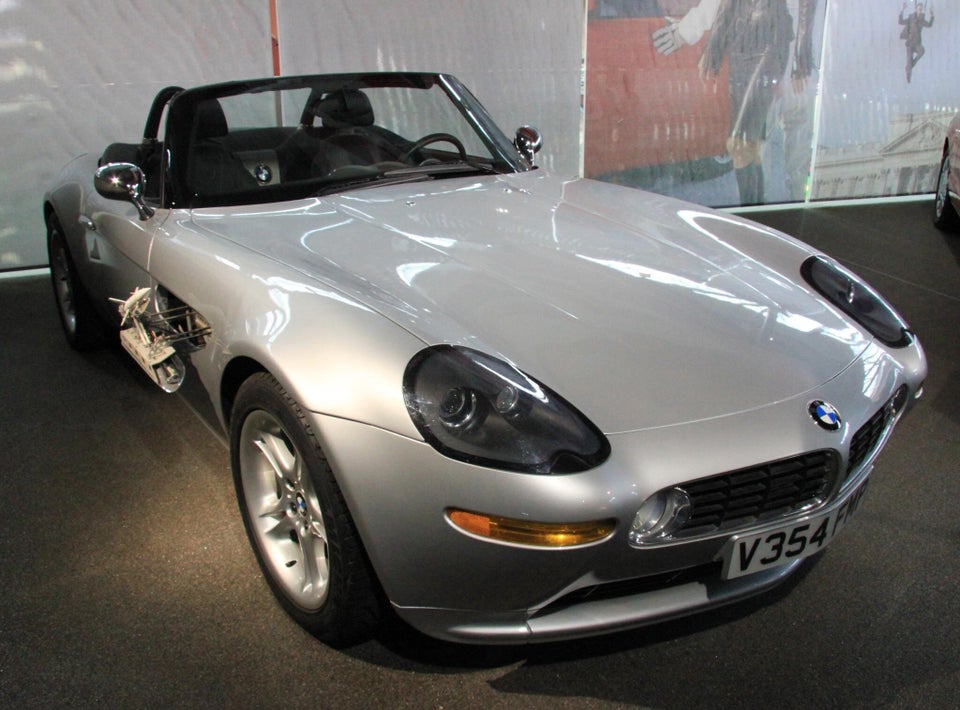 Top Ten James Bond Cars