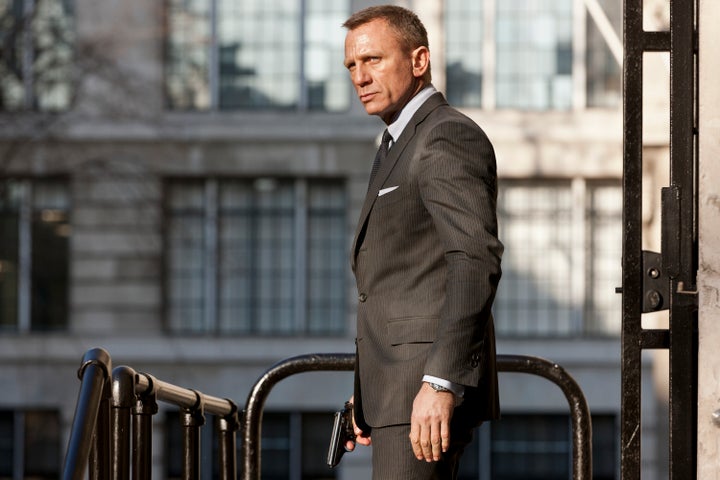 Lazenby, who played Bond in the 1969 film "On Her Majesty's Secret Service," reportedly told TMZ that the deal was bad for many reasons, not the least being that Heineken isn't "the best beer out there."
He also added that the Bond filmmakers "go where the money is," something that current Bond star Daniel Craig would likely agree with.
"We have relationships with a number of companies so that we can make this movie," Craig told Moviefone when asked about the Heineken deal. "The simple fact is that, without them, we couldn't do it. It's unfortunate but that's how it is. This movie costs a lot of money to make, it costs as nearly as much again if not more to promote, so we go where we can."
Despite the financial impetus behind the deal, Craig said that the Heineken sponsorship is still true to Bond's character.
"The great thing is that Bond is a drinker. He always has been. It's part of who he is, and -- rightly or wrongly -- you can make your own judgement about it. Having a beer is no bad thing, in the movie it just happens to be Heineken."
"Skyfall" arrives in theaters on Nov. 9, meaning by Nov. 10, a bunch of bros will be ordering Heineken's at your local bar with a put-on British accent.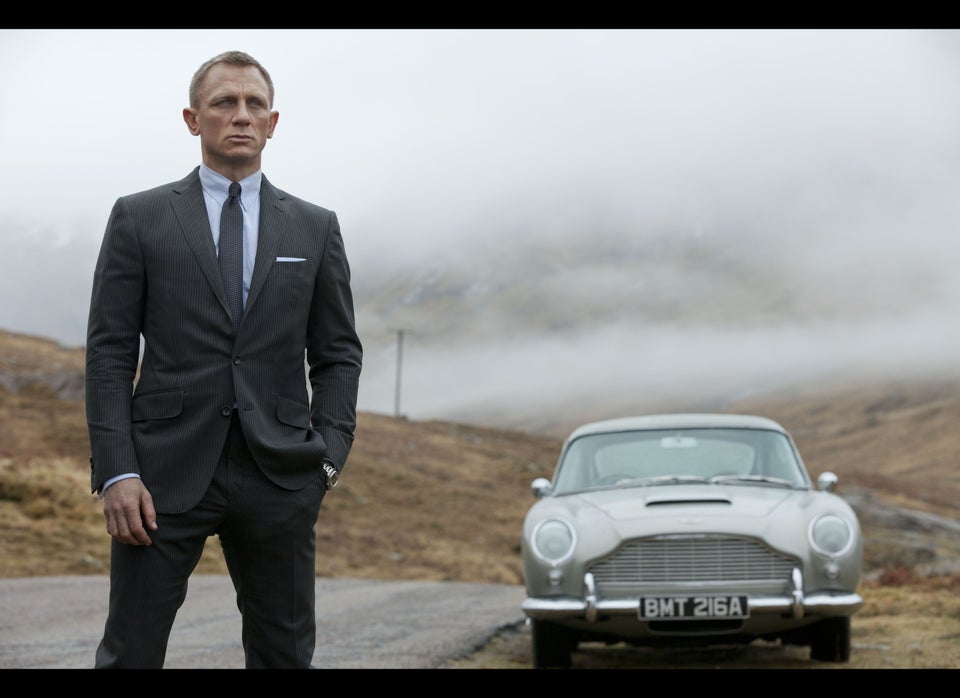 'Skyfall' Photos
Popular in the Community