Former White House Press Secretary James Brady has died at the age of 73, according to a statement from his family.
"We are heartbroken to share the news that our beloved Jim 'Bear' Brady has passed away after a series of health issues," the statement said. "His wife, Sarah, son, Scott, and daughter, Missy, are so thankful to have had the opportunity to say their farewells."
Brady served as press secretary under President Ronald Reagan. In an assassination attempt on Reagan in 1981, Brady was shot and left permanently disabled.
Brady became an advocate for gun control after he was shot, spending years pushing for the Brady Bill, which requires a five-day waiting period and a background check before a prospective buyer can purchase a handgun. That bill was signed into law by President Bill Clinton in 1993.
Brady's family addressed his advocacy efforts in the statement released Monday:
Jim touched the lives of so many and has been a wonderful husband, father, friend and role model. We are enormously proud of Jim's remarkable accomplishments -- before he was shot on the fateful day in 1981 while serving at the side of President Ronald Reagan and in the days, months and years that followed. Jim Brady's zest for life was apparent to all who knew him, and despite his injuries and the pain he endured every day, he used his humor, wit and charm to bring smiles to others and make the world a better place.

Over the years, Jim inspired so many people as he turned adversity into accomplishment. Whether working to prevent others from becoming victims of gun violence, mentoring his Sigma Chi brothers, or working to improve the lives of Americans with disabilities, Jim used his many talents and can-do attitude to make a difference in the lives of others. We believe with all our hearts that he did.

While we mourn the loss of our Bear, we take comfort in the time we had with him and the marked impact he had on us and so many other lives. He will forever live on in our memories and in the powerful example he set for all of us.
Brady's legacy lives on in the nonprofit organization the Brady Campaign -- made up of the Brady Campaign to Prevent Gun Violence and the Brady Center to Prevent Gun Violence -- that pushes for gun control. Brady's wife Sarah serves as Chair of the Brady Campaign and the Brady Center to Prevent Gun Violence.
UPDATE: The Brady Campaign released the following statement on Brady's death:
We are heartbroken over the passing of James Brady. We offer our deepest condolences to his wife, Sarah, and the rest of his family as we mourn the loss of our dear friend and a true American hero.

Jim never gave up fighting and never lost his trademark wit despite suffering a traumatic brain injury after being shot in 1981 by a mentally unstable young man attempting to assassinate President Ronald Reagan. Since then, he and Sarah have worked tirelessly to pass legislation that makes it harder for criminals and other dangerous people to buy guns.

Because of Jim's hard work and the policy that bears his name—the Brady Handgun Violence Prevention Act—an estimated 2 million gun sales to criminals, domestic abusers and other dangerous people have been blocked. As a result, countless lives have been saved. In fact, there are few Americans in history who are as directly responsible for saving as many lives as Jim.

Known to many as 'Bear,' Jim inspired millions with his strength, courage, perseverance and legendary sense of humor. He was also a great personal inspiration to me and my family. When my brother suffered a traumatic brain injury after a shooting at the Empire State Building, Jim and Sarah demonstrated that it was possible to turn a terrible tragedy into real change, and were a big part of the reason I chose to dedicate my own life to preventing gun violence.

I am deeply proud to have called Jim Brady a friend. He will be missed dearly by everyone at our organization, which proudly bears his name, and by a nation that has been made better by his life.

Jim will always remain one of our greatest inspirations as this organization continues to lead the fight for a safer America.
UPDATE -- 5:14 p.m.: President Barack Obama released the following statement on Brady's death:
Michelle and I send our deepest condolences to the family of former White House Press Secretary James Brady on his passing. Jim is a legend at the White House for his warmth and professionalism as press secretary for President Reagan; for the strength he brought to bear in recovering from the shooting that nearly killed him 33 years ago; and for turning the events of that terrible afternoon into a remarkable legacy of service through the Brady Campaign to Prevent Gun Violence. Since 1993, the law that bears Jim's name has kept guns out of the hands of dangerous individuals. An untold number of people are alive today who otherwise wouldn't be, thanks to Jim.

Every day, reporters and White House staffers walk past a plaque marking the day in 2000 that the White House Briefing Room was renamed the James S. Brady Press Briefing Room. It reads, "May his courage and dedication continue to inspire all who work in this room and beyond." Those words will endure, as will his legacy. Our thoughts and prayers are with Jim's wife Sarah, who has been Jim's steadfast partner in advocacy, and their children Scott and Melissa.
This story has been updated with the family's statement on Brady's death and more information on his advocacy work.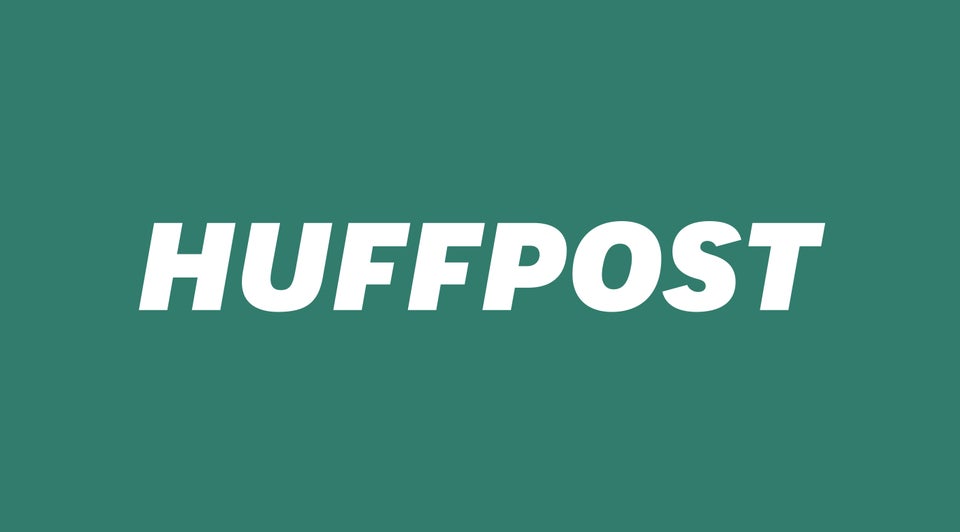 Notable People We've Lost In 2014
Popular in the Community