James Brolin and his longtime companion Barbra Streisand have found the secret to a healthy marriage: separate bank accounts.
Brolin, who stars in CBS's new comedy "Life in Pieces," told HuffPost Live's Caroline Modarressy-Tehrani on Tuesday that the couple is better off for not mixing their finances.
"We bifurcated, and I love it that way," Brolin said. "I have my own money and she has her own money."
The actor added that the decision was a foregone conclusion, thanks to advice from friends and business managers, plus his own previous marital experience.
"This is my third marriage, and I know what trouble can come out of marriage, so I didn't want any reason that I would ever have to be either divorced or married again," Brolin said.
"And that was 20 years ago," he continued, "so it works."
Want more HuffPost Live? Stream us anytime on Go90, Verizon's mobile social entertainment network, and listen to our best interviews on iTunes.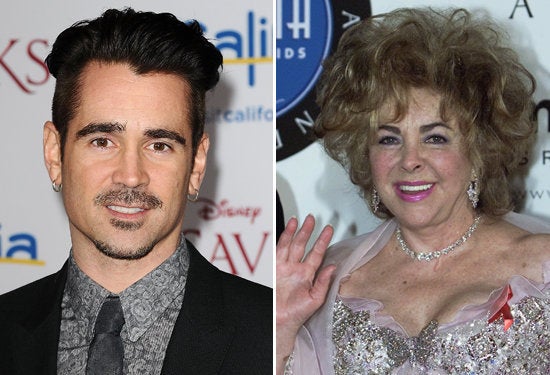 Celebrity Couples You Didn't Know About