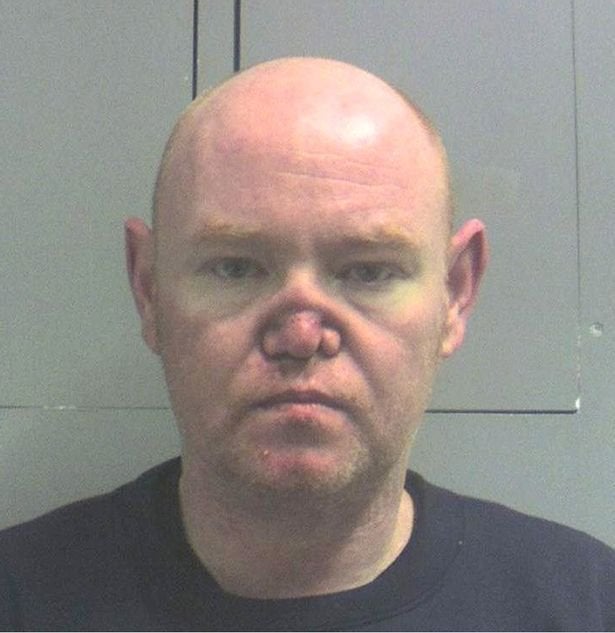 Cocaine is a hell of a drug, and this guy nose it.
A millionaire with a taste for expensive cars and exorbitant amounts of cocaine was arrested when police found a huge drug stash in his Bentley convertible, Wales Online reports.
James Brown (yep), 45, of southwest Wales, reportedly really likes cocaine. He did so much cocaine on a daily basis that his nose has deformed and collapsed, the news site reported.
Last week, he was sentenced to five years in jail after cops found $277,000 worth of cocaine stowed away in his car's air vents and folding roof mechanism. At the time of his arrest, he was staying in a luxury hotel where investigators also found a collection of illegal guns and more cocaine, the Daily Mail reported.
In court last week, a judge heard how Brown used legitimate money to fund his cocaine problem. But the drug led to paranoia -- and a deteriorated nose -- so he bought the haul of weapons to defend himself. The guns included a 9mm semi-automatic Walther PP1 pistol, which is similar to the gun used by James Bond, according to the Herald Sun.
Brown admitted to everything, prosecutors said.
Related
Before You Go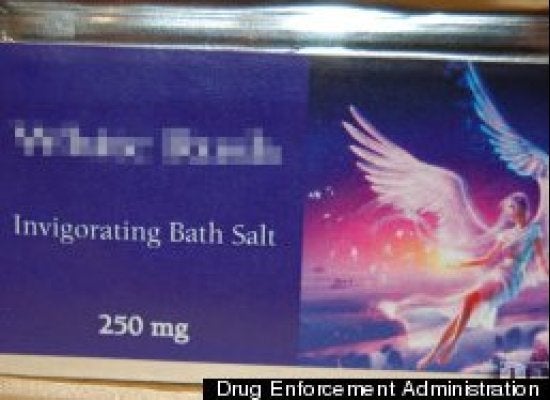 Bath Salts
Popular in the Community