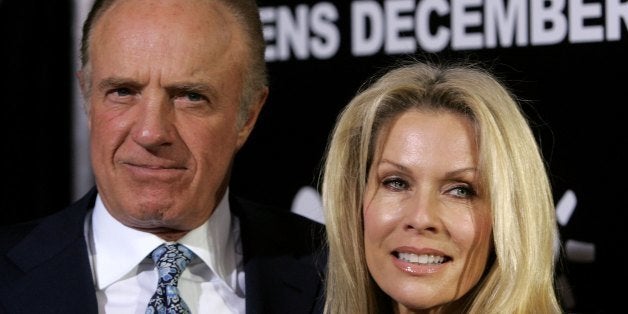 James Caan is reportedly headed for divorce number four.
People magazine reports that the veteran actor has filed for divorce from his wife of 19 years, Linda, citing irreconcilable differences. This is the third time the actor has petitioned for a divorce from Linda in the last 10 years, but in the past, the couple has reconciled.
The pair were married in October 1995 and have two teenage boys together. The 74-year-old actor is seeking joint custody of the younger son and has asked to terminate financial support for Linda.
If the separation sticks, this will be Caan's fourth divorce. The actor, who earned an Academy Award nomination for his role as Sonny Corleone in "The Godfather," was first married to Dee Jay Mattis from 1960 to 1966. He was married to Sheila Marie Ryan (the mother of Caan's actor son Scott) from 1976 to 1977 and to Ingrid Hajek from 1990 to 1995.
Expect a call soon, Hugh Hefner?
Related
Before You Go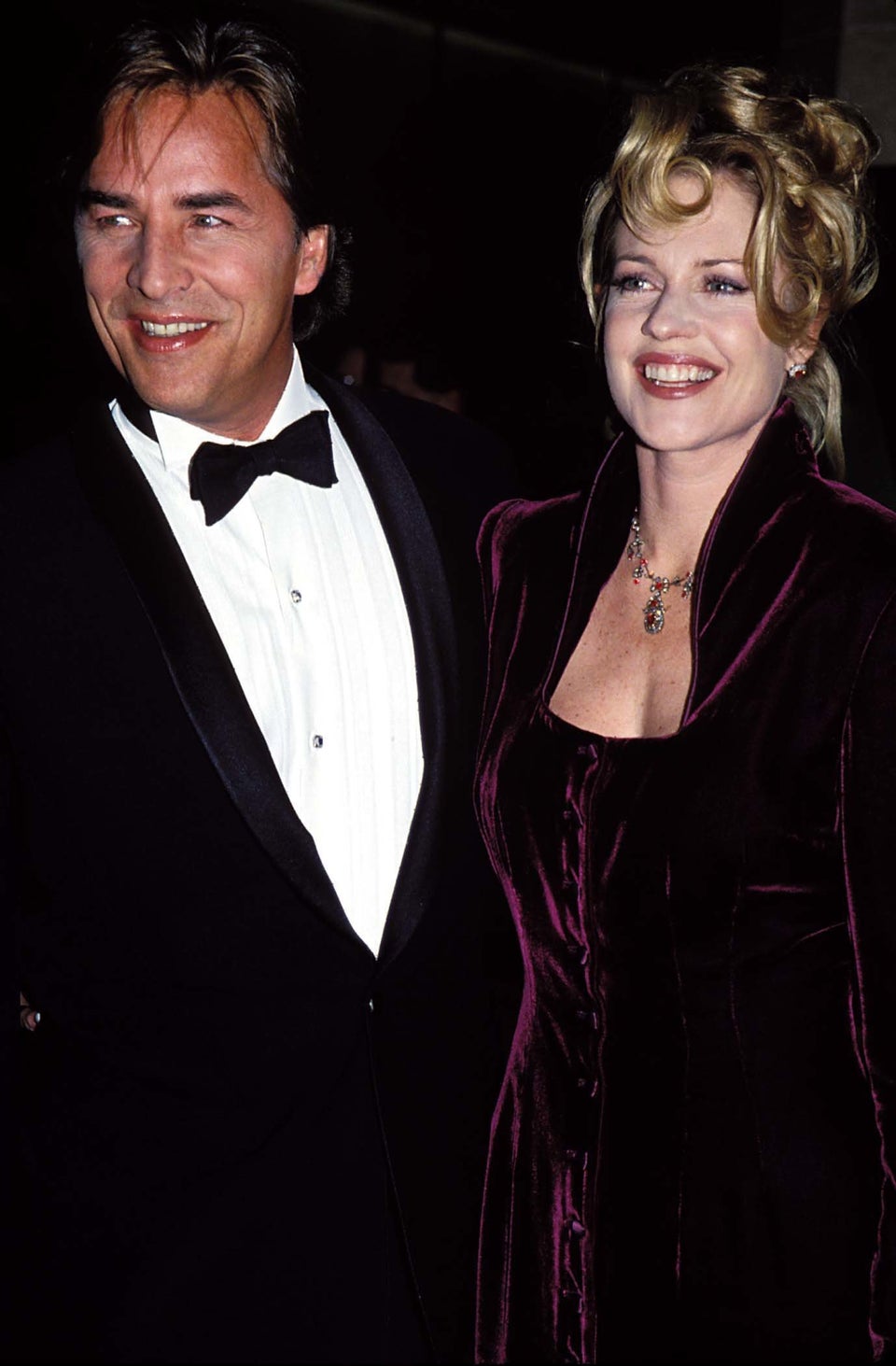 Celebrities Who Married And Divorced The Same Person Twice