A Chicago alderman is facing backlash just days after he allegedly tried to boot a charity food truck that feeds the homeless from his North Side ward.
Capt. Nancy Powers, who oversees the Salvation Army's homeless program in the city, told the paper the charity was given a month to find a new haunt — outside Cappleman's ward.
"He decided he felt the unit was pulling homeless into the area, and he does not want us to feed them," Powers told the paper.
Cappleman maintains the Salvation Army reps abruptly left the meeting when he pressed them for information on the actual impact of their services while also citing other charities in the ward that had reportedly ponied up evidence of their efficacy.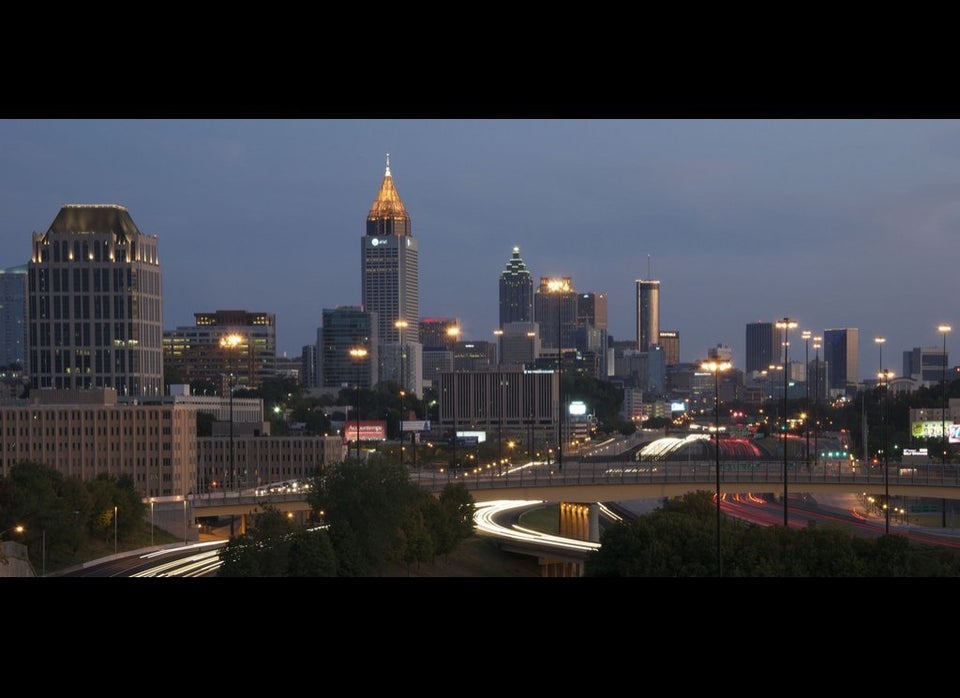 States With Highest Child Homelessness