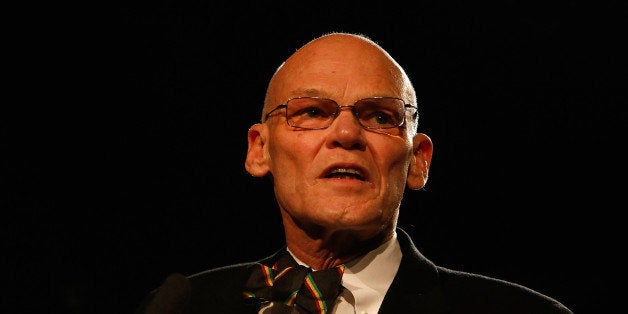 Media Matters has a new guest columnist.
Liberal political commentator and Democratic strategist James Carville will now serve as a recurring guest contributor for the liberal media watchdog, Media Matters announced in a press release Thursday.
"As America's best-known political consultant, we're confident that James' unique voice and sharp wit will provide our readers with an invaluable perspective from someone who has been on the front lines of politics and the media for over two decades," Media Matters founder David Brock said.
"The endless, breathless coverage of the Hillary Clinton 'email scandal' is nothing more than another made-up scandal in a long, long line of made-up scandals," he writes.