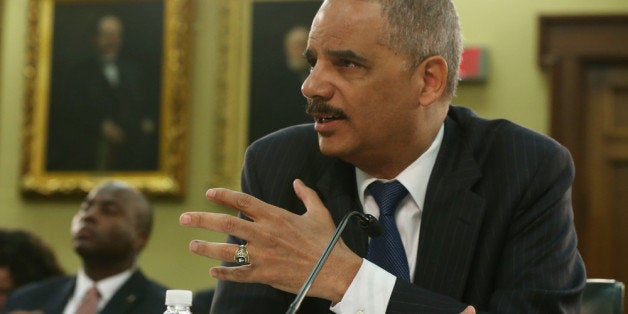 WASHINGTON -- The Justice Department is reviewing materials sent by members of Congress asking for the prosecution of Director of National Intelligence James Clapper for lying to Congress, Attorney General Eric Holder said Tuesday.
But Holder said he was not in a position to confirm any investigation into Clapper for having told Congress in March of 2012 that the National Security Agency does not collect information on millions of Americans. That statement preceded the revelation last summer of the agency's large-scale phone records collection program.
Clapper later told NBC News in June he gave the "least untruthful" answer possible about the NSA's surveillance program.
Rep. Jim Sensenbrenner (R-Wis.) asked Holder to disclose whether the department was conducting an investigation, citing a provision of DOJ guidelines that allows officials to disclose an investigation when it is of public interest.
Holder said that DOJ takes its responsibility to investigate lying to Congress seriously, and that the Justice Department would be willing to prosecute a member of the administration "if the person lied and the determination was made that all the other legal requirements" were met.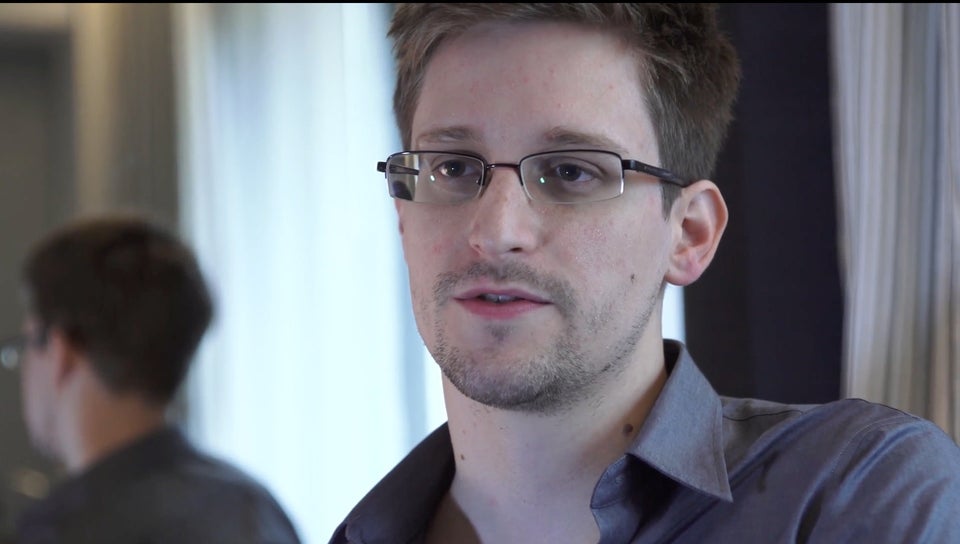 Edward Snowden
Popular in the Community