Attorney General Eric Holder confirmed Wednesday that Deputy Attorney General James Cole, a longtime friend of Holder's and the number two official at the Justice Department, signed off on subpoenaing a wide range of Associated Press phone records.
Testifying before the House Judiciary Committee, Holder at first said he had to "assume" that Cole signed off on the subpoenas, which came out of an investigation run from the U.S. Attorney's Office for the District of Columbia. But after being handed a note from an aide, Holder said he could confirm that Cole was responsible for signing off on the subpoenas because Holder had recused himself from the investigation into a leak about an undercover al Qaeda sting involving the CIA.
The AP had revealed Monday that the Justice Department informed the news organization last week that it had obtained phone records for more than 20 different AP phone lines over the course of a two-month period last year.
Rep. Bob Goodlatte (R-Va.), chairman of the House Judiciary Committee, said the AP subpoenas appeared to be "very broad" and described the panel as anxious for an explanation. Several committee members from both sides of the aisle pressed Holder on the issue.
Holder, for his part, pledged an "after-action" review of the AP subpoena process because of the amount of attention and criticism the decision has received. It's unclear when the leak investigation will end, so such a review could be months, or even years, down the line.
In a press briefing Tuesday, Holder noted that he had recused himself from that leak investigation. In an interview with NPR the same day, the attorney general said he didn't know how many times he had otherwise signed off on subpoenaing journalists or their phone records, but said he had rejected a number of requests and required others to be modified.
Also on Tuesday, Cole wrote a letter to the AP justifying the subpoenas as "limited in both time and scope." Cole was appointed deputy attorney general in late 2010 through a recess appointment and was confirmed after a tough battle in the summer of 2011.
Holder confirmed during his testimony Wednesday that the Obama administration is backing a federal press shield law that would provide greater protections for reporters who refuse to provide information on confidential sources. He said he didn't support going after journalists or news outlets for publishing information.
"The focus should be on those people who break their oaths and put the American people at risk, not the reporters who gather this information," Holder said.
This story has been updated with Eric Holder's comments on a proposed federal press shield law.
Before You Go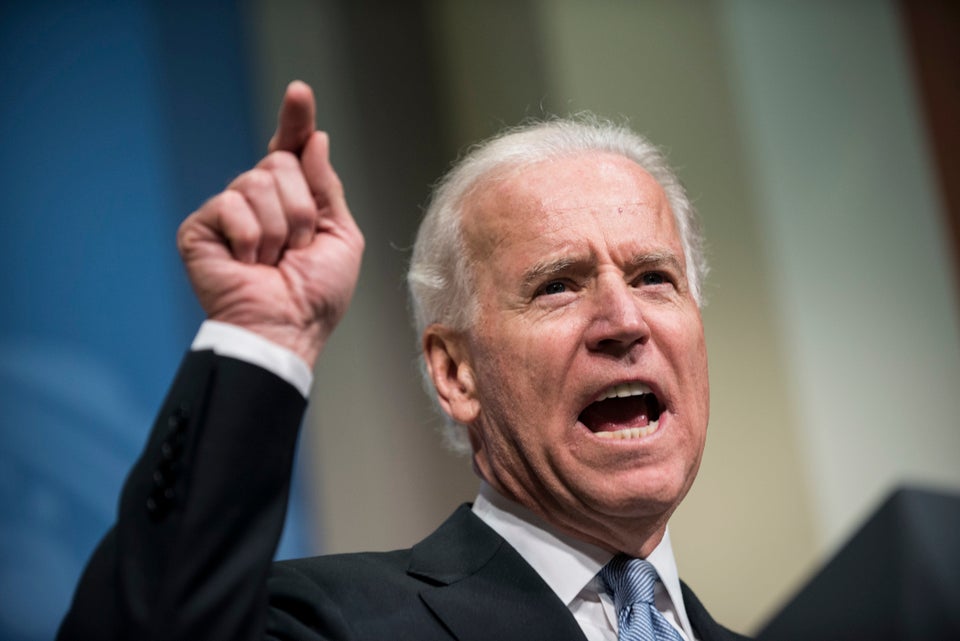 Obama Cabinet: Who's Staying, Who's Leaving
Popular in the Community