When James Comey testifies in front of Congress on Thursday, it could provide Americans with a sobering look at the Trump administration.
But it will also provide Americans an excuse to drink.
The testimony is scheduled to begin at 10 a.m. ET, and bars all over the country, but especially in Washington D.C., are planning viewing parties.
Of course, there will be lots of themed cocktails, such as the one being served up by Duffy's Irish Pub in DC.
The bar will be offering a drink called "The Covfefe Cocktail" which it describes on a Facebook post as being "like drinking the Kool Aid but only a small group of people know what's in it."
Shaw's Tavern, also in DC, plans to offer shots of Russian vodka, as well as an "FBI Sandwich" ― like a BLT, but with fried chicken, bacon and iceberg lettuce.
Shaw's general manager Rob Heim came up with the viewing party while visiting his mom in Florida. An ad promoting the hearing came on TV and she wondered who would actually watch.
Still, he's surprised by the reaction.
"I was a little bit surprised just because of the time it is of day, and I feel like a lot of people have to work, but it seems like a lot of people have been calling and asking if we have WiFi. They're planning on bringing their laptops and working from the bar."
Although D.C. will be ground zero for Comey drinking parties, the Washington Examiner reports that viewing parties are also scheduled in Houston and San Francisco.
This story has been updated to include the Seattle Times' James Comey drinking game.
Before You Go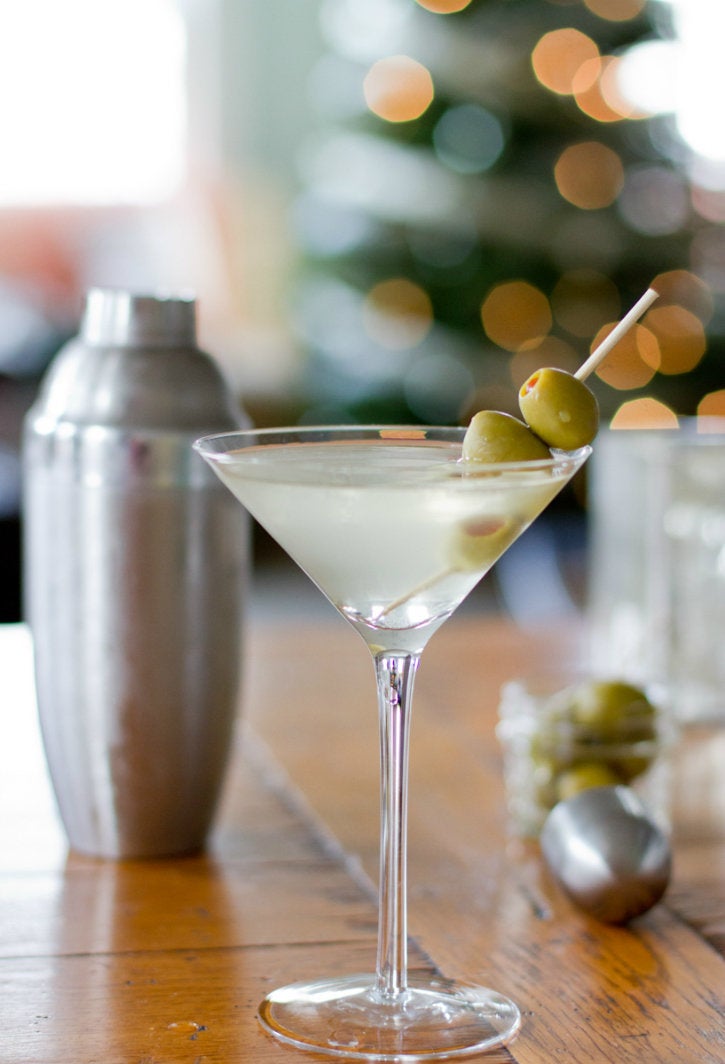 Strong Election Day Cocktails
Popular in the Community