Former FBI Director James Comey said he hopes President Donald Trump releases recordings of their conversations ― and, lordy, Twitter was all about it.
During his testimony to the Senate Intelligence Committee on Thursday, Comey described "inappropriate" comments he said Trump had made to him since January. He also encouraged the president to release any "tapes" he might have of their interactions, as Trump hinted he might do last month.
"Look, I've seen the tweet about tapes," Comey told Sen. Dianne Feinstein (D-Calif.). "Lordy, I hope there are tapes."
"Release all the tapes," he added. "I'm good with it."
Turns out, a lot of people on Twitter feel the same way.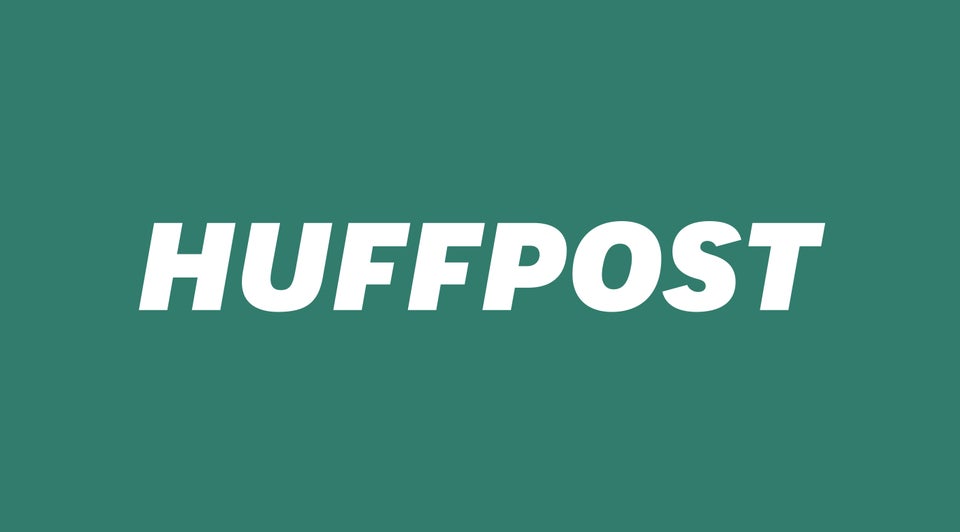 Trump's Handling Of Intelligence Leads To #BondTrumpBond On Twitter