FBI Director James Comey said he was only trying to be funny when he said the agency would consider hiring those who've smoked pot.
"I have to hire a great work force to compete with those cyber criminals and some of those kids want to smoke weed on the way to the interview," Comey said in an interview with the Wall Street Journal published earlier this week, noting he was "grappling with the question" of how to fix the FBI's hiring policies concerning marijuana.
When confronted about his comments at a Senate Judiciary Committee Wednesday by Sen. Jeff Sessions (R-Ala.), Comey said he was only "trying to be both serious and funny" and the FBI will continue to rule out candidates who have smoked marijuana in the last three years.
"I am determined not to lose my sense of humor, but unfortunately there I was trying to be both serious and funny. I was asked a question by a guy who said, 'I have a great candidate for the FBI, his problem is he smoked marijuana within the last five years,' and I said, 'I'm not gonna discuss a particular case, but, apply.' And then I waxed philosophic and funny to say, look, one of our challenges that we face is getting a good work force," Comey said.
"At the same time, when young people's attitudes about marijuana and our states' attitudes about marijuana are leading more and more of them to trying it, I am absolutely dead-set against using marijuana, I don't want young people to use marijuana, it's against the law," Comey said. "We have a three-year ban on marijuana. I did not say that I am going to change that ban, I said I have to grapple with the change in my workforce."
Before You Go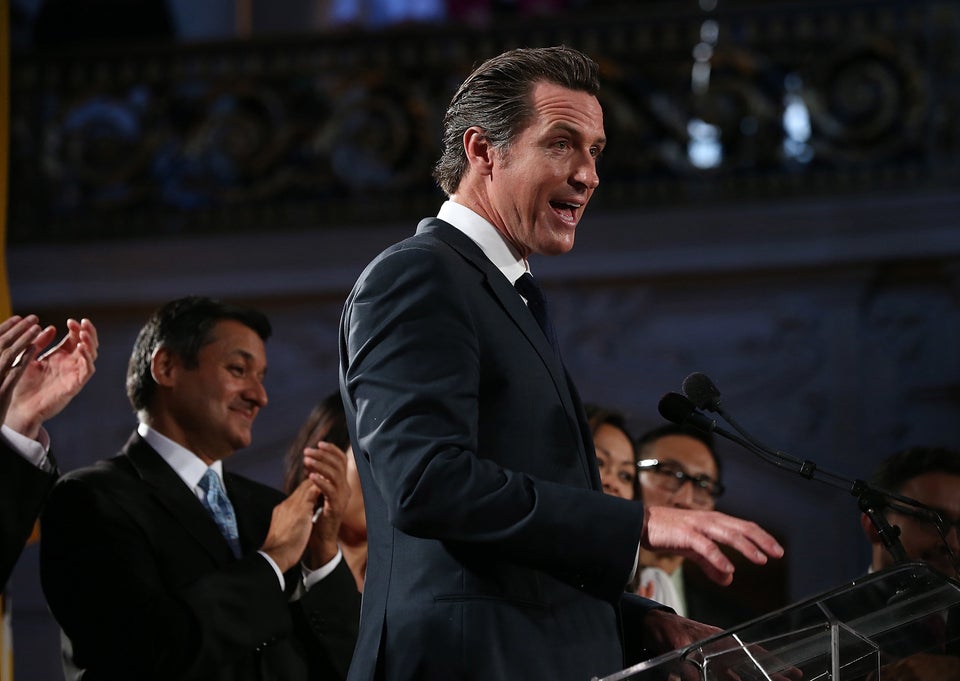 Politicians On Pot
Popular in the Community